WASHINGTON -- A top official at the National Institutes of Health pushed back on Sunday against calls for a travel ban over the Ebola virus, arguing that flight restrictions would only make it more difficult to combat the disease.
During an appearance on "Fox News Sunday," Dr. Anthony Fauci, head of the National Institute of Allergy and Infectious Diseases, said a travel ban would actually complicate the ability to track individuals coming into the United States from affected countries in West Africa.
"The strongest argument I believe against it is, when people are coming into the country ... you can track them," Fauci said. "If you say, 'Nobody comes from Sierra Leone, Liberia or Guinea,' there are so many other ways to get into the country. You can go to one of the other countries and get back in."
Fauci added that there is not "a big influx of people trying to get into the country." He pointed out that of the roughly 36,000 people who tried to leave the three countries where Ebola has been most widespread, none were found to have the virus.
In recent days, congressional lawmakers have stepped up calls for a travel ban on non-U.S. citizens coming into the U.S. from affected countries in West Africa. The administration hasn't taken the option off the table, but has pointed to arguments from public health experts against it, including that it would prevent aid workers from traveling to the region and hinder the flow of personnel and supplies into Ebola-affected countries.
Fauci sought to quell fears that an Ebola outbreak is imminent in the U.S., or that the disease is easily transmitted.
"There aren't absolutes. Nothing is completely risk-free," he said. "But the relative risk of things, people need to understand, is very, very small."
Fauci also provided an update on Nina Pham, the Ebola-infected nurse who on Thursday was transferred from a Dallas hospital to the NIH isolation unit in Bethesda, Maryland. Although Fauci was reluctant to say that Pham would make a full recovery, he said he was optimistic about her condition.
"She's fine. She's fair, very stable, comfortable," Fauci said. "I'm feeling good about the fact that she is doing very well."
Before You Go
Ebola is highly infectious and even being in the same room as someone with the disease can put you at risk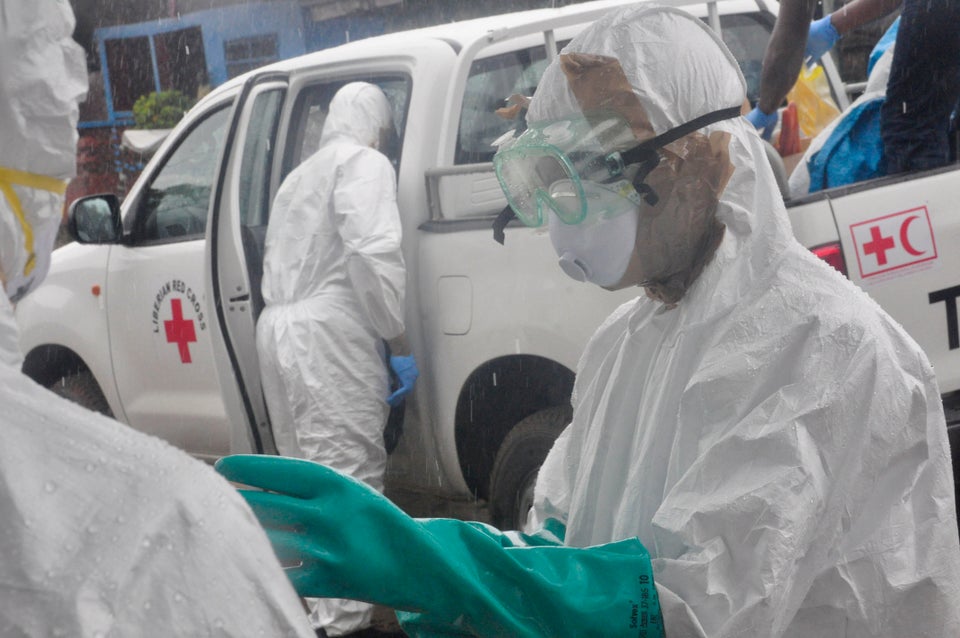 You need to be worried if someone is sneezing or coughing hard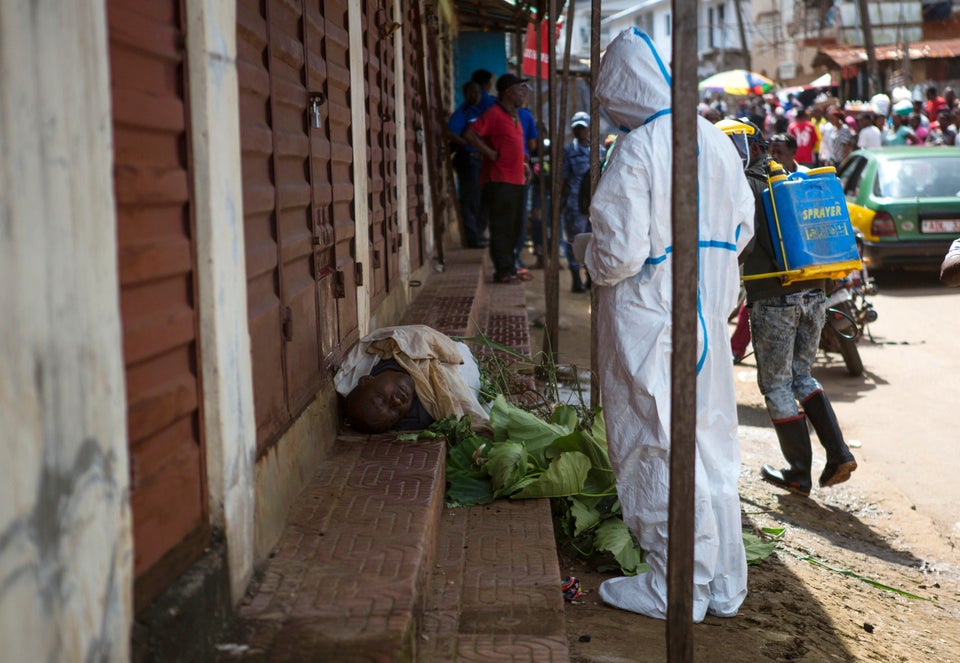 Cancelling all flights from west Africa would stop the spread of Ebola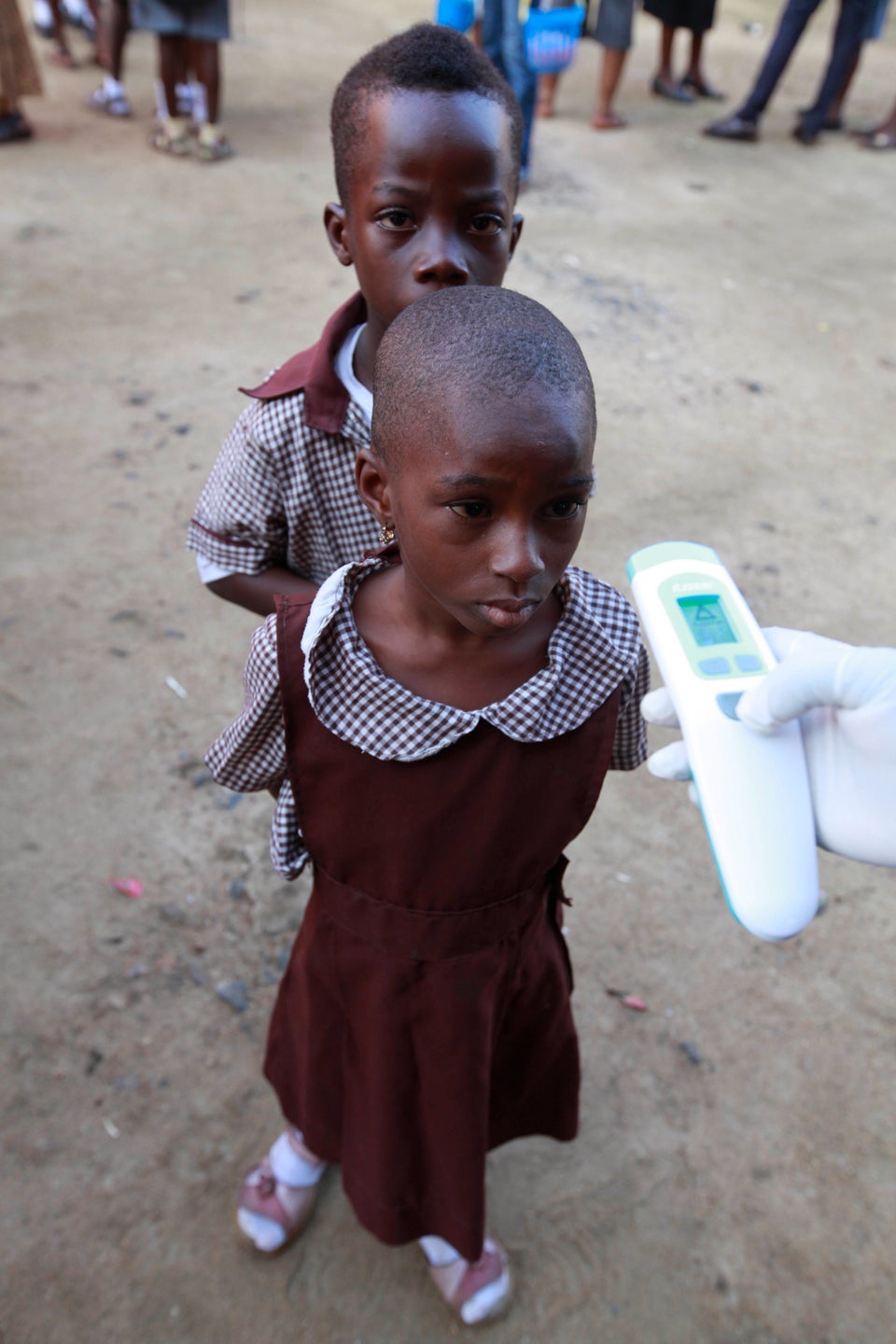 Temperature screening at airports is an effective way to stop those who have the disease from travelling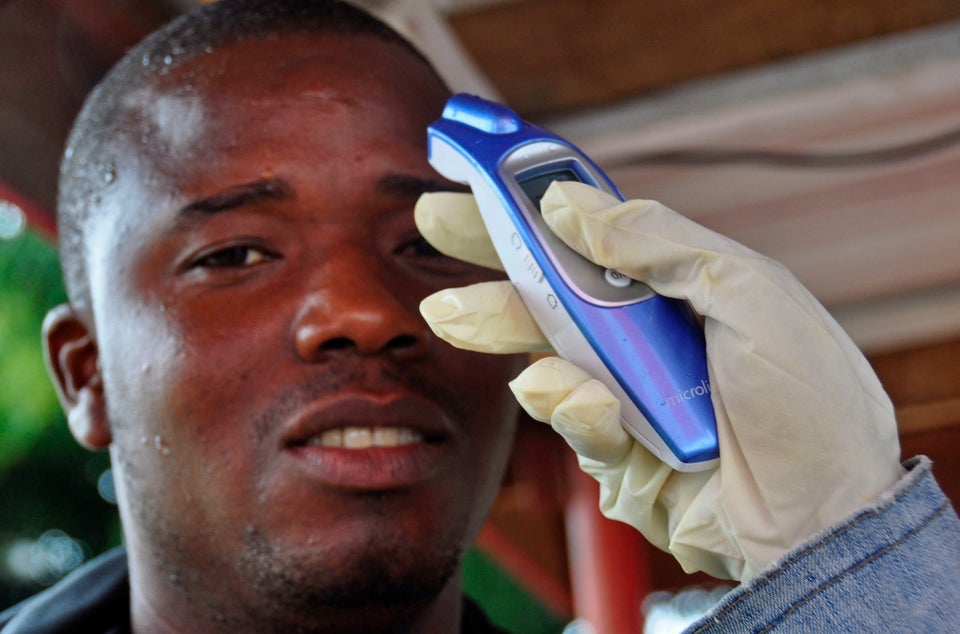 Border staff should stop people coming in to the country who are at risk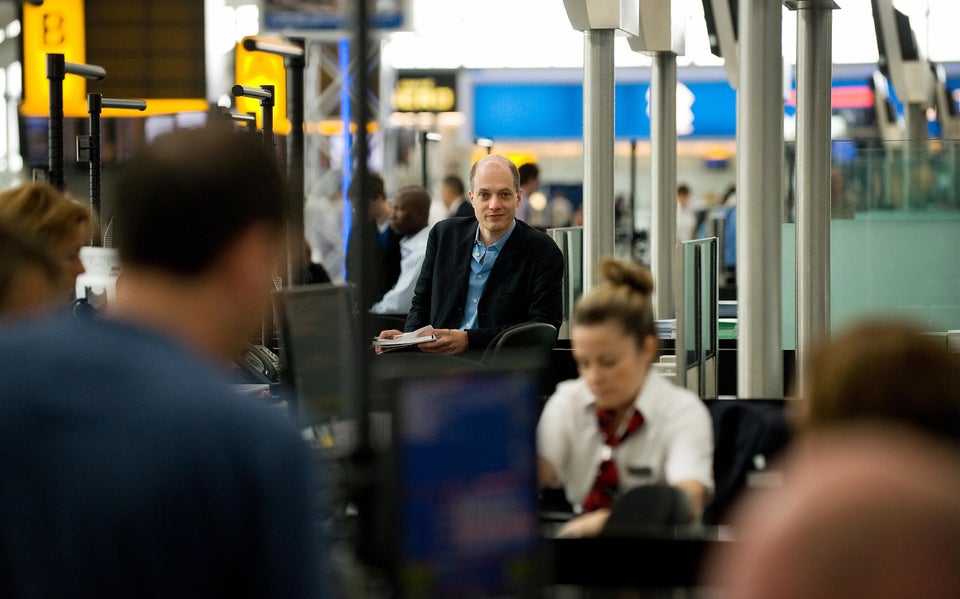 LEON NEAL via Getty Images
Screening at British airports should be implemented to stop unwell people coming in from affected areas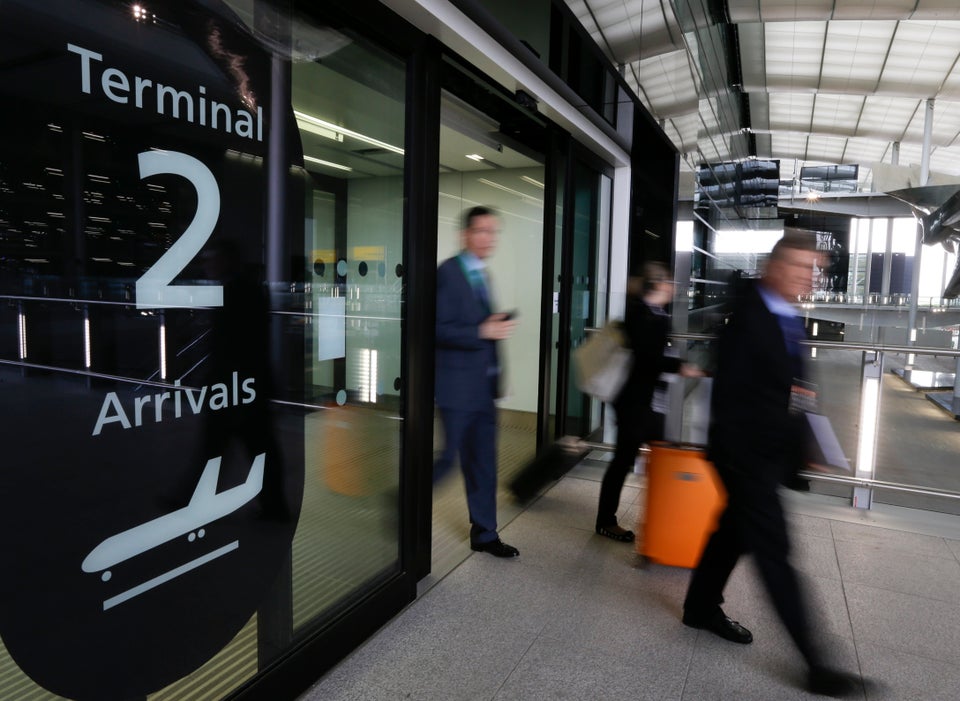 Ebola doesn't have a cure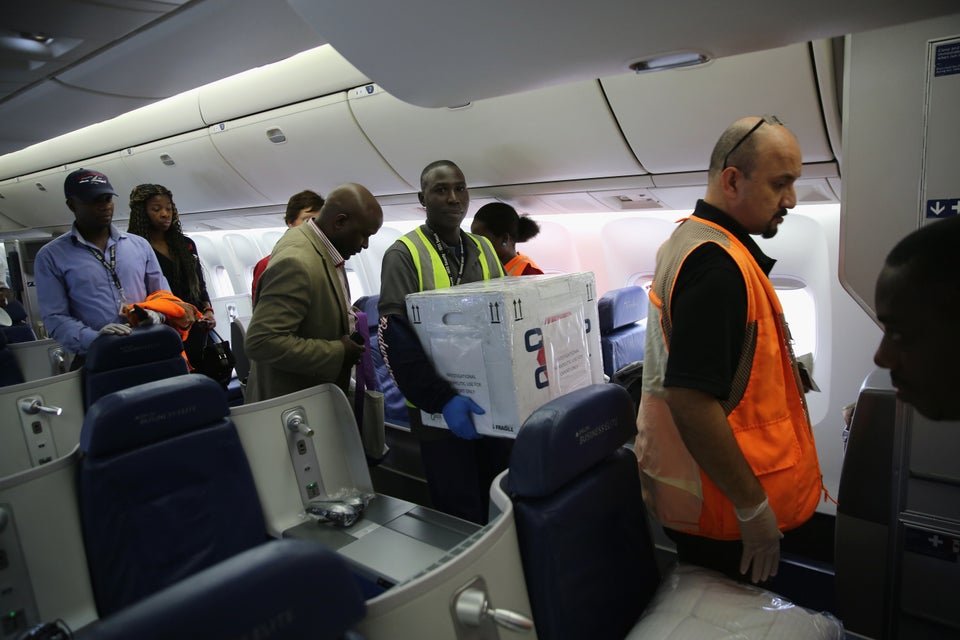 John Moore via Getty Images
Ebola is a death sentence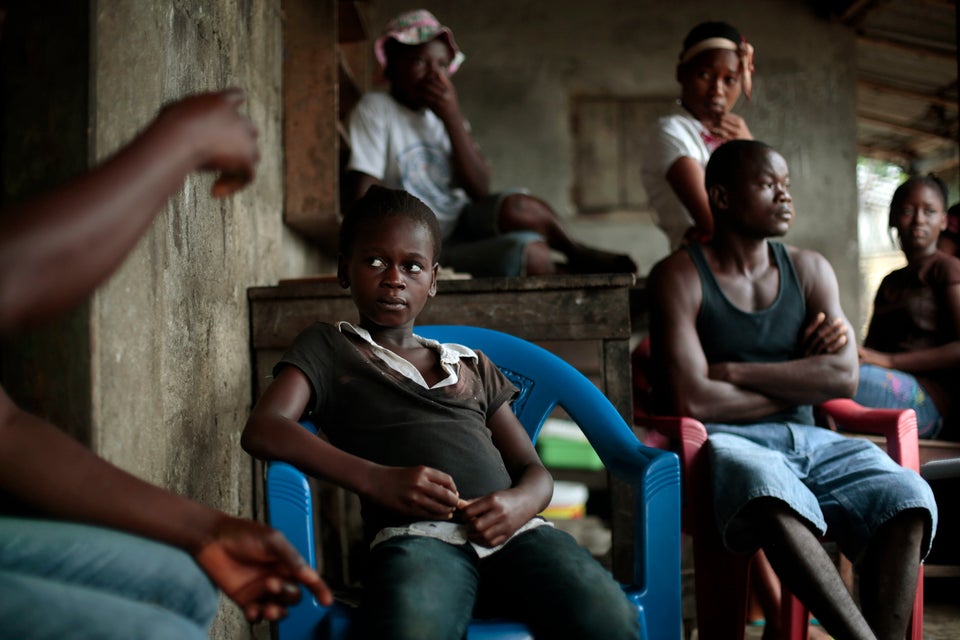 Ebola turns you into a zombie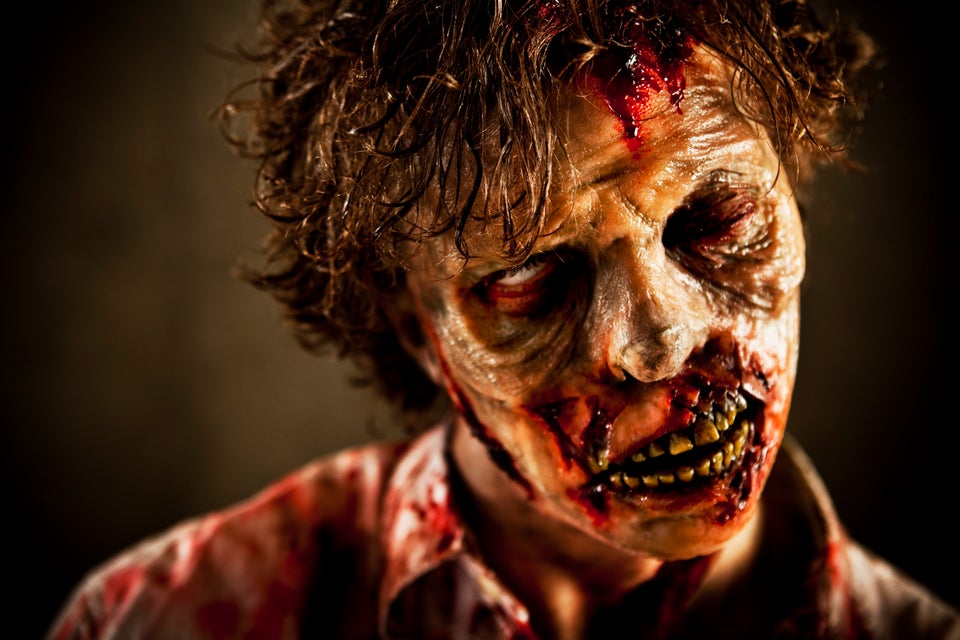 Renee Keith via Getty Images
Popular in the Community