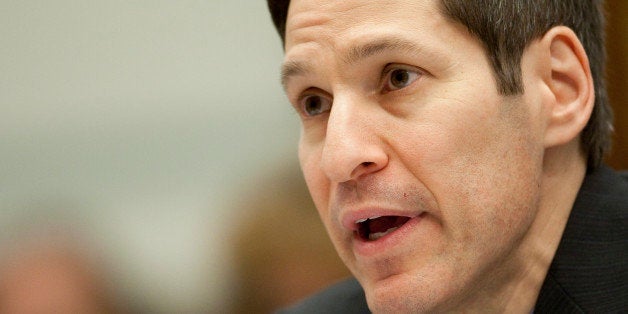 Thomas Frieden, director of the Centers for Disease Control and Prevention, said Sunday that he is "confident" the United States will not see an Ebola outbreak, despite concerns raised by the string of mistakes made by a Texas hospital treating an infected patient.
Frieden said on CNN's "State of the Union" that the patient in Dallas is so far the only confirmed case of Ebola diagnosed in the U.S. The CDC knows of 10 people who definitely had contact with the patient and 40 more who might have had contact, but all of them are being closely watched.
"Every one of them will be monitored every day to see if they develop a fever, and if they do, they'll be promptly isolated. That's how you stop it in its tracks," Frieden said. "And that's why we're confident that we won't see a large number of cases from this."
"It's the first time we've had to deal with that situation, and just by chance, there had been a glitch in the government system to approve a waste removal company to do that," Frieden said. "That's been resolved. Wish it had been resolved sooner, but it's resolved."
The biggest challenge in containing the Ebola epidemic, Frieden said, is stopping the spread of the virus in Africa. President Barack Obama significantly increased U.S. support for that effort last month.
"It's going to take time," Frieden said. "The virus is spreading so fast that it's hard to keep up. That's why it's terrific that the president has deployed the Department of Defense there in support of the disease control efforts. This is exactly what's needed, and it's going to make a difference."
Frieden noted that the Ebola outbreak has produced "the largest CDC response in our history."
Before You Go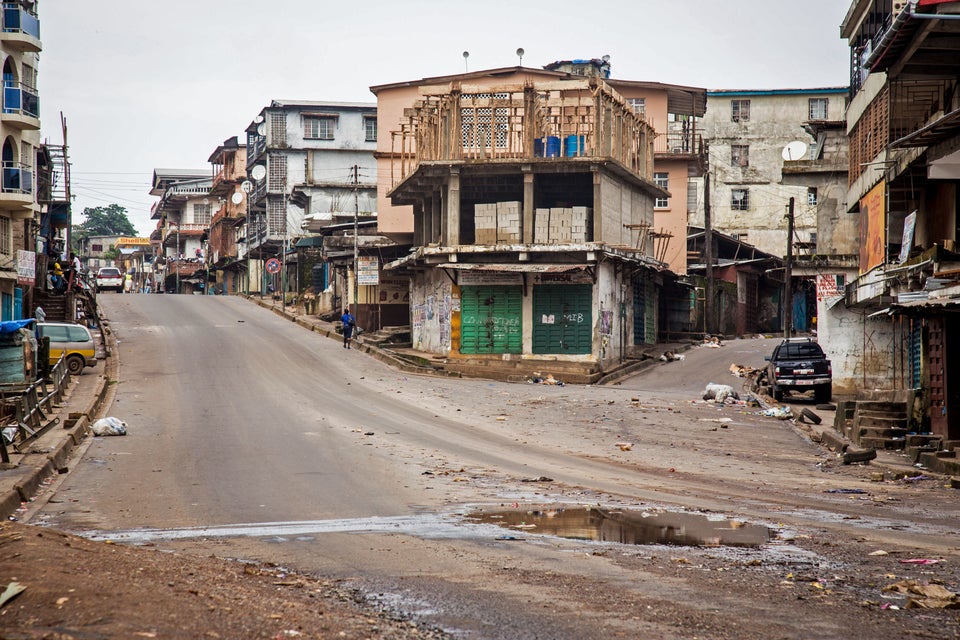 Ebola Lockdown
Popular in the Community