WASHINGTON -- A top official at the National Institutes of Health disagreed on Sunday with the notion that an Ebola vaccine likely would have been discovered by now had it not been for federal budget cuts.
"I won't agree with that. I have to tell you quite honestly, I think that the NIH has had constraints in resources for 10 years, and all the biomedical research has been less than its robust activity," Dr. Anthony Fauci, the head of the National Institute of Allergy and Infectious Diseases, said during an appearance on NBC's "Meet the Press." But he refused to speculate about what medical developments those constraints may have prevented. "You can't say that -- I think you can't say we would or would not have this or that. Everything is slowed down, but I wouldn't make that statement."
Fauci was responding to the suggestion from Dr. Francis Collins, the head of the NIH, that a decade of budget austerity had slowed down research on vaccines and infectious diseases, and perhaps had prevented an Ebola vaccine from being developed and ready for the outbreak that has devastated West Africa.
"NIH has been working on Ebola vaccines since 2001. It's not like we suddenly woke up and thought, 'Oh my gosh, we should have something ready here,'" Collins told The Huffington Post earlier this month. "Frankly, if we had not gone through our 10-year slide in research support, we probably would have had a vaccine in time for this that would've gone through clinical trials and would have been ready."
Collins added that some therapeutics to fight Ebola "were on a slower track than would've been ideal, or that would have happened if we had been on a stable research support trajectory."
As HuffPost's Sam Stein reported, the NIH budget has remained static over the last decade:
NIH's purchasing power is down 23 percent from what it was a decade ago, and its budget has remained almost static. In fiscal year 2004, the agency's budget was $28.03 billion. In FY 2013, it was $29.31 billion -- barely a change, even before adjusting for inflation. The situation is even more pronounced at the National Institute of Allergy and Infectious Diseases, a subdivision of NIH, where the budget has fallen from $4.30 billion in FY 2004 to $4.25 billion in FY 2013.
Before You Go
Ebola is highly infectious and even being in the same room as someone with the disease can put you at risk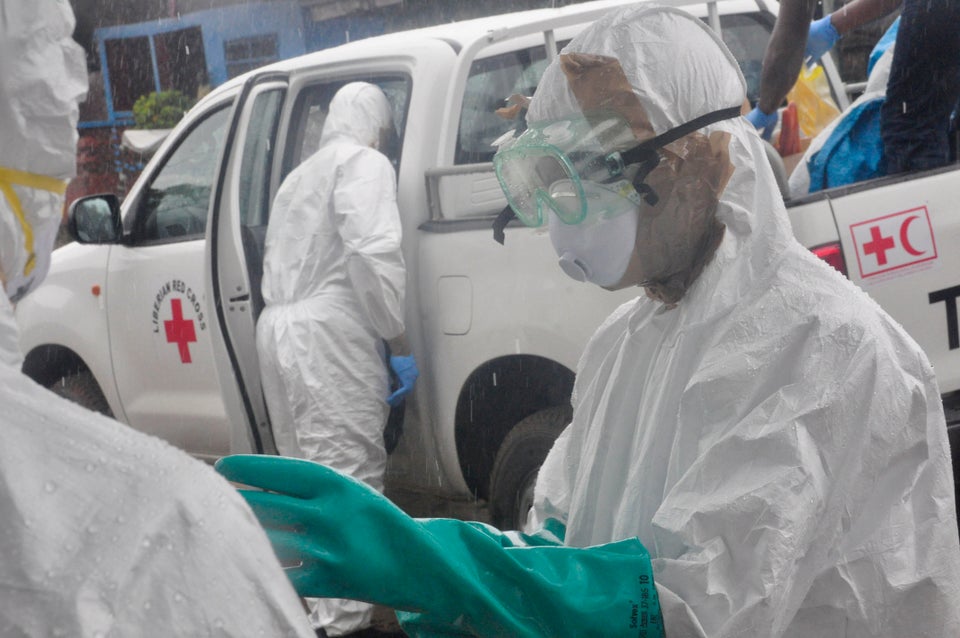 You need to be worried if someone is sneezing or coughing hard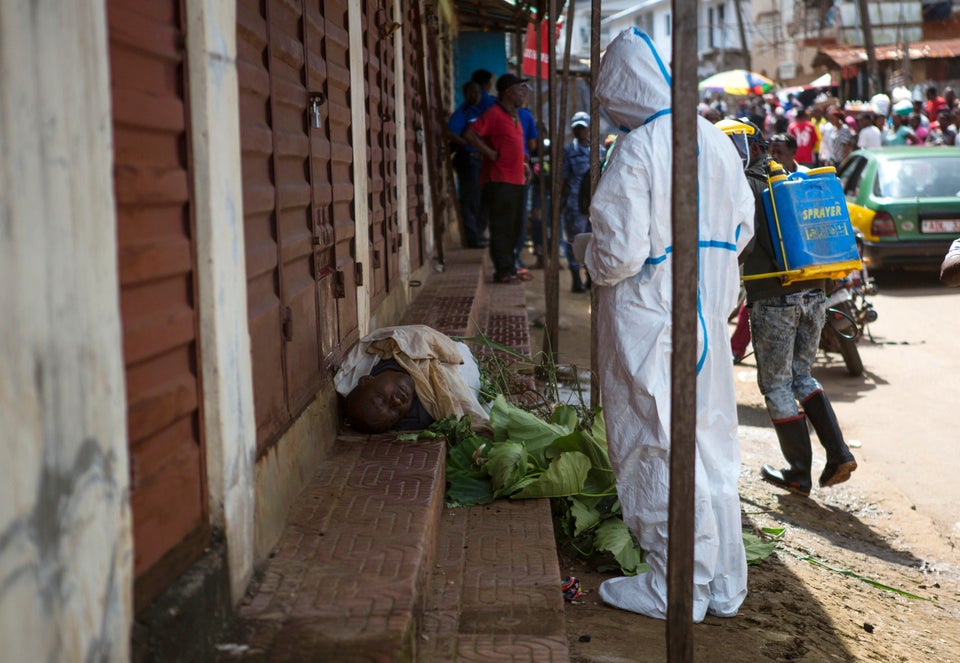 Cancelling all flights from west Africa would stop the spread of Ebola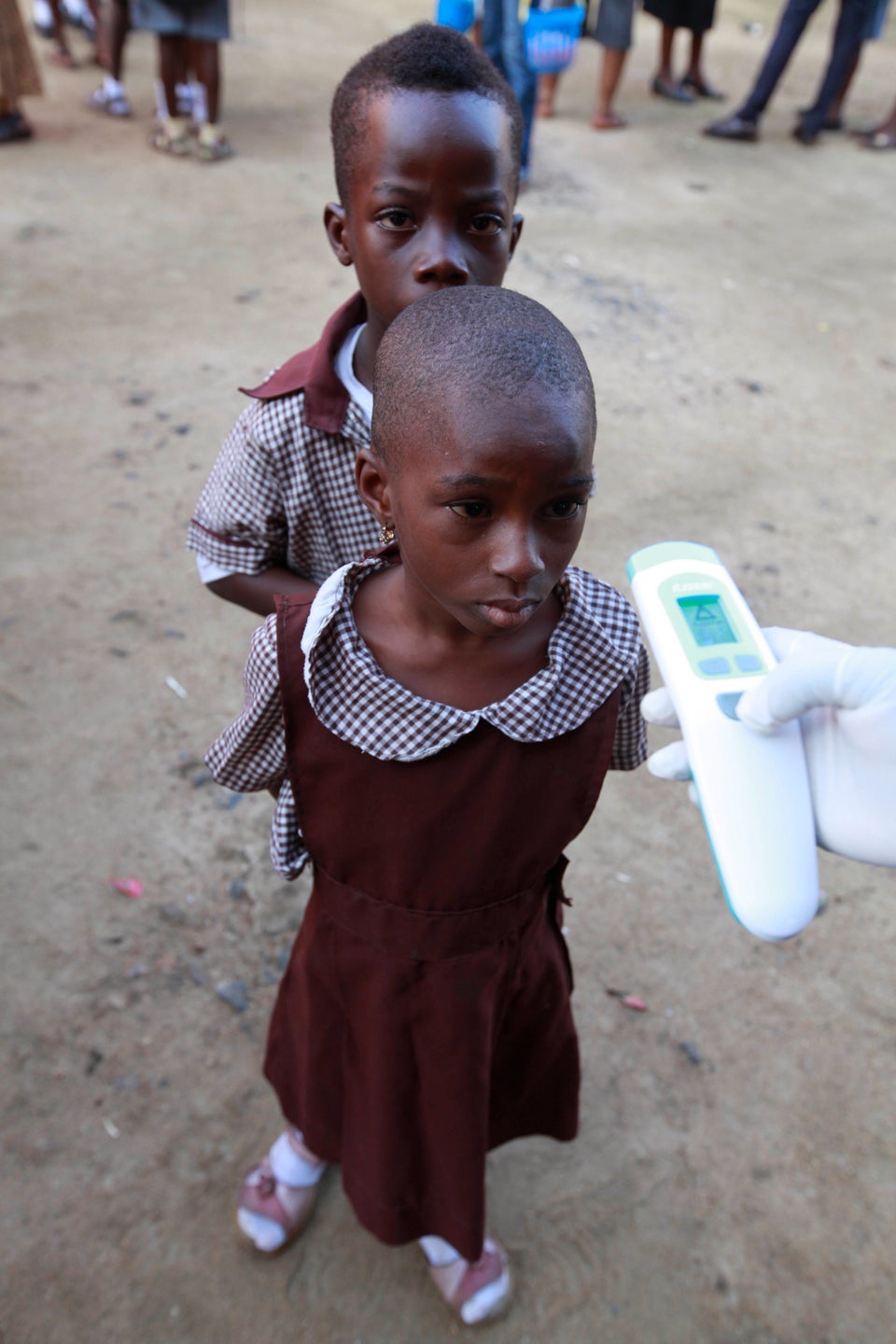 Temperature screening at airports is an effective way to stop those who have the disease from travelling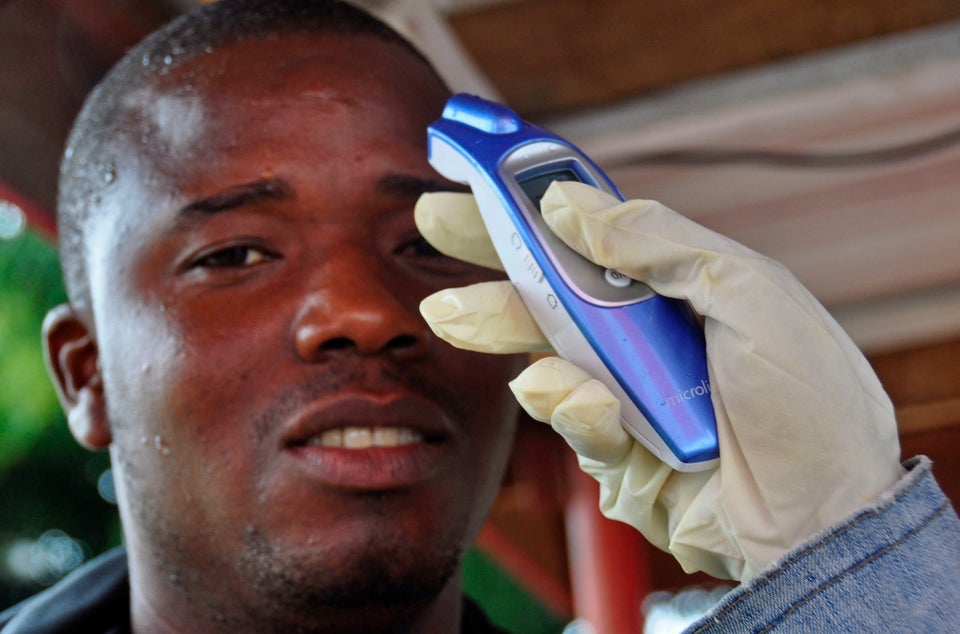 Border staff should stop people coming in to the country who are at risk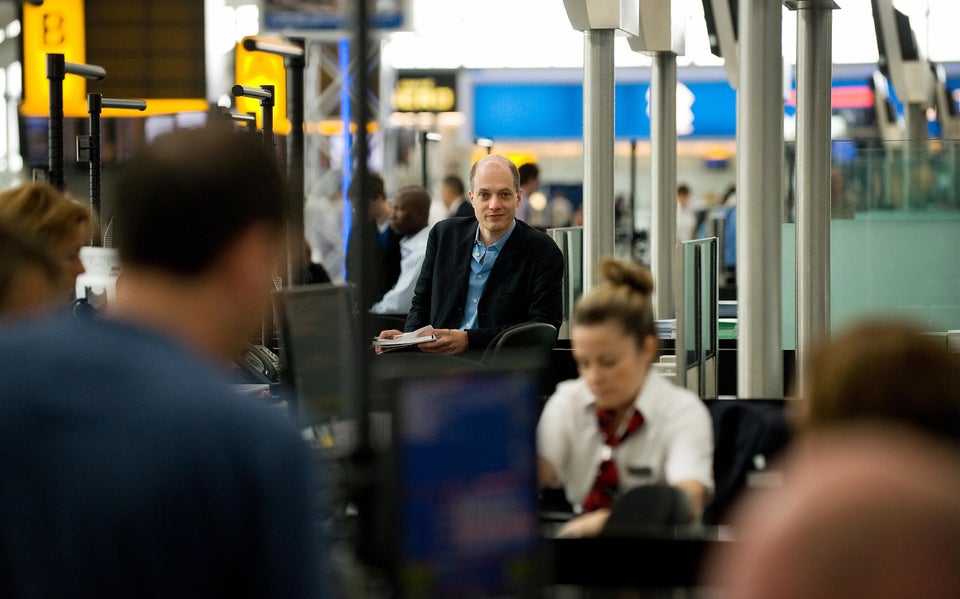 LEON NEAL via Getty Images
Screening at British airports should be implemented to stop unwell people coming in from affected areas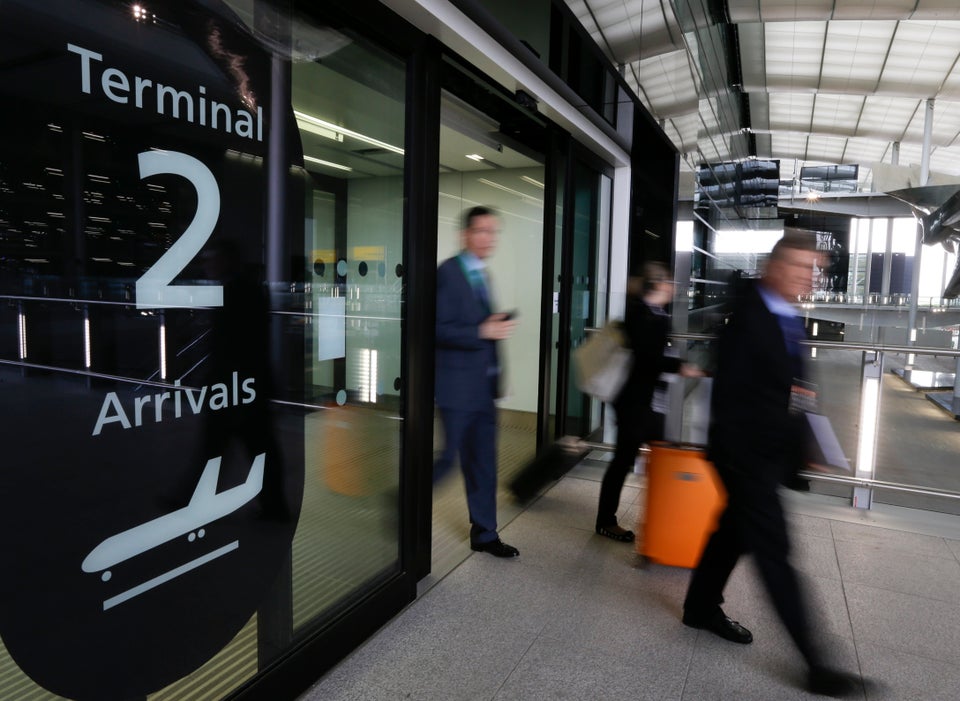 Ebola doesn't have a cure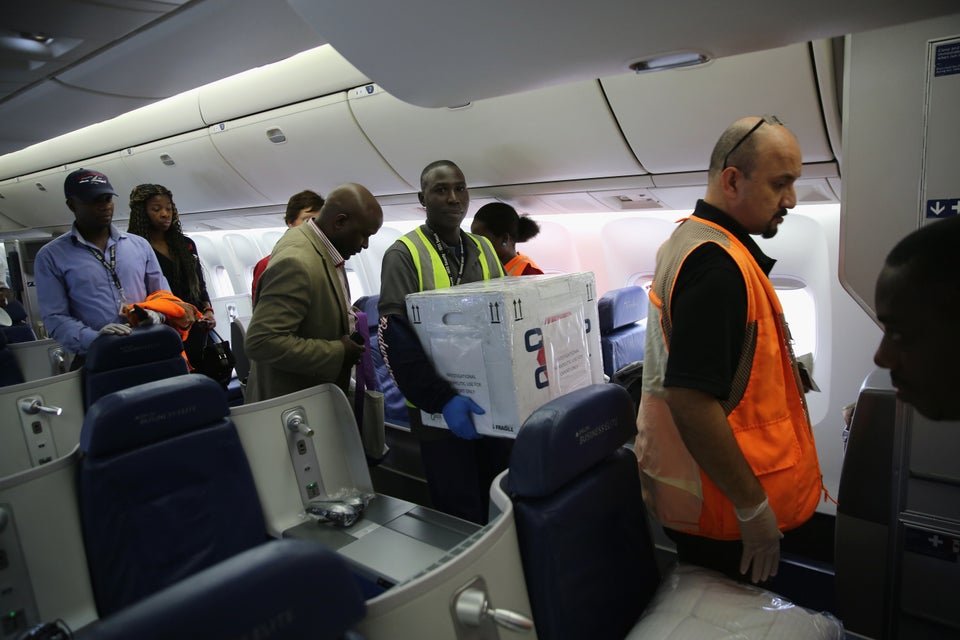 John Moore via Getty Images
Ebola is a death sentence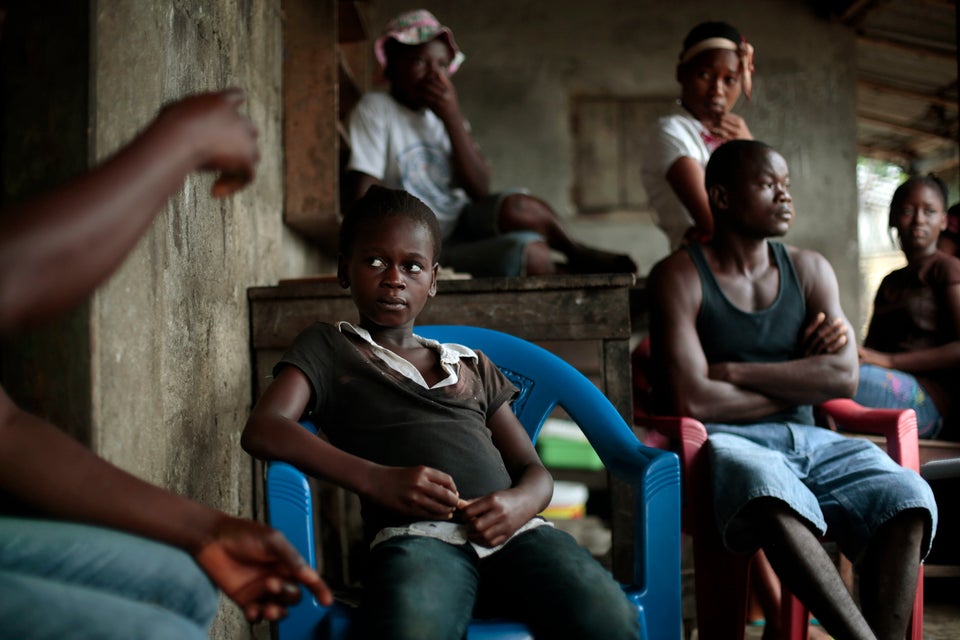 Ebola turns you into a zombie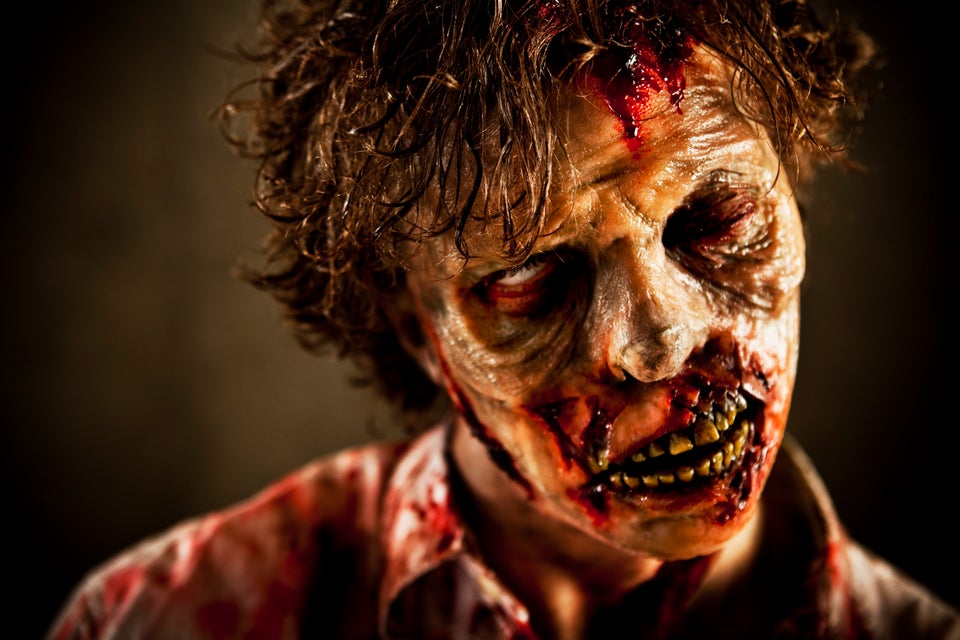 Renee Keith via Getty Images
Popular in the Community