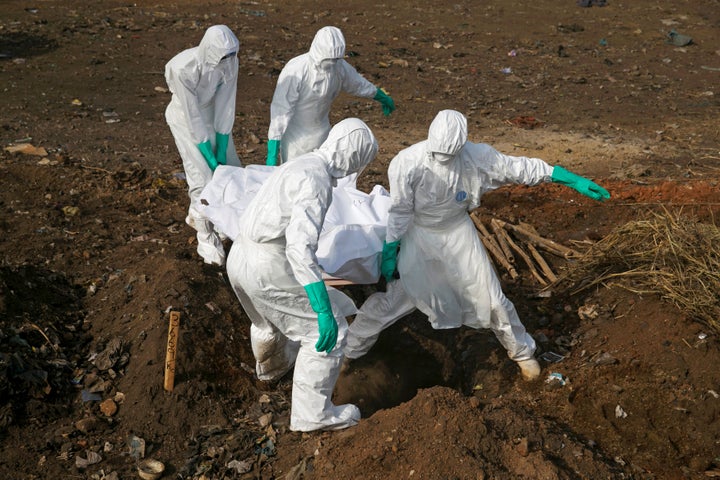 Now, we know about another factor that helped the outbreak spread: the virus mutated.
Mutation is standard among viruses, and according to two cell model studies published in the journal Cell in November, an Ebola mutation may have allowed the virus to infect humans more easily than the original.
The 2014 outbreak resulted in approximately 70 times more Ebola cases than any previous outbreak, according to U.S. Centers for Disease Control and Prevention data referenced in one of the new studies. And at least 90 percent of those infected contracted the mutant Ebola virus, The Washington Post reported.
"The largest difference we saw was about a fourfold increase in the number of cells infected," Jeremy Luban, author of one of the studies and virologist at the University of Massachusetts Medical School told NPR.
One heartening bit of information? The genetic mutation, however, likely limited the virus' ability to jump back and forth between humans and bats (considered to be the outbreak's original host). Instead, it's likely that the mutant Ebola virus died at the end of the outbreak.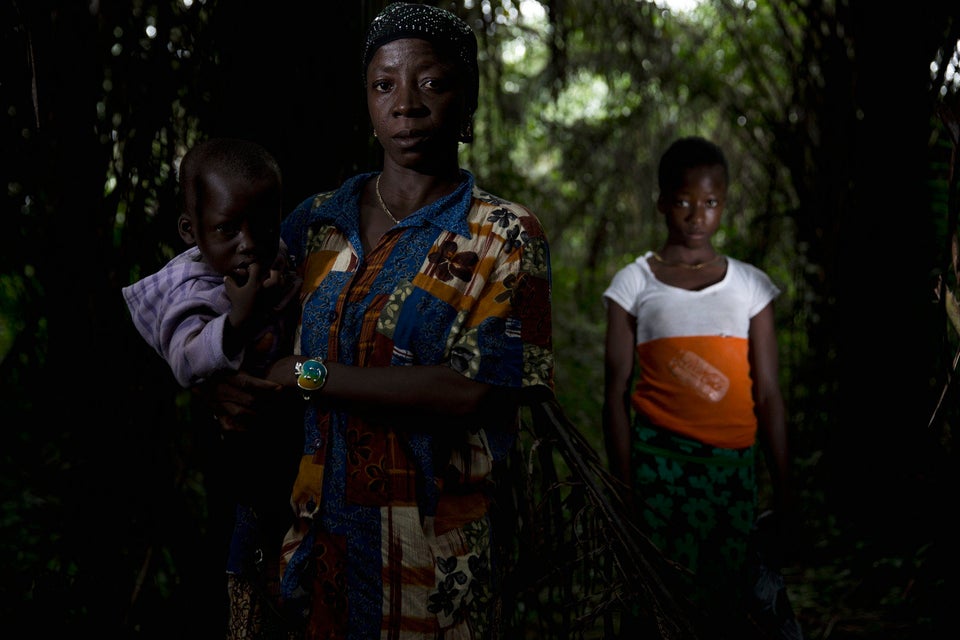 Photos Show What Life Is Like As An Ebola Survivor