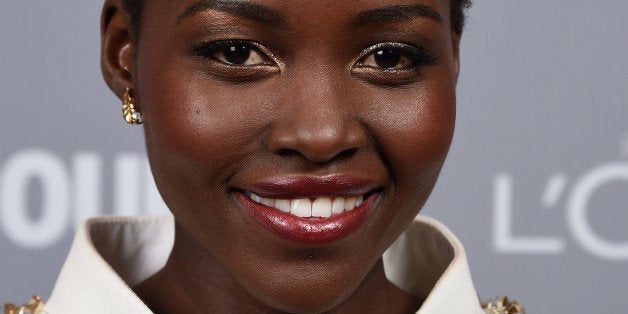 As usual, the magazine's annual 'Power 100' list of standout figures in the Black community does not disappoint. Fourteen categories from "Cultural Influencers" to "Community Crusaders," list dynamite game changers who make it impossible to imagine 2014 without. Lupita Nyong'o, Ta-Nehisi Coates, Laverne Cox, Levar Burton, and Chimamanda Ngozi Adiche are just a few of the names included on Ebony's knockout list.
This year's honorees will be celebrated at Ebony's Power 100 Gala on Wednesday in Los Angeles, including music legend Quincy Jones, who is set to receive Ebony's 2014 Achievement Award.
"I'm so honored to be listed among so many important and influential people. While we don't do this work for accolades, it's gratifying to be recognized by my community."
The EBONY Power 100 issue will hit newsstands in December.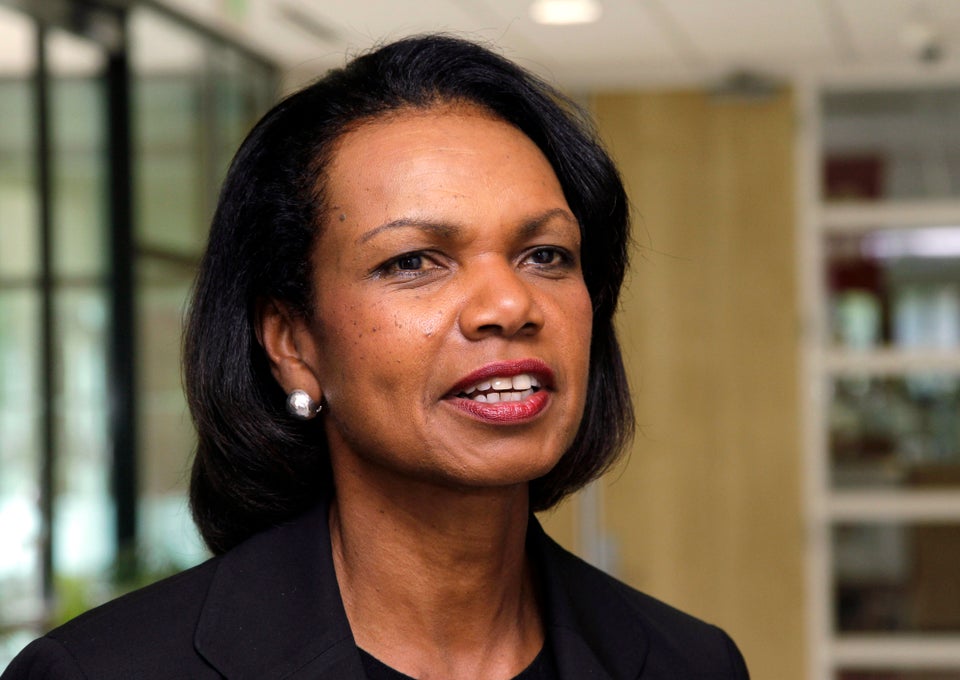 African Americans Who Have Made TIME's 100 List