Recently, I have been on the hunt for gluten, paraben, and cruelty free beauty products. Through my search I came across Ecco Bella. Their beauty products range from skin and hair care to different types of makeup products. I selected a few items to see if they could be added into my beauty arsenal. Below is a review of the items I tried.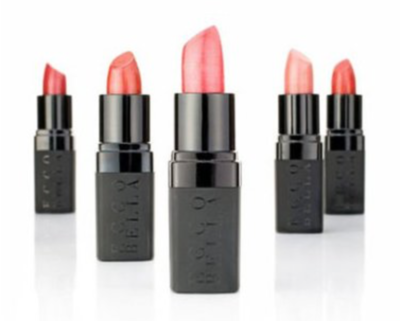 The finish of all these lipsticks is semi gloss. These lipsticks applied smoothly without flaking, and my lips felt pretty hydrated all day. They are made from a simple formula of vegetable waxes, oils, and mineral pigments. I was pleasantly surprised that I have found a natural lipstick that is every bit as good as its sythetic counterparts. The colors were highly pigmented and true to the colors in the tube.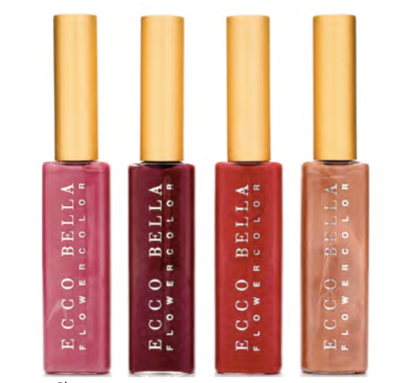 These glosses are made from castor oil, organic palmfruit stearin, shea butter, candelilla wax, aloe vera, vanilla flavor, and complex Vitamin E. The colors were great but the staying power was just OK. Make sure you have this on hand for reapplying throughout the day. The finish on these glosses is shiny and somewhat sheer. They are great for anyone who tends to not like a lot of makeup. They provide the right amount of natural color without looking overdone.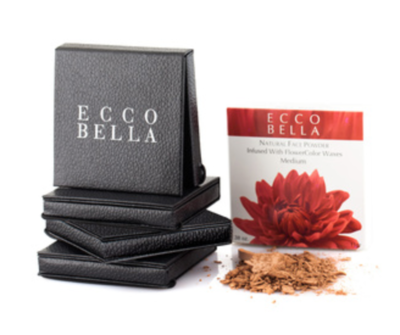 I normally use liquid foundation and I found that this compact made a great setting powder. I use a light dusting after using my liquid foundation to ensure everything is set in place. This formula has a buildable coverage, making it also great for people who don't use liquid or cream foundations. The powder has added green tea extract, flower waxes, aloe vera and vitamin E, making it wonderful for your skin as well!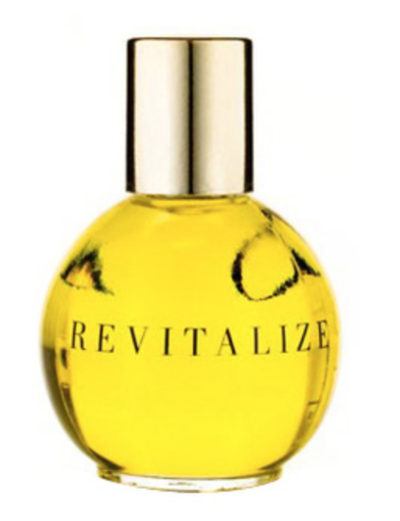 I have been big on face serums lately and I found this one to be one of the best I have tried. It is amazing! I use it on my face, neck, scalp, and backs of my hands. It does wonders for my skin and has a pleasant and calming scent. Depending on your skin type this serum can be used alone or under your daily cream.
For more tips and tricks follow me on Twitter: @makeupbysana, Instagram: @makeupbysanac and on Facebook: Makeup by Sana