What do Eckhart Tolle, Abraham Abulafia, and the Italian Renaissance have in common?
According to Frank Ra, Eckhart Tolle and his books "The Power of Now" and "A New Earth" make it easier for us to create space. The Kabbalah of Abraham Abulafia allows us to become aware of our true purpose. And we can apply the principles of the Italian Renaissance to our cognitive, emotional and behavioural and physical well-being, sharing the bounty with everyone. Frank is sharing this approach to wellbeing with a free eCourse starting on March 8th.
Frank, what brings you here?
It has been an amazing journey. I have been blessed with meeting, in person or through the pages of books and visual arts, many inspiring people. In addition to family and friend, I feel a special gratitude for Eckhart Tolle, who opened the eyes of millions of us to the power of stillness and awareness. For the kabbalist Abraham Abulafia, who devoted his life to reach the souls of dozens of people in his lifetime, and thousands more (including some of the key figures of the Italian Renaissance) afterward thanks to his writings.
Exstatica is many things. It is a way to honour the divine feminine. Call it Yin or Shekinah, this is a creative energy that has often been admired, but also often portrayed through the lenses of men. It is amazing to live in an age when it is evident we need to express and respect both the feminine and male aspects of life. Exstatica is also a personal approach I developed to Excstatic Wellbeing, that starts from being well for the benefit of all, instead of searching for fast ways to satisfy one's cravings at the expenses of others. Exstatica makes it easier to facilitate what really matters to us, aligning our cognitive, emotional and behavioral wellbeing to our purpose. I am offering a free eCourse from starting March 8th meant to help people to discover Exstatica and make use of it.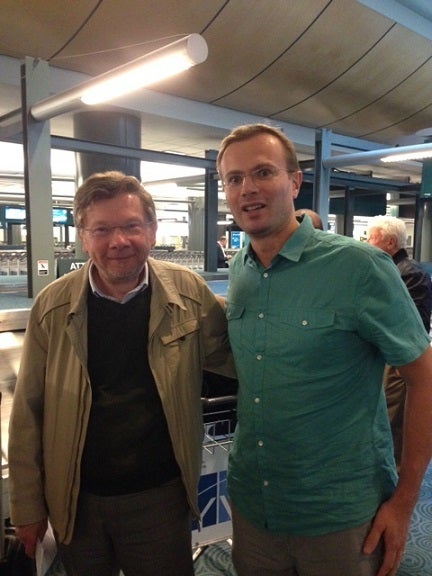 The Kabbalah of Abraham Abulafia, Eckhart Tolle and the Italian Renaissance. How can they help us live better?
The Spanish kabbalist Abraham Abulafia, traveling through the Mediterranean and beyond, developed and spread a powerful approach to aligning oneself with her/his purpose. Through meditative practices and cultivating wisdom in the groups of students who gathered around him in Spain, Sicily, Malta and many other Iberian cities and towns. He planted a seed that blossomed during the Italian Renaissance. Even if it is not yet widely known, the spiritual foundations of the Renaissance are inspired by Abulafia's teachings.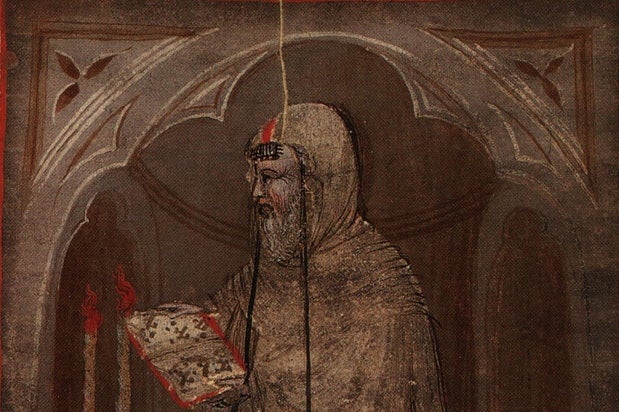 We remember the splendor of the Renaissance, but we often overlook its challenging context, with the population of Europe recently halved by the Black Death, the risk of frequent wars, and a growing desire among the religious and, often, political elites to keep an iron fist on their subjects. Despite all of this, a love and appreciation for the dignity of humankind restarted to flourish.
Plenty of similarities with today's world: from one side, exponential opportunities to bring real abundance through technology, social innovation, political participation, open economies, etc. On the other side, powerful forces trying to put people against other people. Nowadays, we also have the examples provided by people like Eckhart Tolle, frequency-holders that help us to stay awake.
REAL LIFE. REAL NEWS. REAL VOICES.
Help us tell more of the stories that matter from voices that too often remain unheard.
This post was published on the now-closed HuffPost Contributor platform. Contributors control their own work and posted freely to our site. If you need to flag this entry as abusive,
send us an email
.