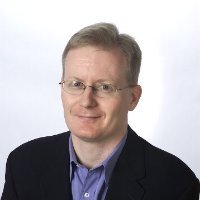 As the world's population becomes more urban and as Western populations grow older, transportation visionaries are obsessing over short-range urban transportation solutions -- some kind of small and efficient vehicle to get you from here to there across town without having to pedal. It's the niche that Segway was supposed to fill...until it didn't.
And to up the ante, what if the vehicle in question could be at least somewhat solar-powered, making it pleasingly inexpensive to operate over time? Would you be willing to hop on and solve what the transportation gurus call your "last-mile" problem, the bit of your commute where you go from home to the train station or bus stop?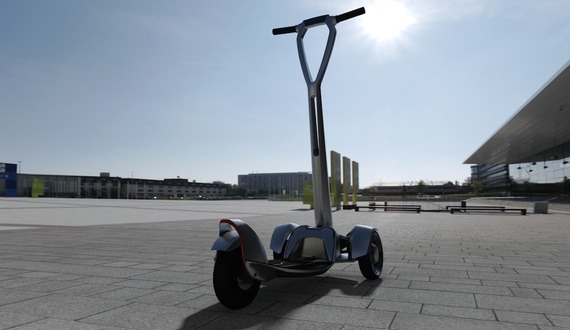 The e-floater is meant to fill the gap between a commuter's home and mass transit stop. (Source: BASF)
In March, German chemical giant BASF and a company called Floatility introduced a design for a lightweight solar-assisted electric scooter called the e-floater. The scooter will weigh less than 27 pounds because it will be built with more than 80 percent composite and plastic materials. Why the name? Because it's supposed to give commuters the sensation of floating.
Taking a cue from bike-sharing programs in major cities like London, New York and Paris, Floatility envisions a network of docking stations near transportation hubs in major cites where riders would step on and roll away.
The project gives BASF the chance to showcase some of its cutting-edge materials. Various grades of glass fiber reinforced Ultramid® (Polyamide) will be used for most of the e-floater's structure. The reinforcement for front body and deck will be made with the new Ultracom™ composite materials to ensure stability.
Oliver Risse, Founder and CEO of Floatility, said in a press release, "The cooperation with BASF enables us to develop a state-of-the-art short distance urban mobility solution to provide mobility-on-demand for the future. In this way the e-floater will play a key role in making short journeys more convenient, quick, affordable and sustainable." Unfortunately, the company has yet to reveal is exactly when and where the e-floater will be available. We eagerly await the details.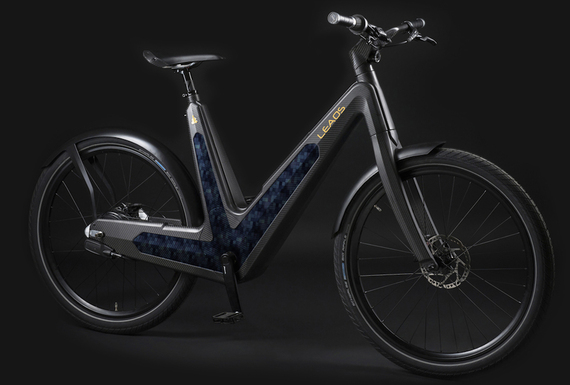 The sleek LEOAS E-bike has integrated solar panels for charging. (Source: LEAOS)
In the meantime, the terribly chic LEAOS E-bike is making its way from Europe to American shores bearing a price tag somewhere close to $7,000, and a solar version has solar panels fully integrated into the frame. With medium usage of up to 12.5 miles a day, it should be completely self-sufficient, independent from conventional power sources and not requiring any specific charging routines by the user. The energy gained and current battery level is shown on a handlebar display, and if the solar power is insufficient, the bike can be easily connected to a conventional power source. The LEAOS charges not only with direct sunlight but also via passive light both when in motion and when at rest. Top speeds on the basic model are said to reach about 16 mph.
Though it may be some time before we see urban commuters zipping around town with a solar assist, the concept is certainly worth pursuing. After all, if you live in a hot and sunny climate, you certainly don't want to pedal. Why not get the sun to give you a push?
Don Willmott is a New York-based journalist who writes about technology, travel and the environment for a wide variety of publications and websites.
Calling all HuffPost superfans!
Sign up for membership to become a founding member and help shape HuffPost's next chapter