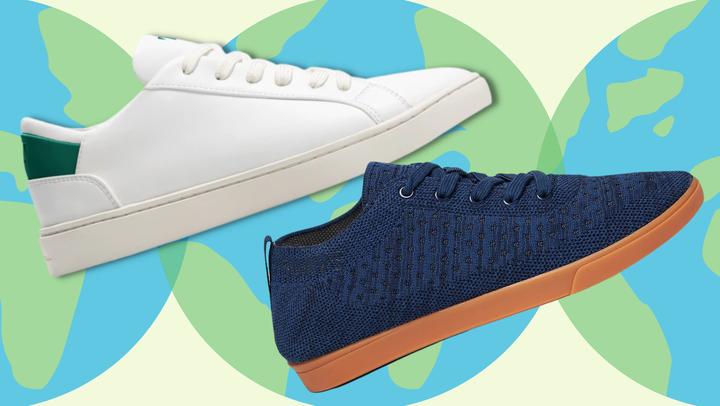 If you think there's no way you could possibly make a positive impact on the environment with a pair of shoes, think again. Your contribution to helping the world be a cleaner place can be as small as just being more mindful about the clothing you wear, all the way down to your feet.
The fashion industry is the planet's third largest polluter, according to a 2021 report. Consumers also throw away (instead of recycling) an average of 70 pounds of shoes and clothing per person annually. Though clothing manufacturers and supply chains have a long way to go in improving how our favorite clothing is made, we as individuals can still play our part to shop sustainable when possible.
Shoes are where we can start. Many brands today have hopped on the eco-friendly shoe train, with an emphasis on reducing waste and using recycled and animal-free materials. Sugarcane, aloe vera, recycled cotton, algae and even recycled plastic bottles are used to make these shoes, without sacrificing comfort. Learn more about what some of these brands have to offer and find your new favorite pair of eco-friendly walking shoes below.
HuffPost receives a share from retailers on this page. Every item is independently selected by the HuffPost Shopping team. Prices and availability are subject to change.
Before You Go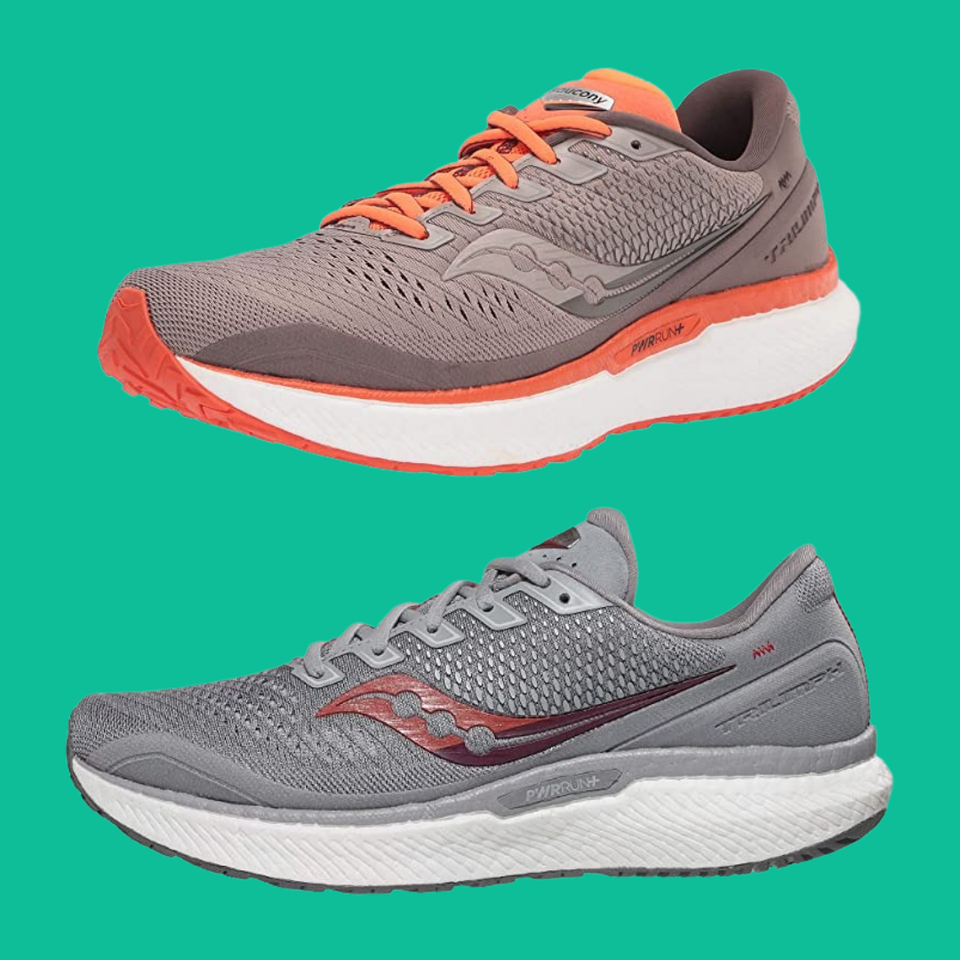 The Best Walking Shoes for Flat Feet