As part of HuffPost's "Reclaim" project, HuffPost Taste will focus the entire month of July on simple ways you can reduce food waste in your own home.
In the U.S. alone, 58 billion paper cups are thrown out every year. Most of those paper cups are not compostable because they're lined with a petroleum-based product. And then there's the problem with styrofoam: 25 billion styrofoam coffee cups are thrown out annually. So much waste. There's a simple solution to fighting this waste and it now comes in many stylish options. We're talking about the travel mug, folks.
Travel mugs might be a pain to remember ― and to lug around ― but when they're as intelligently designed as the ones below, they're easy to use. Check them out and start bringing your own cup to the coffee shop.
Stojo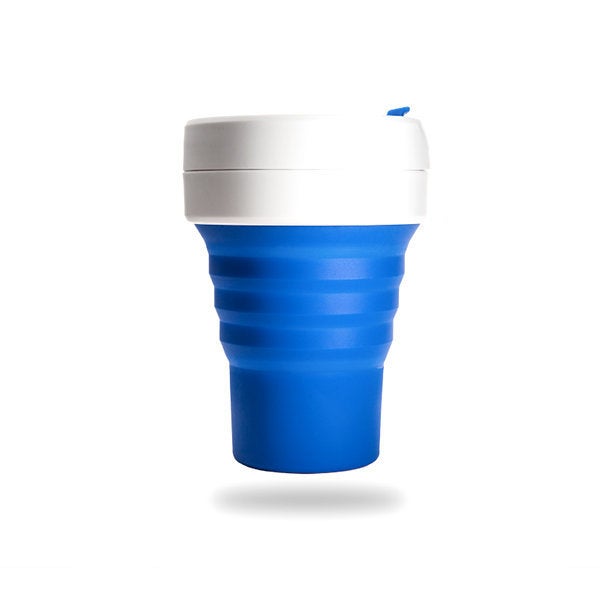 Cuppow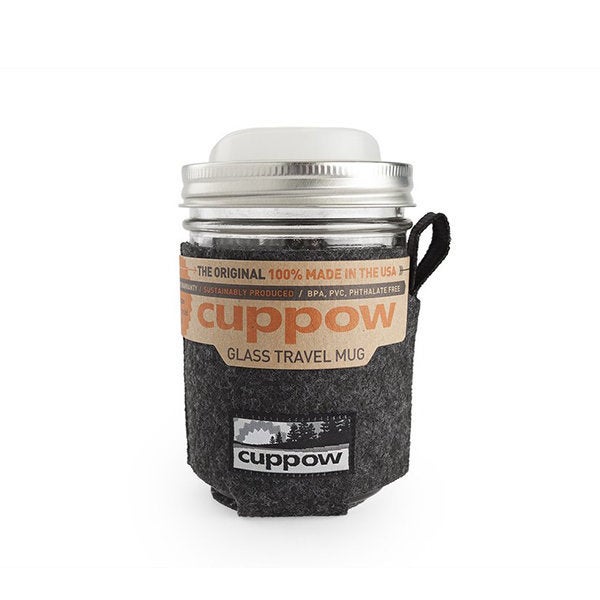 Joco Cup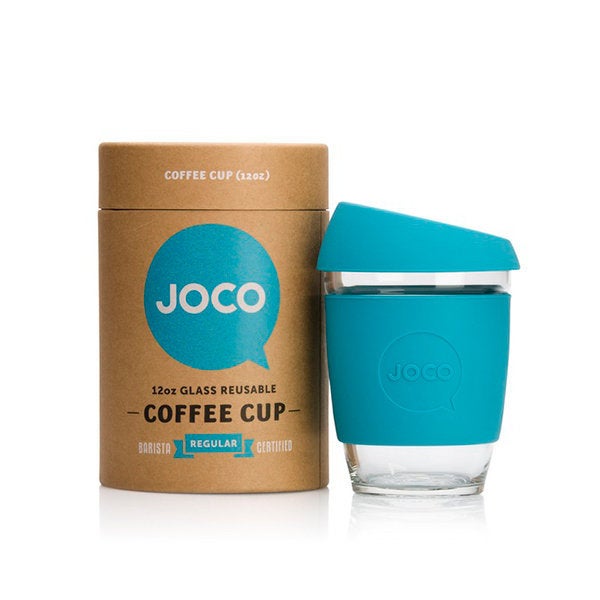 'I Am Not A Paper Cup'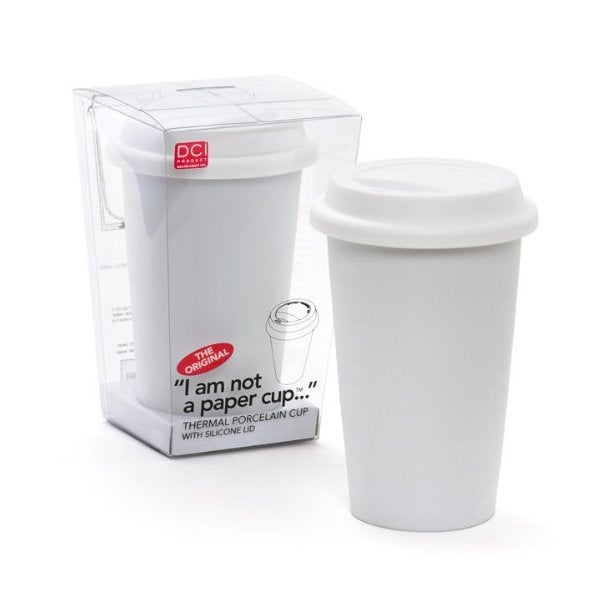 Compleat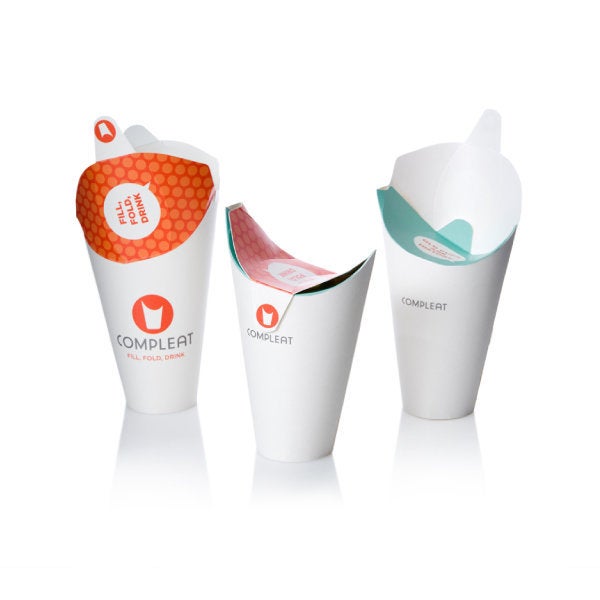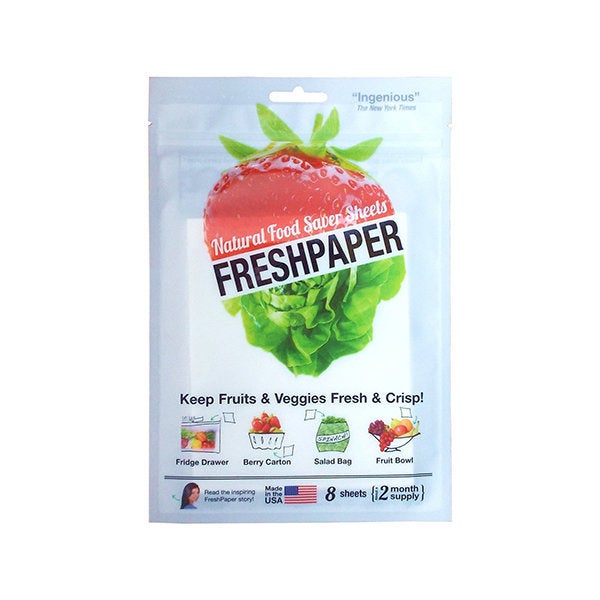 Products To Fight Food Waste