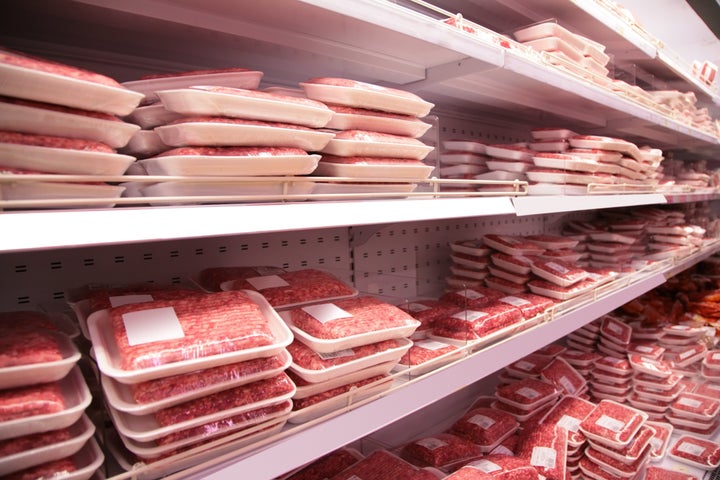 Check your fridges and freezers, folks.
The strain found in the Adams Farm outbreak ― Escherichia coli O157:H7 ― can cause dehydration, bloody diarrhea and stomach cramps from two to eight days after consumption, notes the USDA. Many recover after about a week, but some may develop hemolytic uremic syndrome, a type of kidney failure. Anyone can suffer from the kidney failure, but it is more common in children under five years old and older adults.
Symptoms for the kidney failure include bruising easily, pallor and less frequent urination. Check with your doctor immediately if you think you might be sick.
The contaminated meat was shipped to farmer's markets, grocery stores and restaurants in Massachusetts, Connecticut and eastern New York. It is possible that the meat shipped to neighboring states as well, according to the Food Safety and Inspection Service.
The USDA is particularly concerned consumers might have purchased the meat to freeze. They encourage any potential customers to check the USDA's website for more information about the exact lot numbers to toss out.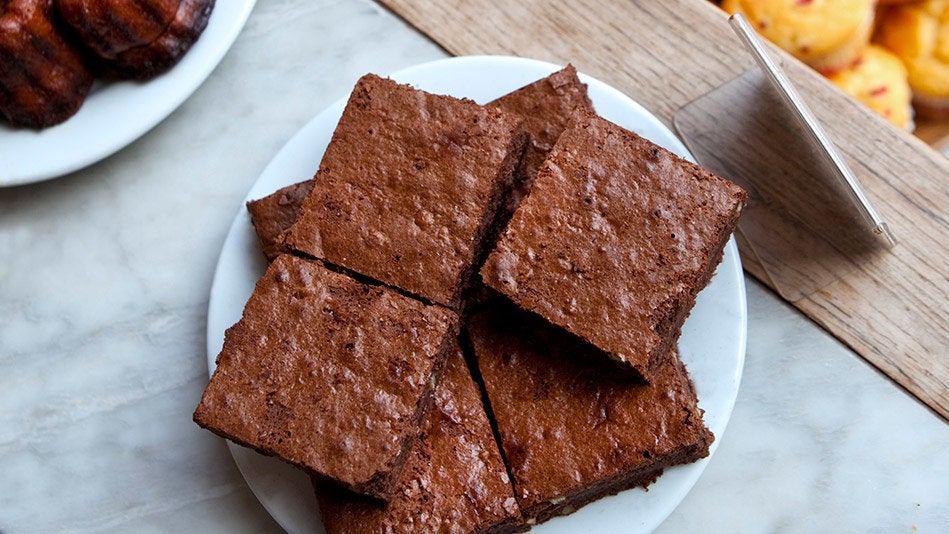 4 of the Most Commonly Recalled Foods (and How to Buy Them Safely)