Ecological Debt Day, or Earth Overshoot Day, falls on Thursday and marks the point in the year when "humanity's annual demand for the goods and services that our land and seas can provide -- fruits and vegetables, meat, fish, wood, cotton for clothing, and carbon dioxide absorption -- exceeds what Earth's ecosystems can renew in a year," the international think tank Global Footprint Network explains in the video below.
The earth is going into ecological debt earlier each year, The Guardian notes. This year's Earth Overshoot Day is six days ahead of last year's, and months earlier than in 2000, when it arrived in October.
Global Footprint Network and other experts say addressing the growing problem of overpopulation is a cornerstone of reducing ecological debt. John R. Wilmoth, director of the United Nations Population Division, announced Monday that the world population of 7.3 billion people is predicted to reach 9.7 billion by 2050 and up to 13.3 billion by 2100. He said there's only a 23 percent chance that the world's population will stop growing before the end of the century.
The U.S. is the world's ninth-biggest resource hog, using 310 percent of its capacity for resources, Global Footprint Network data shows. Top offenders are the United Arab Emirates (750 percent), Singapore (590 percent) and Belgium (460 percent.)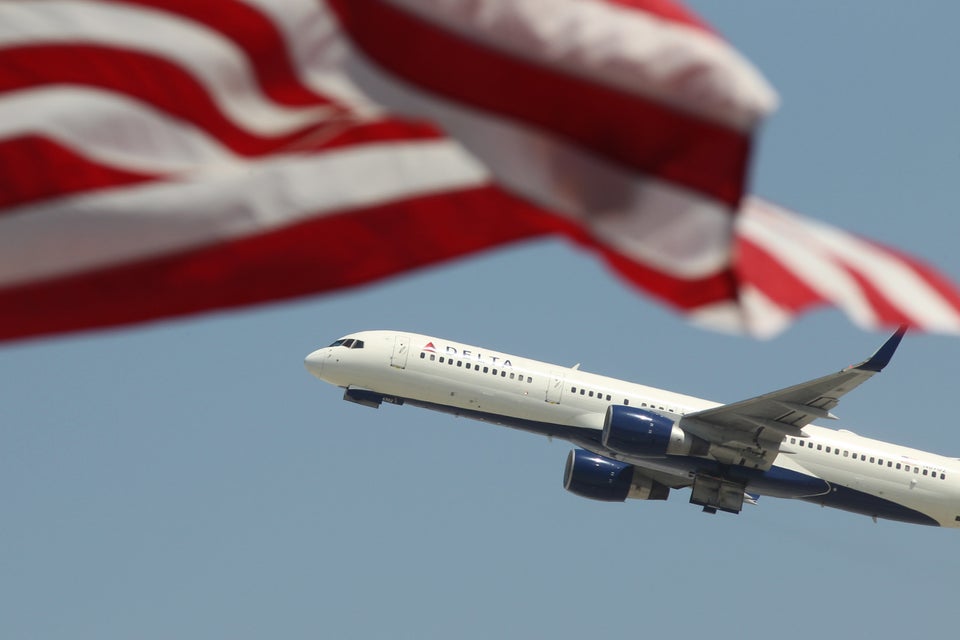 15 Ways You Contribute To Climate Change
Related