Birth control affects the global economy -- on a much larger scale than you might think.
This infographic, created by Population Action International, shows just how much a lack of access to contraception impacts not just women and their children, but the amount countries spend on basic services for entire populations. Yet, sadly, only 22 percent of family-planning needs are being met worldwide.
According to Population Action, "For every $1 we invest in family planning, we save $4 in other areas like education, public health, and water and sanitation." Check out the numbers below. They paint a pretty depressing picture -- and one that needs to change ASAP.

Related
Before You Go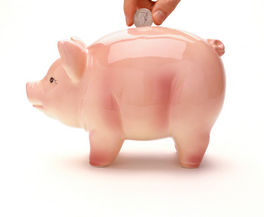 10 Must-Know Birth Control Facts
Popular in the Community