Americans have a positive view of the economy for the first time since September 2007, according to a CNN/ORC poll released Tuesday. The poll found a sharp uptick in optimism in the final months of 2014.
Fifty-one percent of Americans now say economic conditions are "somewhat" or "very" good, up from just 38 percent in October. Forty-nine percent currently say conditions are "somewhat" or "very" poor.

Data: CNN/ORC; created with Datawrapper
Other polls have found only a modest improvement in Americans' views of the economy.
Gallup's tracking polls continue to find that Americans are more likely to say the economy is "poor" than they are to say that it's "excellent" or "good," but that economic confidence -- a measure that tracks how good Americans think the economy is and how likely they think it is to improve -- is at a high point for 2014. A Pew Research poll on what kind of news Americans are hearing about the economy found that the percentage hearing mostly good news has risen to 14 percent. While that number may be unimpressive on the surface, it is the highest level since at least 2008.
CNN surveyed 1,011 Americans by phone between Dec. 18 and Dec. 21, reaching both cell phones and landlines.
Before You Go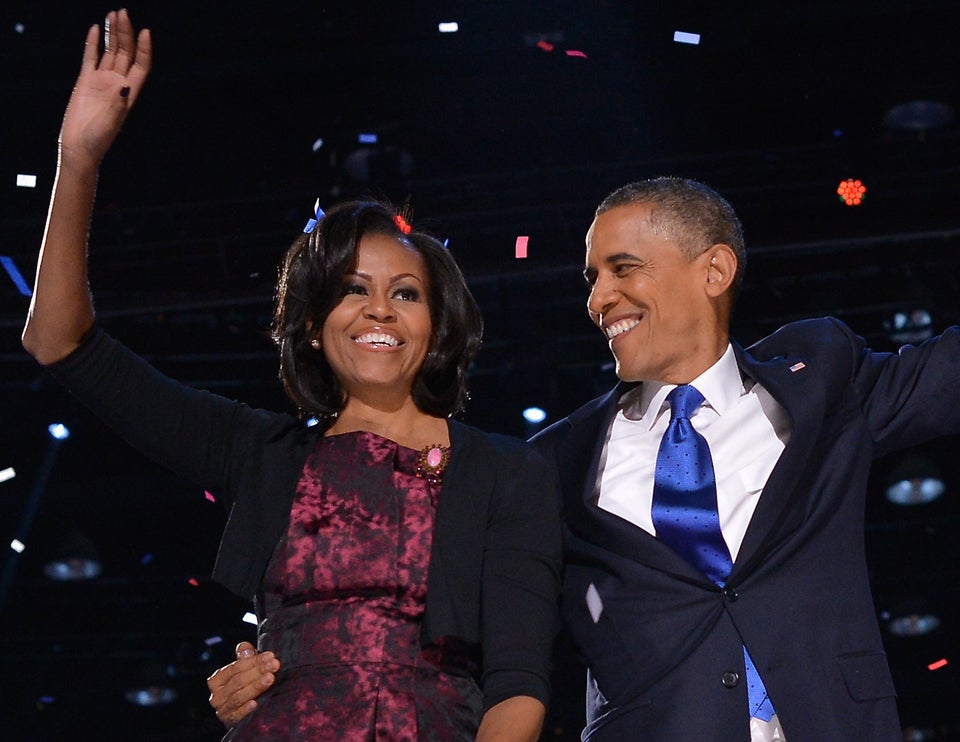 Presidential Couples
Popular in the Community