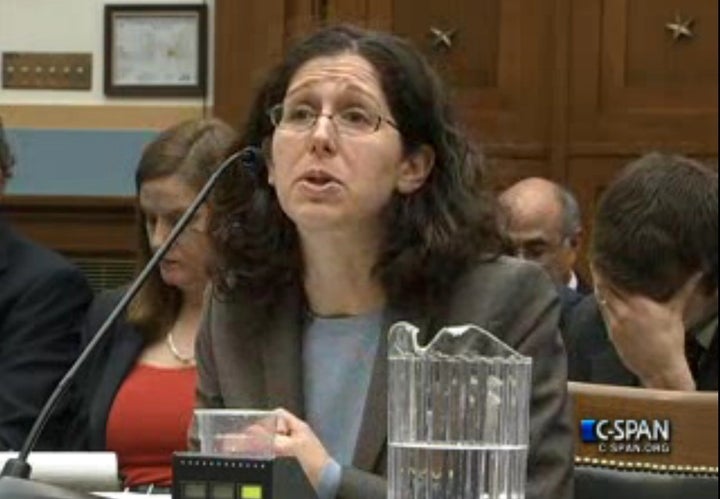 WASHINGTON -- A top Justice Department official said Tuesday there is "no principled basis" to treat email less than 180 days old differently than email more than 180 days old, putting the government's support behind updating an outdated aspect of the Electronic Communications Privacy Act (ECPA).
Elana Tyrangiel, Acting Assistant Attorney General in charge of DOJ's Office of Legal Policy, said DOJ agreed that the ECPA's Stored Communications Act draws lines that "may have made sense in the past have failed to keep up with the development of technology."
Under the ECPA, emails on a server for more than 180 days is considered "abandoned" by users and can be accessed through a subpoena instead of a search warrant. Tyrangiel's comments came during testimony before a House Judiciary Subcommittee which is examining proposed changes to the ECPA.
"Acknowledging that the so-called '180-day rule' and other distinctions in the SCA no longer make sense is an important first step," Tyrangiel said in her prepared testimony. "The harder question is how to update those outdated rules and the statute in light of new and changing technologies while maintaining protections for privacy and adequately providing for public safety and other law enforcement imperatives."
Read Tyrangiel's full testimony here.
Popular in the Community