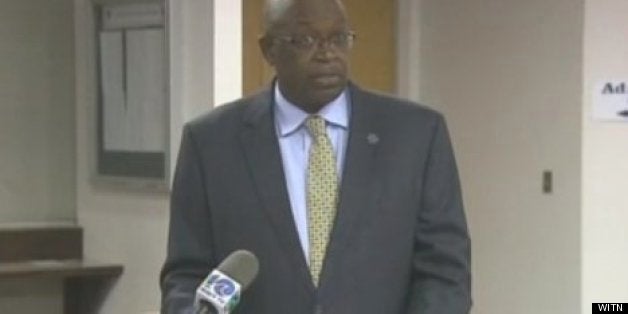 Gilchrist announced his resignation on May 17, four days after his admission that campus police failed to investigate crime reports. He will step down effective June 30.
"While I am grateful for the opportunity to have served over the last seven years, I am eagerly anticipating and look forward to spending more time with my family, along with the other opportunities that retirement will bring," Gilchrist said in a statement.
Gilchrist avoided any mention of the ongoing investigation in his public statement. A university spokesperson declined to comment to The Huffington Post on whether Gilchrist's resignation might be related to the failures in campus crime reporting.
"We feel that Dr. Gilchrist made a tremendous contribution to the university during his time," said Abdul Rasheed, chairman of ECSU's board of trustees, told The Virginian-Pilot. "I don't want to second-guess him on what he should have or should not have done."
Under the federal Clery Act, all colleges and universities must accurately track campus crime statistics and publish them in annual reports available to the public. A review of ECSU's latest Clery report shows the school did not report any sex offenses in 2009, 2010 or 2011. However, the Elizabeth City Police Department discovered seven sex offense complaints during those years, as well as complaints from other years, according to the Virginian-Pilot.
If the U.S. Department of Education finds that the university violated Clery Act mandates, the school could be fined or lose eligibility for federal financial aid. Last week, Yale University received a $165,000 fine from the department for failing to accurately report sex offenses on campus.
ECSU has hired the law firm Margolis Healy and Associates to help them review the university's crime reporting procedures.
Related
Before You Go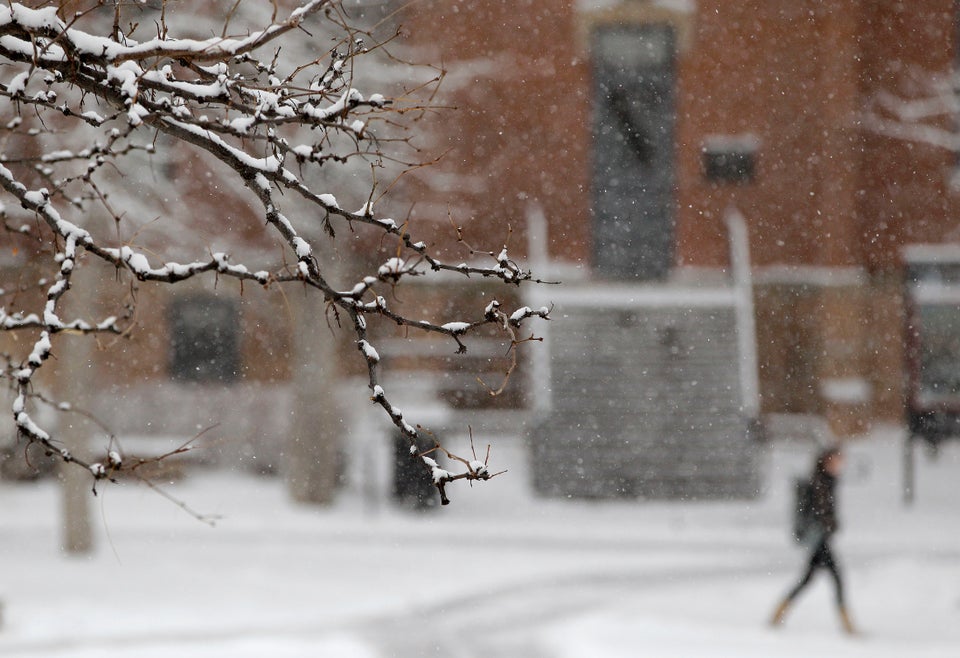 Schools Investigating Or Reviewing Policies On Sexual Assault
Popular in the Community