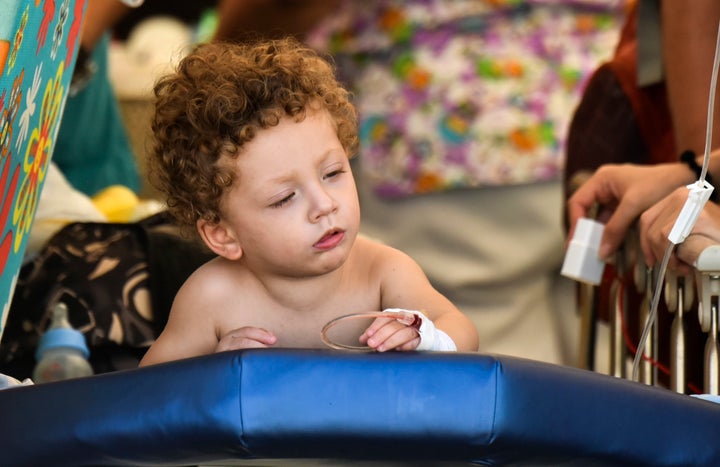 As Ecuador begins to recover from Saturday's 7.8-magnitude earthquake, groups and advocates are pouring their efforts into protecting the country's youngest and most vulnerable victims.
At least 150,000 kids have been affected by the natural disaster, which means they're at a heightened risk for contracting a number of serious diseases and other common risks associated with such emergencies, according to UNICEF. The aid organization is particularly concerned about the water and sanitation issues in the coastal areas, and the diseases that fester there.
Those areas were already considered "hotspots" for Zika, dengue, malaria and chikungunya, according to UNICEF.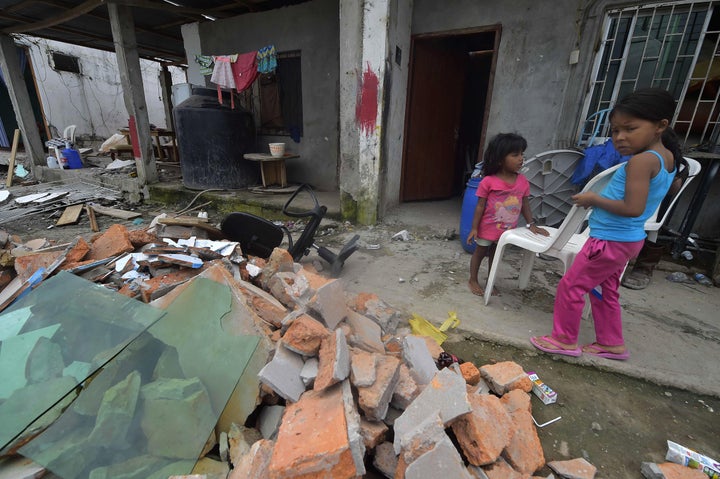 The death toll rose to more than 400 as of Monday, according to Reuters, and the country is facing billions in damages.
According to preliminary reports, the earthquake damaged 119 schools, destroyed about 800 buildings and two hospitals collapsed entirely, UNICEF added.
Mudslides continue to remain a considerable risk, causing further damage and precluding relief teams from bringing supplies and support.
Agencies are now working to bring lifesaving supplies and psychological support to children in need.
Oxfam is delivering hygiene kits and potable water. UNICEF is focusing its efforts in Pedernales and Esmeraldas, and has already delivered 20,000 water purification tablets to Pedernales.
"We are in a race against time to protect children from disease and other risks common in such emergencies," Grant Leaity, UNICEF representative in Ecuador, said in a statement.
For a complete list of ways to help Ecuador in the wake of the earthquake, click here.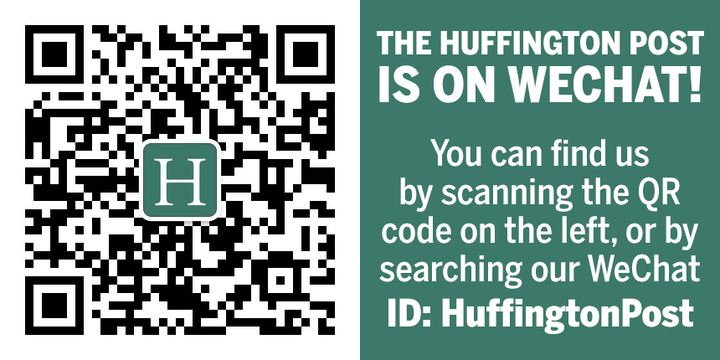 Before You Go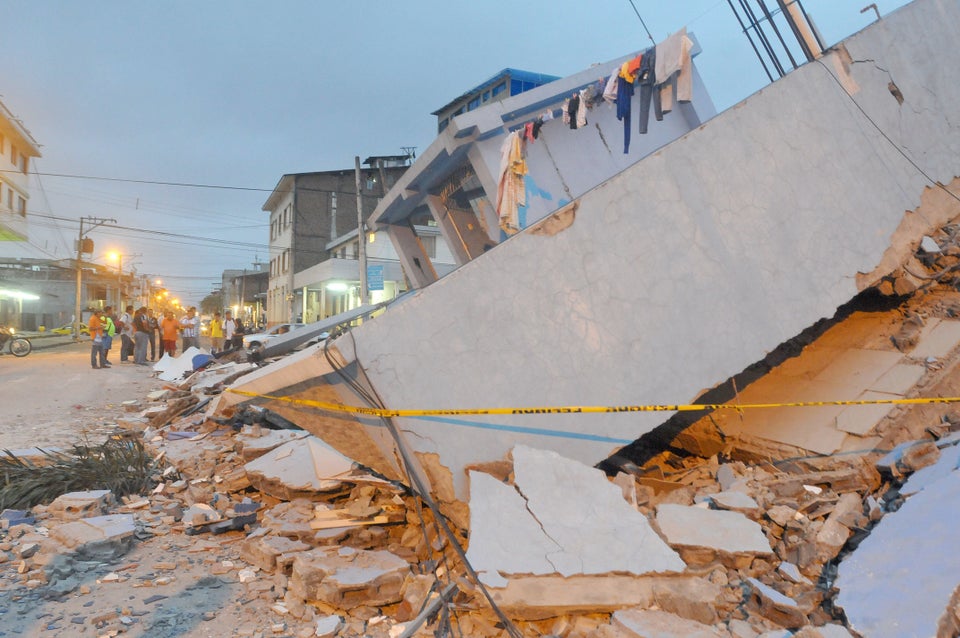 Earthquake in Ecuador
Popular in the Community