 (Adds details, background)
QUITO, June 27 (Reuters) - Ecuador said on Thursday it was waiving preferential rights under a U.S. trade agreement to demonstrate its principled approach to the asylum request of former American spy agency contractor Edward Snowden.
Officials in Quito added that the U.S. fugitive's case had still not been processed because he had not reached any of its diplomatic premises.
In a deliberately cheeky touch from the leftist government of President Rafael Correa, Ecuador also offered a multimillion donation for human rights training in the United States.
Snowden, 30, is believed to be at Moscow's international airport.
"The petitioner is not in Ecuadorean territory as the law requires," government official Betty Tola said at an early morning news conference in Ecuador.
Bristling at suggestions Quito was weighing the pros and cons of Snowden's case in terms of its own interests, officials also said Ecuador would not base its decision on its desire to renew the Andean Trade Preferences Act with Washington.
"Ecuador gives up, unilaterally and irrevocably, the said customs benefits," said another official, Fernando Alvarado.
"What's more, Ecuador offers the United States economic aid of $23 million annually, similar to what we received with the trade benefits, with the intention of providing education about human rights," Alvarado added.
"Ecuador does not accept pressure or threats from anyone, nor does it trade with principles or submit them to mercantile interests, however important those may be." (Reporting by Brian Ellsworth and Alexandra Valencia; Writing by Andrew Cawthorne; Editing by Doina Chiacu)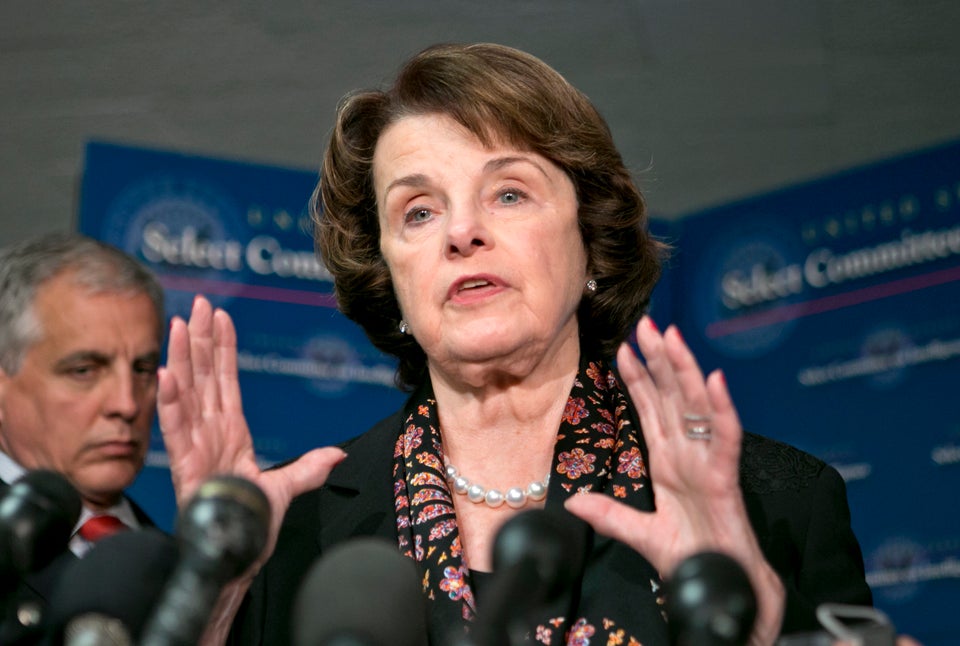 Politicians React To NSA Collecting Phone Records
Popular in the Community