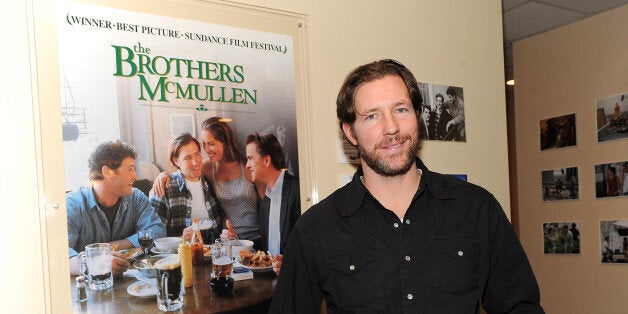 Edward Burns has long discussed plans to make a sequel to "The Brothers McMullen," but on Tuesday he announced that the project would not go forward. Instead, Burns will write a prequel to "McMullen," which he'll set nine years before the original 1995 film. From Burns' Twitter account:
I had to throw out the McMullen sequel idea. I just didn't fall in love with any of the ideas I had about where to find them 20 yeas later.

— Edward Burns (@edward_burns) October 15, 2013
So instead of McMullen sequel Im writing a prequel. Set in 1986, Jack is a senior in college, Barry a senior in HS, Pat finishing 8th grade

— Edward Burns (@edward_burns) October 15, 2013
Use all unknowns for the cast but try to cast a name for Mr. McMullen.

— Edward Burns (@edward_burns) October 15, 2013
I'm writing the script now. If all goes well, we'll shoot sometime in the late Spring.

— Edward Burns (@edward_burns) October 15, 2013
"I saw it and I was like, 'Oh, wow. All right.' It's kind of interesting: an indie film, a micro-budget indie movie, having a sequel," he said. "I thought, 'If there are any characters I've written about, those would be the only ones I'd like to revisit and see where they are.'"
The original "Brothers McMullen" film was a breakthrough for Burns, earning $10 million on a budget of just $25,000. It also won the Grand Jury prize at the Sundance Film Festival.
"It was this really wonderful, pure experience," Connie Britton, who has appeared in four Burns films, including "Brothers McMullen," told HuffPost Entertainment last year. "It was just filmmaking for the sake of filmmaking. There was never any talk about money -- there was no money involved -- it was just a bunch of actors getting together and wanting to make a movie. Eddie, even from the start, had such a strong vision as a filmmaker. That was really contagious for all of us. He kind of got us all inspired and excited about doing this movie with him. We shot it whenever he had the money; we shot it whenever he had the film stock."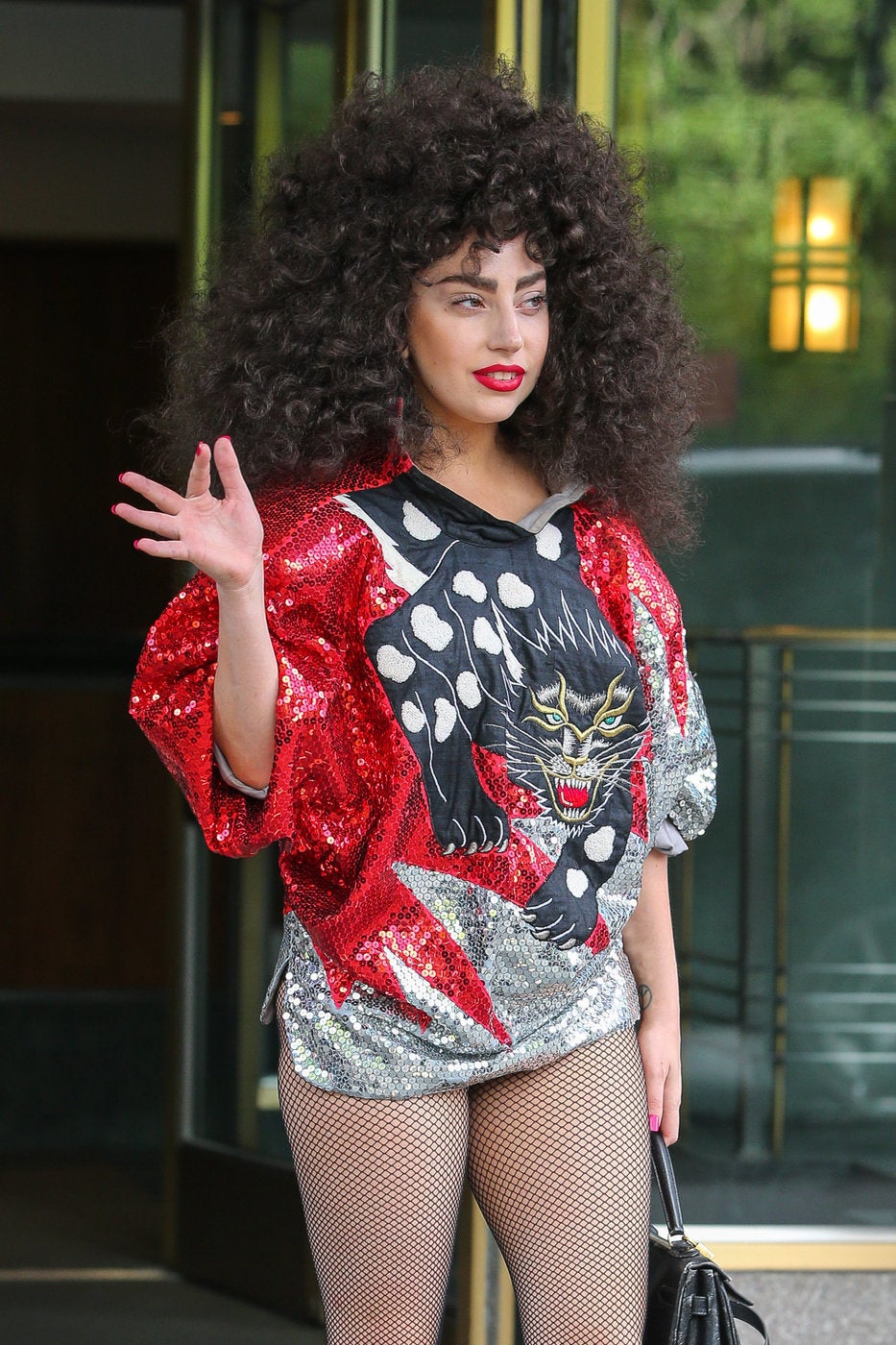 Celebrity News & Photos
Popular in the Community