The New York Daily News reported Tuesday that Ed Cox, who is married to Nixon's daughter Tricia, lives in Manhattan but votes on Long Island, raising the ire of Democrats.
State Assemblyman Keith Wright, a co-chairman of the state's Democratic Party, filed a complaint saying Cox's name does not appear on records for the Long Island address owned by his brother, Howard Cox, where he and his wife are registered to vote.
"For the leader of one of the state's major political parties to engage in voter fraud is as unconscionable as it is unlawful," Wright wrote in the complaint. "We expect you to fully investigate these serious charges."
Cox told the paper that he has always voted on Long Island, where his family has owned property since 1870.
"I was born there, I was brought up there, we have our burial plots there," he said, according to the paper. "That's what I define as home."
A New York State Board of Elections spokesman told the paper that courts have traditionally been flexible as to where someone can register to vote if they can demonstrate "legitimate" and "continuing" ties to an address.
Cox briefly ran to unseat then-Sen. Hillary Clinton (D-N.Y.) in 2005 but dropped out before the Republican primary.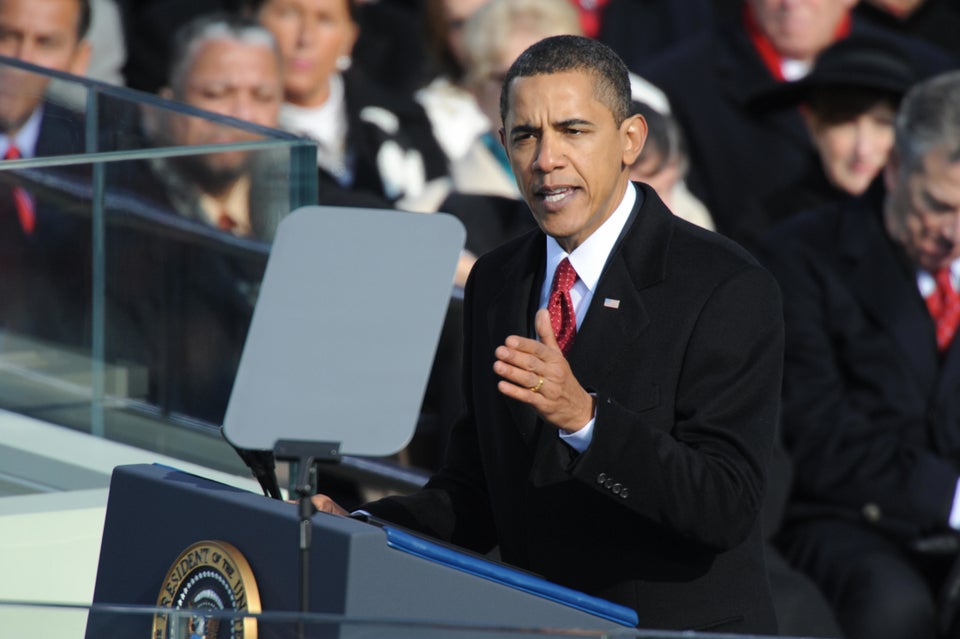 Presidents On Inauguration Day