 Cuyahoga County executive Ed FitzGerald, the only Democratic candidate currently running in Ohio's 2014 gubernatorial election, announced his support for gay marriage rights in an interview with Outlook Columbus published Tuesday.
"I believe in full equality for all Ohioans, and that includes the LGBT community, and that includes issues not just related to marriage, but also employment and housing," FitzGerald said. "If it's on the ballot I'm going to vote for it. If something comes across my desk when I'm governor, I'm going to sign it."
FitzGerald has taken heat from LGBT groups in the past for perceived timidness on key gay rights issues. But his recent endorsement puts him in the middle of a gay rights debate that has recently picked up steam in Ohio, where voters passed a constitutional amendment banning same-sex marriage and civil unions in 2004.
Support for gay marriage in the Buckeye State, meanwhile, has continued to grow. According to a recent poll, support for same-sex marriage beat out opposition, 48 percent to 44 percent. In December, 47 percent of Ohioans opposed gay marriage and 45 percent supported it.
Outlook Columbus is set to release a full story from its interview with FitzGerald in the magazine's June issue, which will be available to readers later this week. Click over Outlook for more.
Before You Go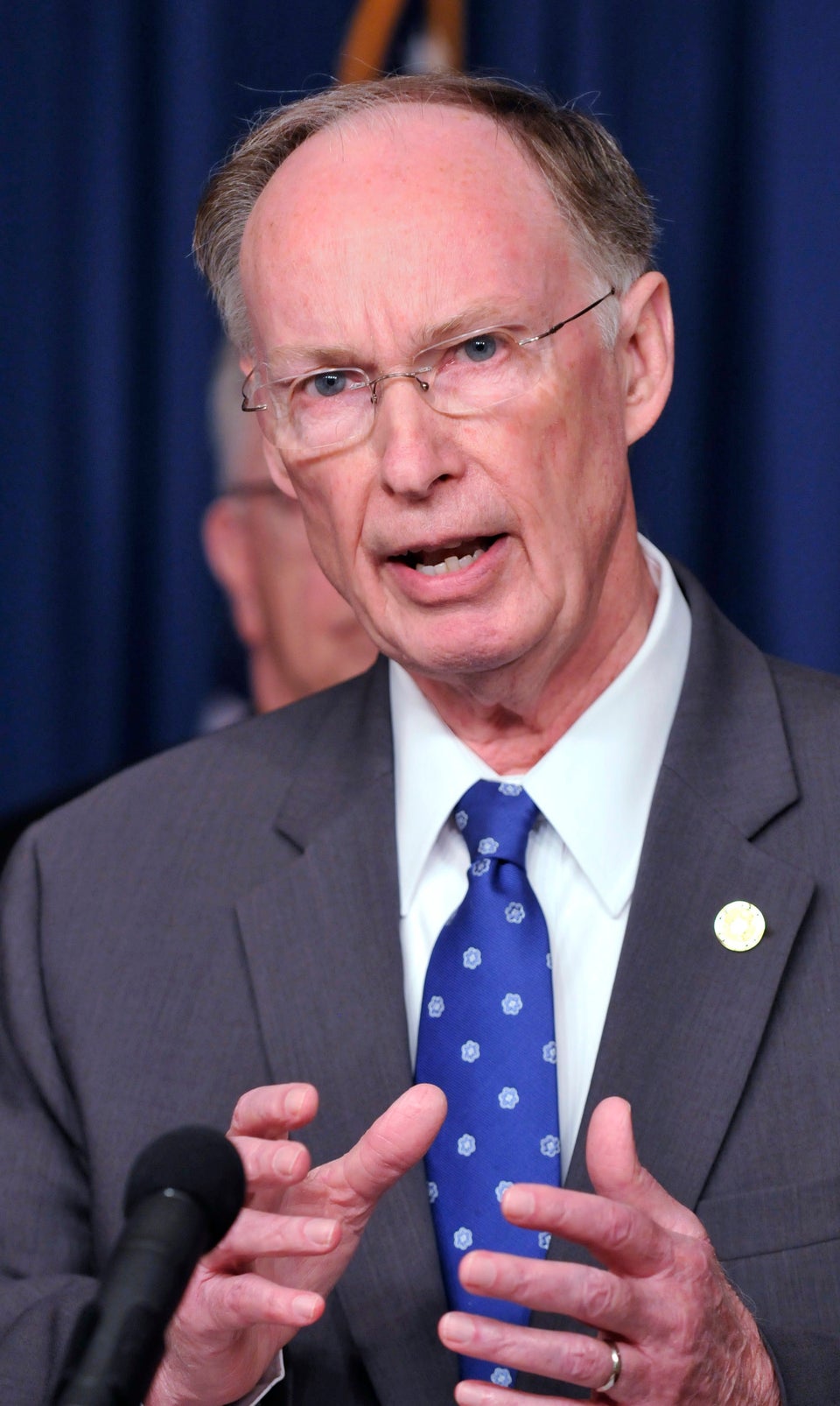 United States Governors
Popular in the Community