"The Office" star Ed Helms went on "Jimmy Kimmel Live" last night and, aside from promoting his new film "The Hangover: Part III," also shared an embarrassing bit from his past.
In the photo, likely taken in the mid-'90s (Helms is 39 years old), the actor is seen with his two parents. Though many boys grow up to look like their fathers, young Helms was a spitting image of his mother at the time, by his own admission.
"What I love about that is that my mom and I are identical," said Helms, pointing at the photograph. "We're wearing the same glasses and the exact same hairdo."
"Did you grow the goatee so your dad knew which one to sleep with?" joked Kimmel. "Somehow you look younger now than you did when you were in college. How did that happen?"
See the amazing photo here: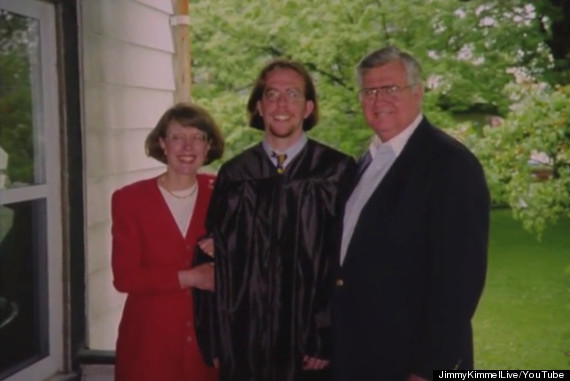 Before You Go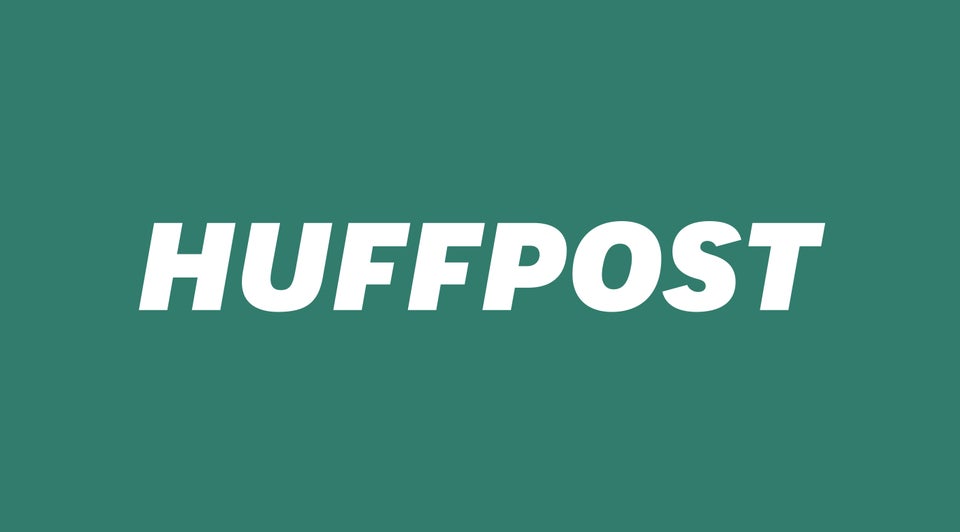 Celebrity Commercials Before They Were Famous
Popular in the Community