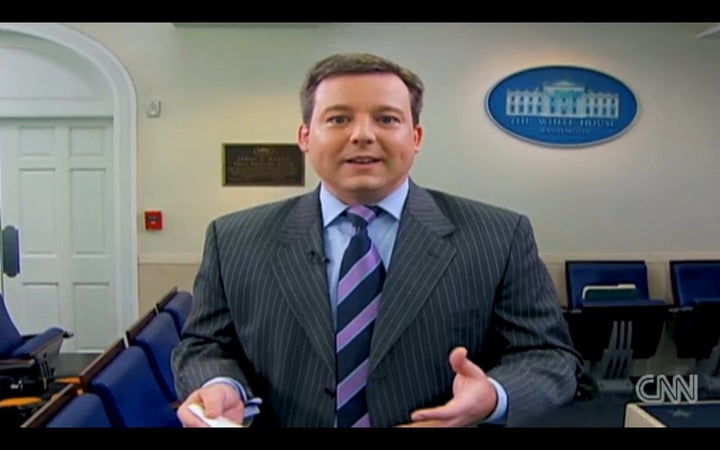 Henry garnered 86.9% of the votes to win the honor.
The WHCA board is perhaps most in the spotlight at the moment as it will decide which news organization will inherit Helen Thomas' front row seat in the White House Briefing Room.
"When CNN bid for the front row in 2007, Fox could have challenged it and had a knock-down, drag-out fight like the one we might have this time," Henry said. "But they did the gentlemanly thing and said CNN had more seniority. I've got to honor that commitment."
"BTW @edhenrycnn won the Presidency of the WH Correspondents Assn board ystrdy. Congrats. I already called him 'Your excellency,'" Fox News White House Correspondent Major Garrett tweeted Friday.
Politico's Carol Lee also won an at-large seat on the board.
Popular in the Community