 It's not much of a surprise that the anti-gay marriage statements of Chick-fil-A President Dan Cathy haven't been playing especially well in the famously gay-friendly San Francisco Bay Area.
San Francisco Mayor Ed Lee recently joined the growing chorus of big city mayors publicly speaking out against the Georgia-based fried chicken fast food chain.
On Thursday, Lee tweeted, "Very disappointed #ChickFilA doesn't share San Francisco's values & strong commitment to equality for everyone." He soon followed up with another tweet reading, "Closest #ChickFilA to San Francisco is 40 miles away & I strongly recommend that they not try to come any closer."
Chick-fil-A, which has long enjoyed a reputation as a fundamentally Christian company and insists on closing all of its locations on Sundays so employees can go to church, made headlines earlier this month when Cathy gave an interview with the Baptist Press saying he was "guilty as charged" in exclusively supporting the traditional definition of marriage.
"We are very much supportive of the family--the biblical definition of the family unit," Cathy said in the interview. "We are a family-owned business, a family-led business, and we are married to our first wives. We give God thanks for that."
Chicago Mayor Rahm Emanuel and Boston Mayor Thomas Menino have both also pledged to block any efforts by Chick-fil-A to move into their cities.
New York City Mayor Mike Bloomberg, on the other hand, criticized his peers, despite his own personal support of gay marriage. On his weekly radio, Bloomberg said it was inappropriate for the government to "look at somebody's political views and decide whether or not they can live in the city, or operate a business in the city, or work for somebody in the city."
San Francisco does have a mechanism in place that could conceivably block any attempt by Chick-fil-A to move into town. Like all chains with more than eleven locations nationally, the company would need to apply for a conditional use permit from the city's Planning Commission after a public hearing.
The commission approves the vast majority of the applications it gets, even from retailers like Target, which have been targeted (sorry) by progressives for donations to conservative causes. But it's easy to see how Cathy's high-profile politics could get in the way of any expansion plans.
That said, any stated expansions for the rapidly growing company inside San Francisco proper don't seem to exist. There are, however, plans to open up stores in other parts of the Bay Area that have drawn ire within their communities.
A proposed store in the Silicon Valley town of Mountain View was blocked, at least temporarily, by a coalition of locals who oppose a franchise opening there based on a combination of political and land use issues.
"It could be Mother Teresa that owns it, and it would be a bad place," David Speakman, who leads the opposition to the Mountain View store, told the San Francisco Chronicle . "But because it was a bunch of bigots, it gave us an extra nudge."
Across the Golden Gate Bridge, in the sleepy town of Santa Rosa, a Chick-fil-A that was recently approved but has yet to open will likely be the site of a great deal of acrimony.
Following Cathy's comments, Chick-fil-A released a statement saying, "going forward, our intent is to leave the policy debate over same-sex marriage to the government and political arena."
Related
Before You Go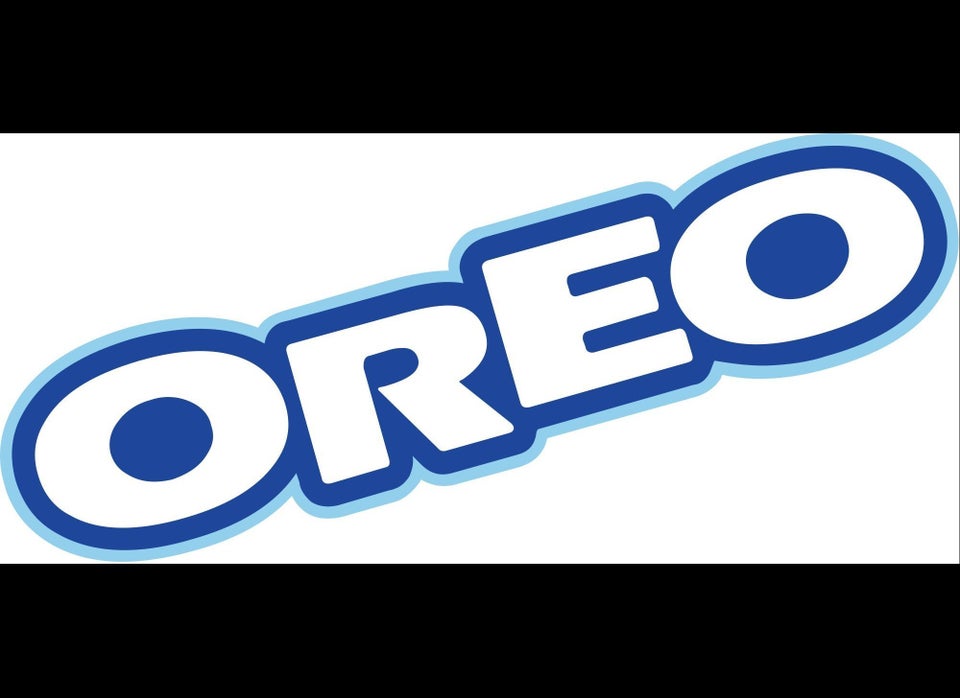 25 LGBT-Friendly Products & Companies Targeted By Boycotters
Popular in the Community