 Massachusetts' Democratic Senate primary is shaping up to be a competitive one, according to a new poll of the race to decide who will replace Secretary of State John Kerry.
According to the WBUR/MassINC telephone survey, Rep. Ed Markey (D-Mass.) leads Rep. Stephen Lynch (D-Mass.) 38 percent to 31 percent in the primary, with 26 percent of respondents still unsure about who they will vote for and 4 percent saying they'd vote for another candidate.
Markey held a 42 percent to 25 percent lead among registered Democrats in the survey, but Lynch held a lead among unenrolled voters who said they would vote in the Democratic primary (unenrolled voters in Massachusetts may vote in either primary).
Either Markey or Lynch would hold a lead in both a hypothetical matchup against a generic Republican candidate and against one possible contender for the Republican nomination, State Rep. Dan Winslow. But this early in the race and without a clear Republican candidate, more than a third of respondents said they don't know who they would vote for in the general election.
The new survey was conducted Feb. 11-13 among 498 registered voters in Massachusetts. The Democratic primary question was asked only of those who said that they would most likely to vote in that primary.
Before You Go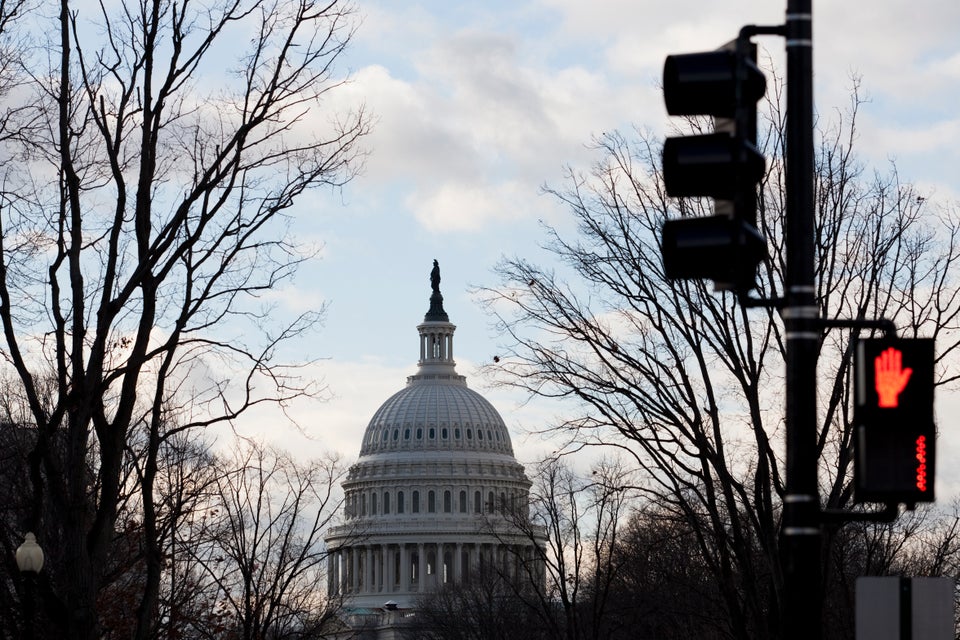 113th Congress Facts
Popular in the Community