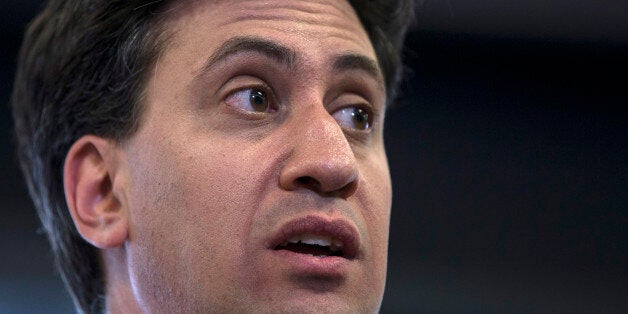 WASHINGTON -- The British Labour Party opposes Israel's ground invasion of Gaza, the party's leader Ed Miliband told The Huffington Post on Monday.
Miliband met with President Barack Obama and National Security Adviser Susan Rice at the White House Monday afternoon, and said that Gaza was among the issues discussed.
"We oppose the Israeli incursion into Gaza," Miliband said.
Miliband said the incursion into Gaza is likely to help Hamas' recruiting efforts, and undermines Israel in the eyes of the international community. "I don't think it will help win Israel friends," he said. "I don't think this will make the situation better. I fear it will make it worse."
Over the weekend, Miliband criticized the loss of innocent lives resulting from the Israeli invasion. "As a party we oppose the further escalation of violence we have seen with Israel's invasion of Gaza," he said. "I defend Israel's right to defend itself against rocket attacks. But I cannot explain, justify or defend the horrifying deaths of hundreds of Palestinians, including children and innocent civilians."
Miliband said the current violence highlights the dangers inherent in a broken peace process.
He said the violence was partially the result of the collapse of peace talks. "What this horrendous, terrible last few weeks has shown is the vacuum of not having a process is incredibly dangerous," he said. "That vacuum means any restraint breaks down. And so you've got to restart a [peace] process."
Israeli Prime Minister Benjamin Netanyahu recently told Israeli reporters that there "cannot be a situation, under any agreement, in which we relinquish security control of the territory west of the River Jordan," which observers took to mean he rejected the idea of a sovereign Palestinian state, and therefore the two-state solution.
Asked about the remarks, Miliband said it is useful to highlight Netanyahu's past public support of a two-state solution, referencing a landmark speech he delivered in 2009. . "I read his public statements about the two-state solution as important. He said he's in favor of a two-state solution," Miliband said. I genuinely believe there is not another possibility."
The continuing growth of Israeli settlements, he said, threatens that process. "I am concerned that the more settlements there are the more the growth of settlements can become a problem in relation to" the peace process, he said.
A senior Israeli official, who asked to speak on background, said that Netanyahu's comments had been over-interpreted and needed to be understood in the context of the current conflict, and that he may soften his position after the operation ends. But he stood by Netanyahu's assertion that Israel would only agree to a Palestinian state with significant security restrictions, referencing the long troop presences in South Korea, Japan and Germany.
This article has been updated to include Miliband's reaction to Israeli Prime Minister Benjamin Netanyahu's recent comments on a two-state solution.
Related
Before You Go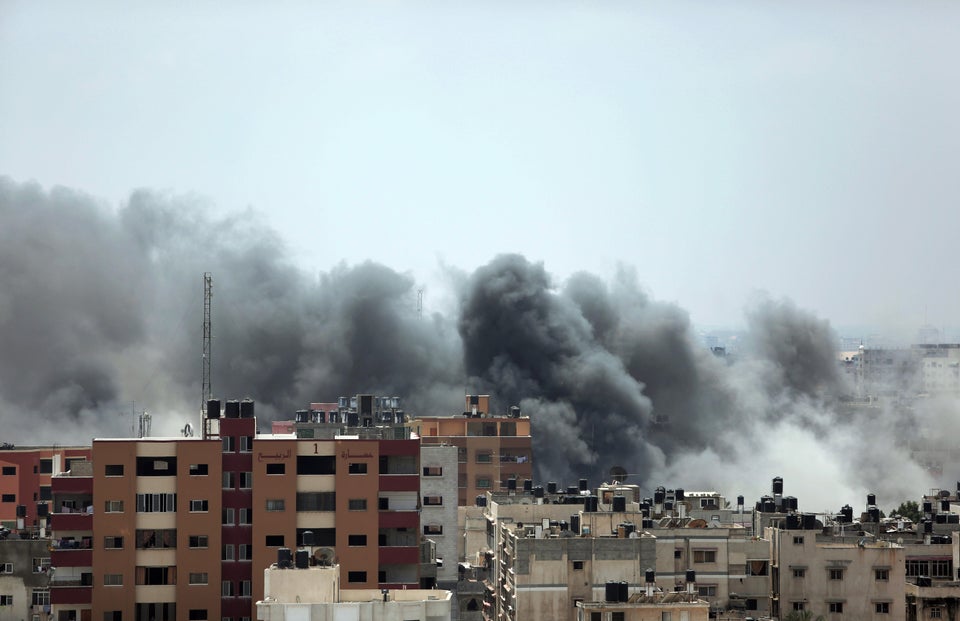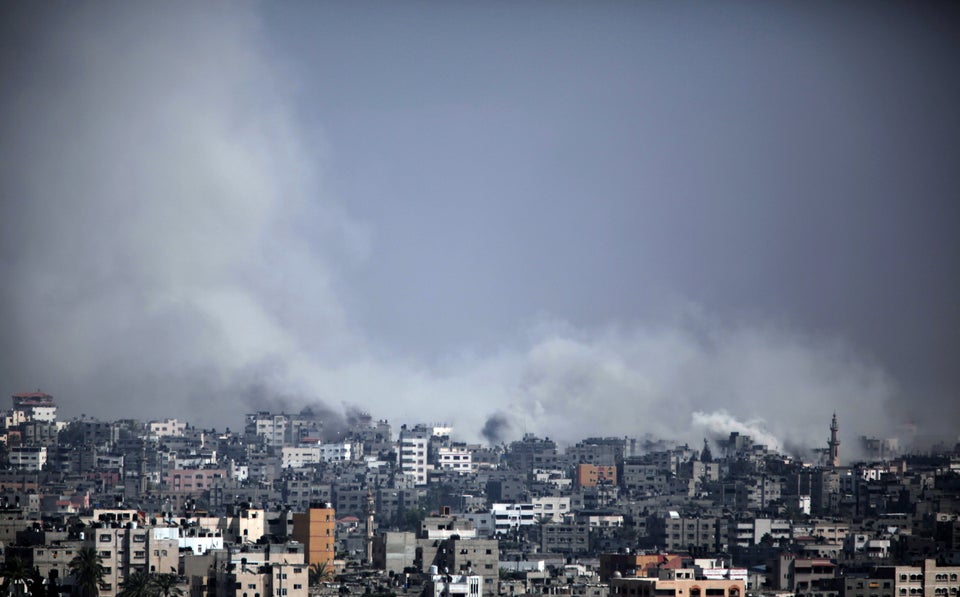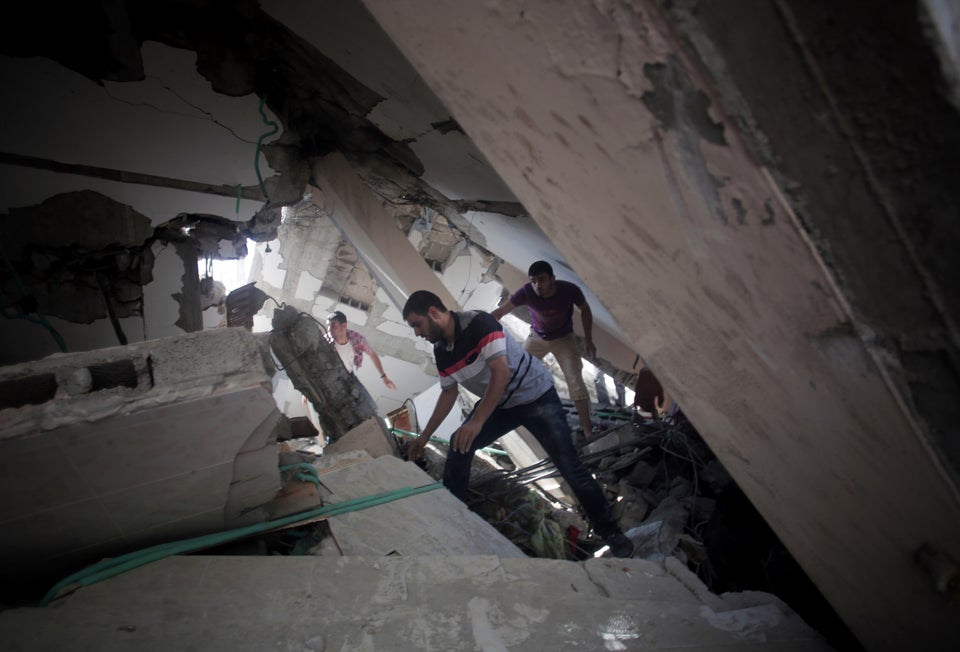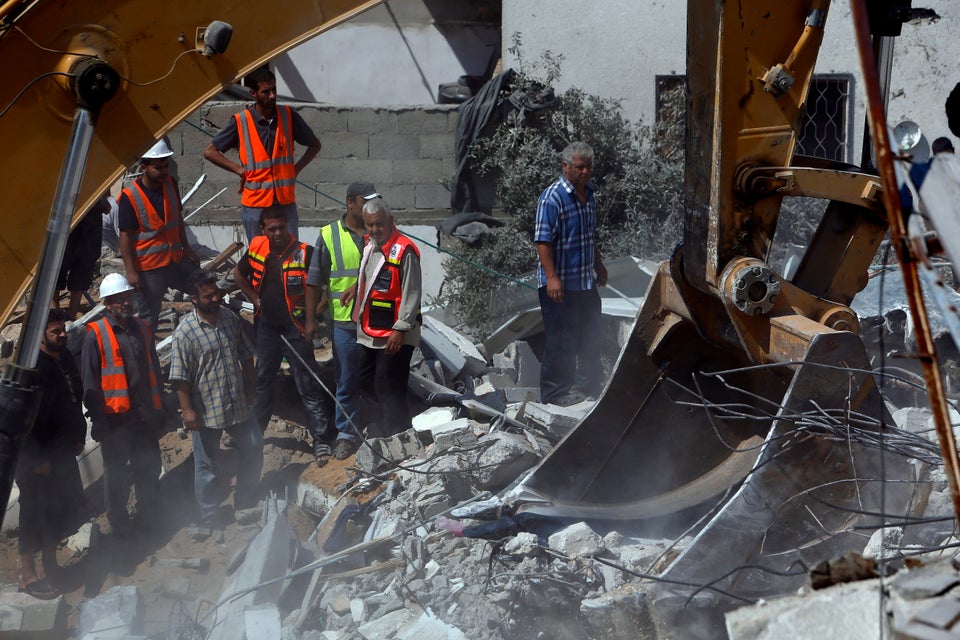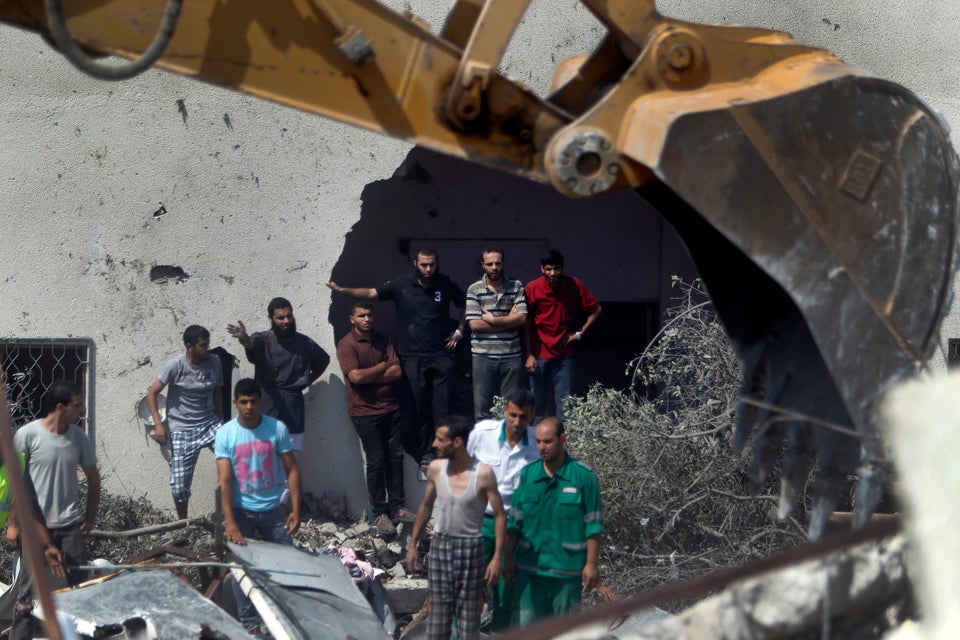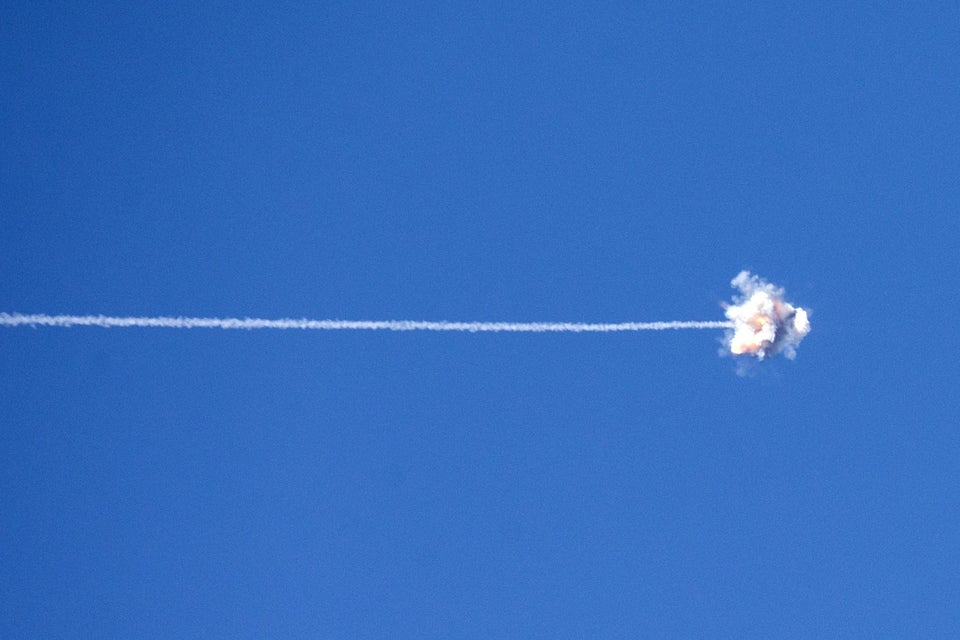 JACK GUEZ via Getty Images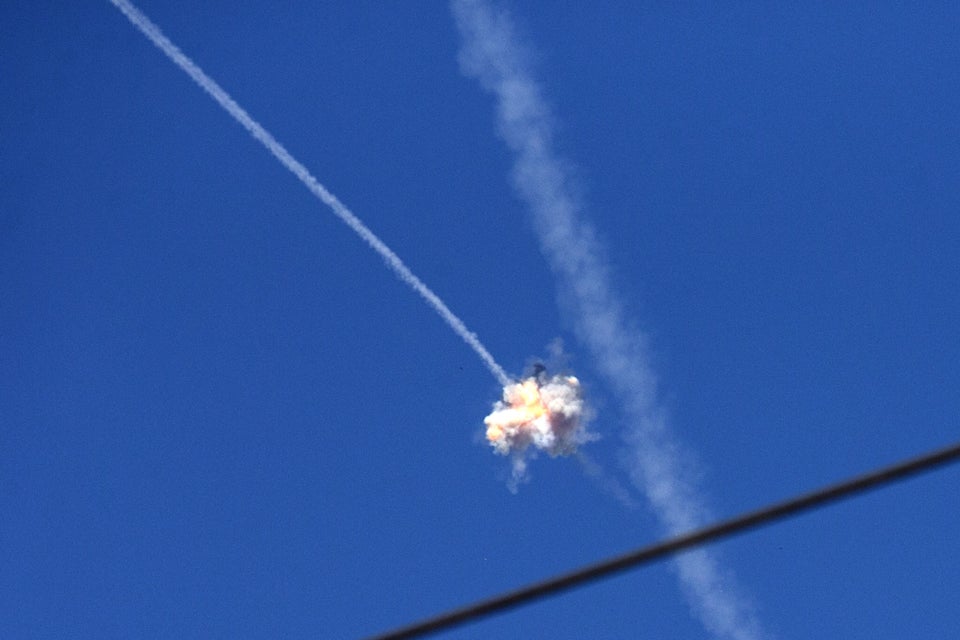 JACK GUEZ via Getty Images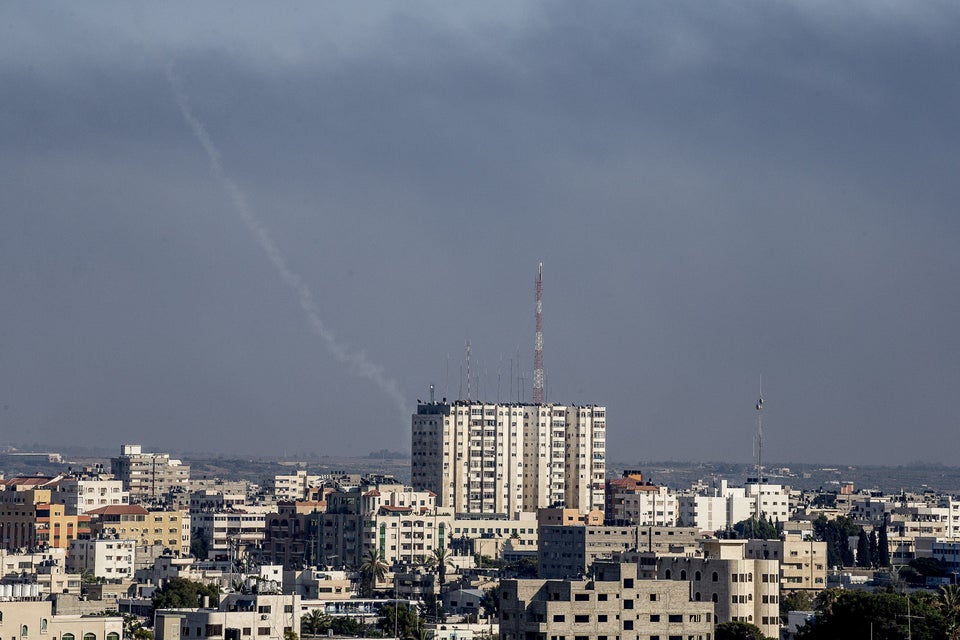 MARCO LONGARI via Getty Images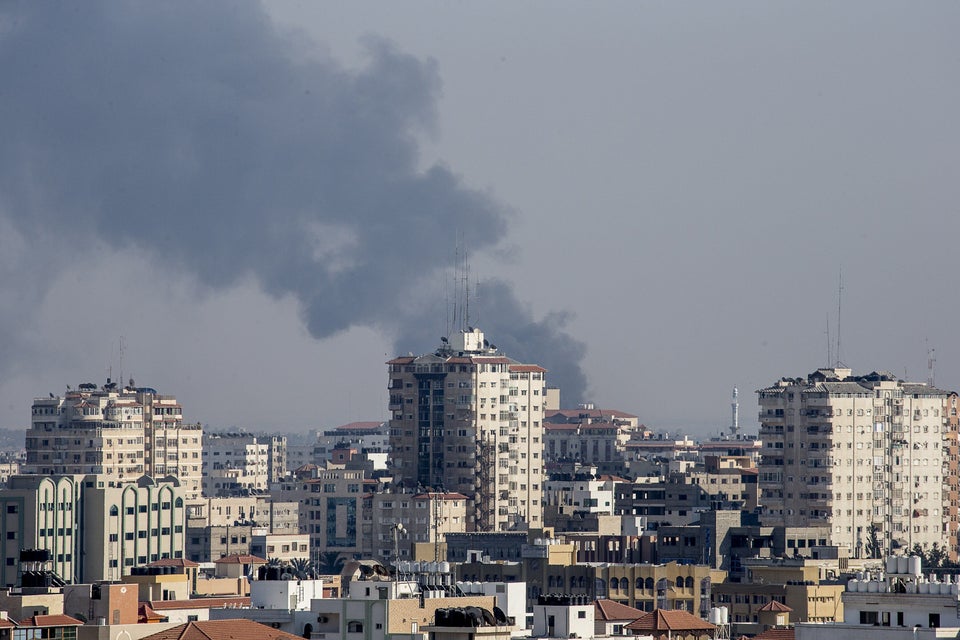 MARCO LONGARI via Getty Images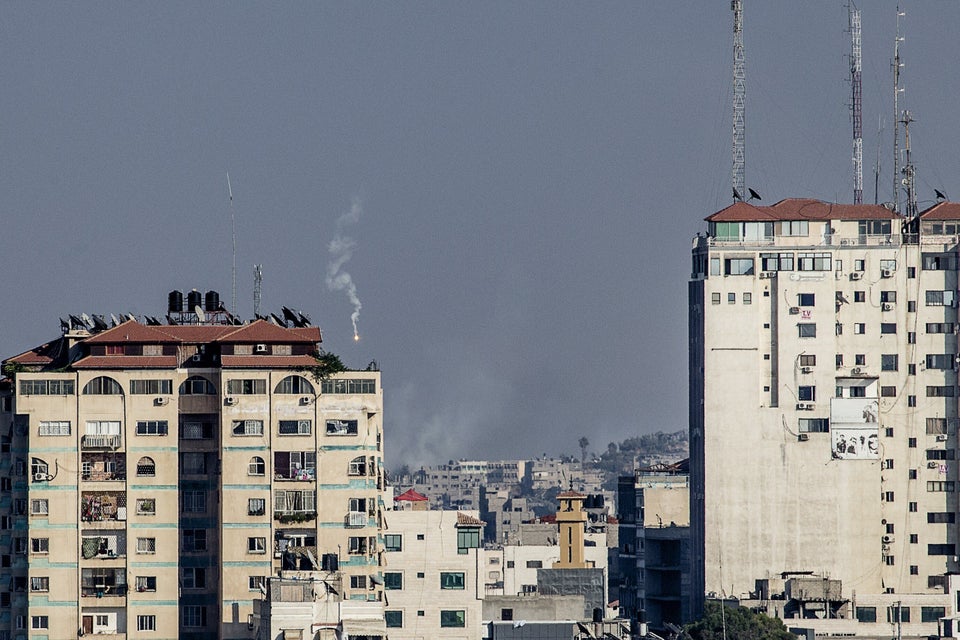 MARCO LONGARI via Getty Images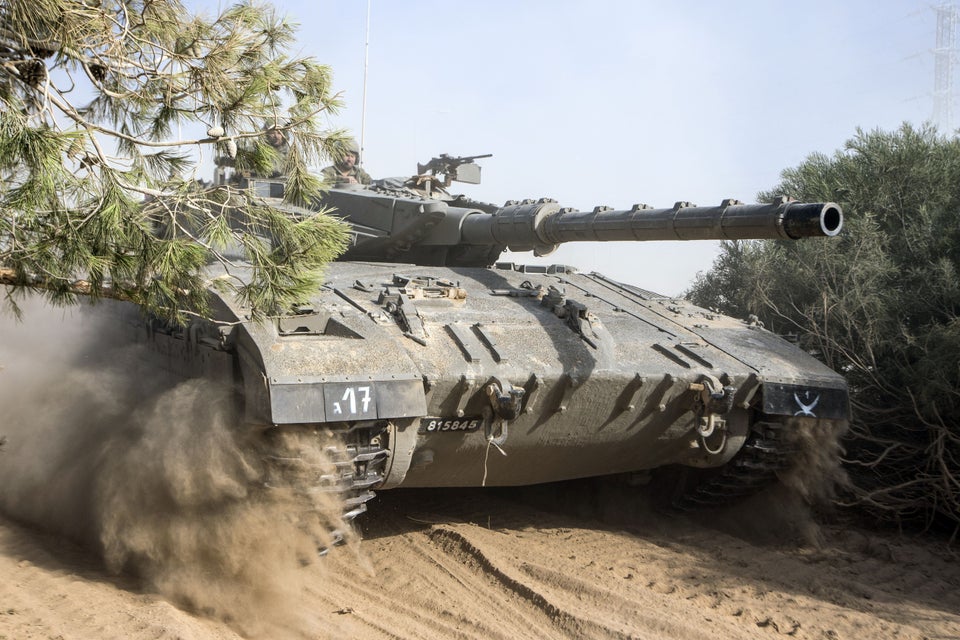 JACK GUEZ via Getty Images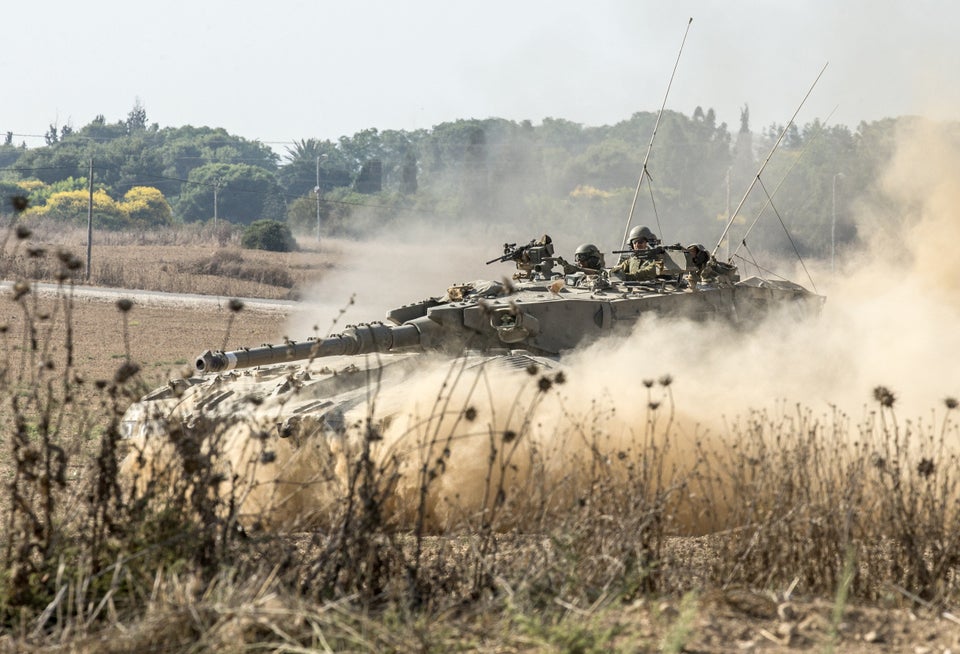 JACK GUEZ via Getty Images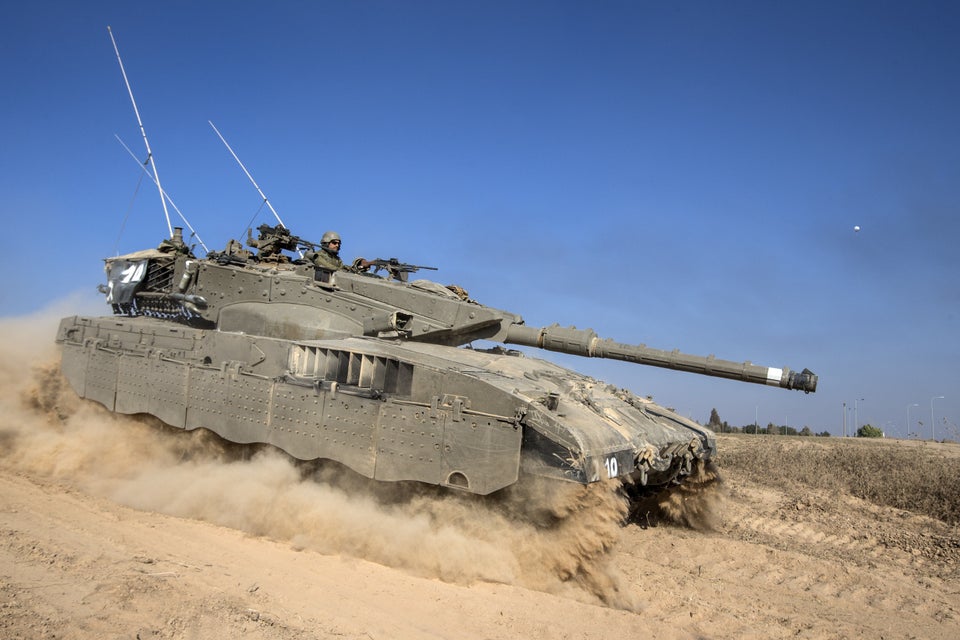 JACK GUEZ via Getty Images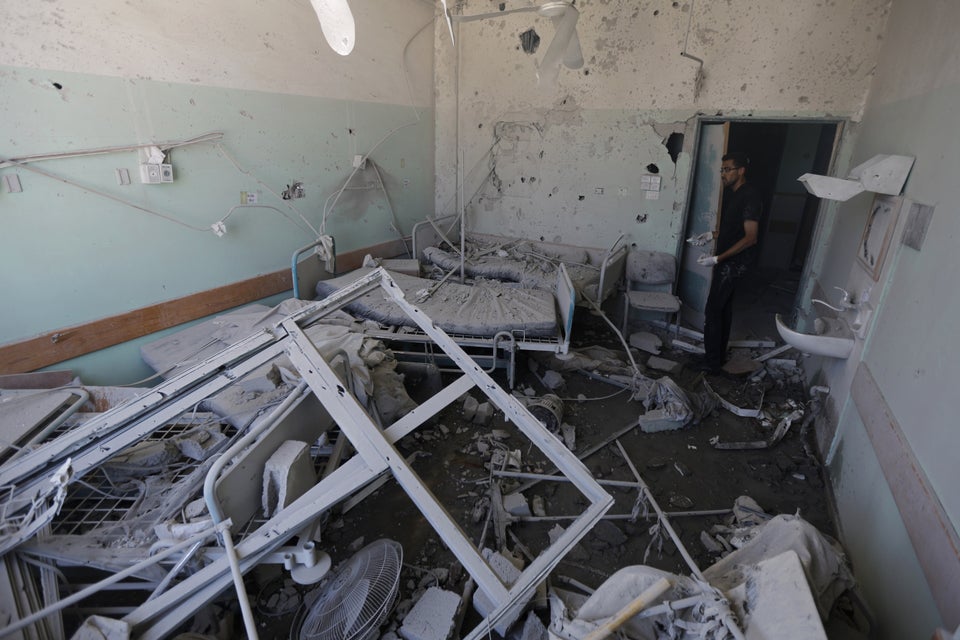 MOHAMMED ABED via Getty Images
Popular in the Community