Ed O'Neill is doing pretty well for himself.
"None of us [actors] deserve great careers or wonderful careers, none of us," O'Neill told The Huffington Post during an AOL Build interview while discussing his time in Hollywood. "I've been lucky to work so long and, at this stage in my career, then to really fall into 'Finding Dory,' you got to say you're fortunate."
But are we fans fortunate enough to see Al Bundy and co. back on our screens sometime soon? Let's just say we were this close.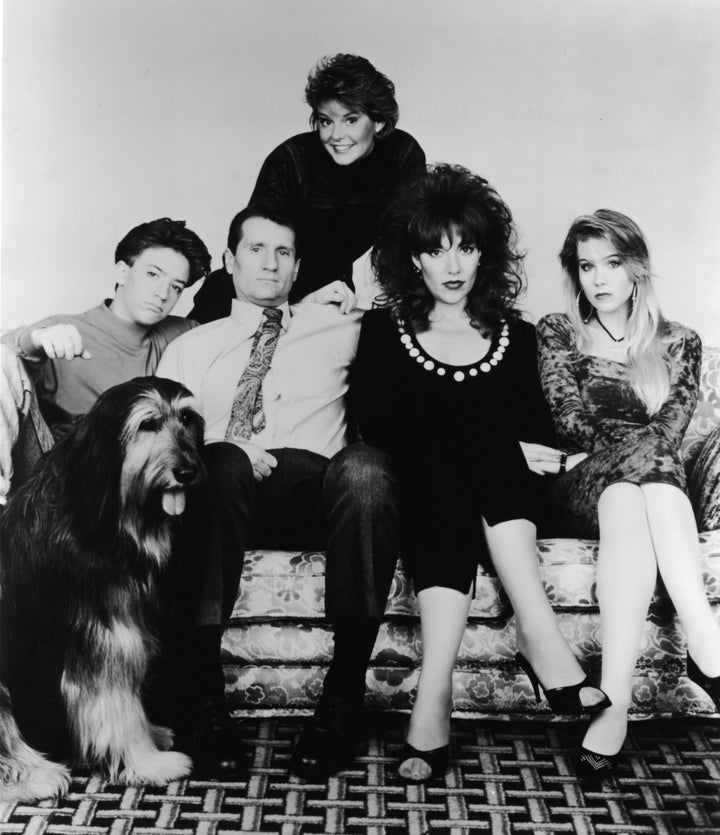 "I don't think so, I think we're finished," he said of teaming up with former co-stars Katey Sagal (Peggy Bundy), Christina Applegate (Kelly Bundy) and David Faustino (Bud Bundy) for an adaptation. "There was a rumor ... David Faustino pitched an idea to Sony about Bud moving back in the old house and being divorced and his ex-wife moves in, too, with his best friend and they're struggling and Al and Peg are in Vegas -- they won the lottery. And that was the idea, but I think they hit some legal problems. People who have to sign off on it wouldn't, so I don't think that's going to happen. And Katey and I would only have been able to do one or two a year because we're contracted -- well, she was, now I certainly am. But it doesn't look like that's going to happen. But you never know."
For now, you can catch O'Neill cracking jokes in "Finding Dory," out in theaters June 17.
Watch the full AOL Build interview with Ed O'Neill below.
Before You Go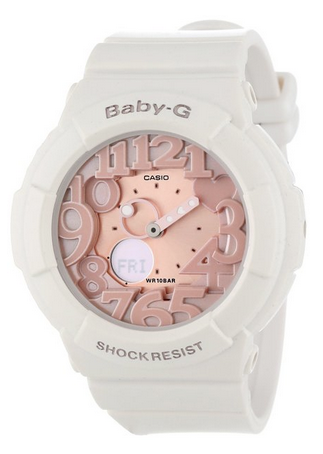 9 Trends From The '90s We Actually Want To Come Back
Popular in the Community