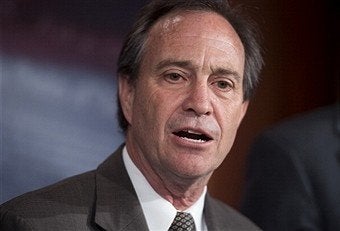 Perlmutter, whose district encompasses Aurora, had some choice words about James Holmes, calling the suspected shooter "a psychotic son of a bitch."
The 59-year-old Democrat momentarily lost his cool on air during an interview with 850 KOA News Radio, but quickly repented for cursing.
"Sorry for the cussing," Perlmutter apologized, explaining, "it's just boggling to my mind."
While Perlmutter's reaction to the tragedy was one of shock and fury, his first public statement was a bit more composed.
"I am stunned and furious at the news of the shooting at the Aurora Century 16 Movie theatre this morning," he told reporters. "Colorado is not a violent place, but we have some violent people. We are a strong and resilient community, and we will lean on each other in the days, weeks and months to come."
Aurora may have been named one of the safest cities in the U.S. by Forbes magazine last year, but in the aftermath of the movie theater shooting that took 12 lives, gun control is obviously still an issue -- one that's near and dear to Perlmutter's heart. The moderate democrat first ran for Congress in 2006, pledging to support the revival of a federal assault weapons ban.
With Perlmutter up for re-election this year, facing Republican challenger and pro-gun advocate Joe Coors, gun control will likely be a salient issue in the congressional campaign for Colorado's 7th District.
Listen to Perlmutter blow his top in the recording below and check out the live blog for up-to-the-minute updates.
Before You Go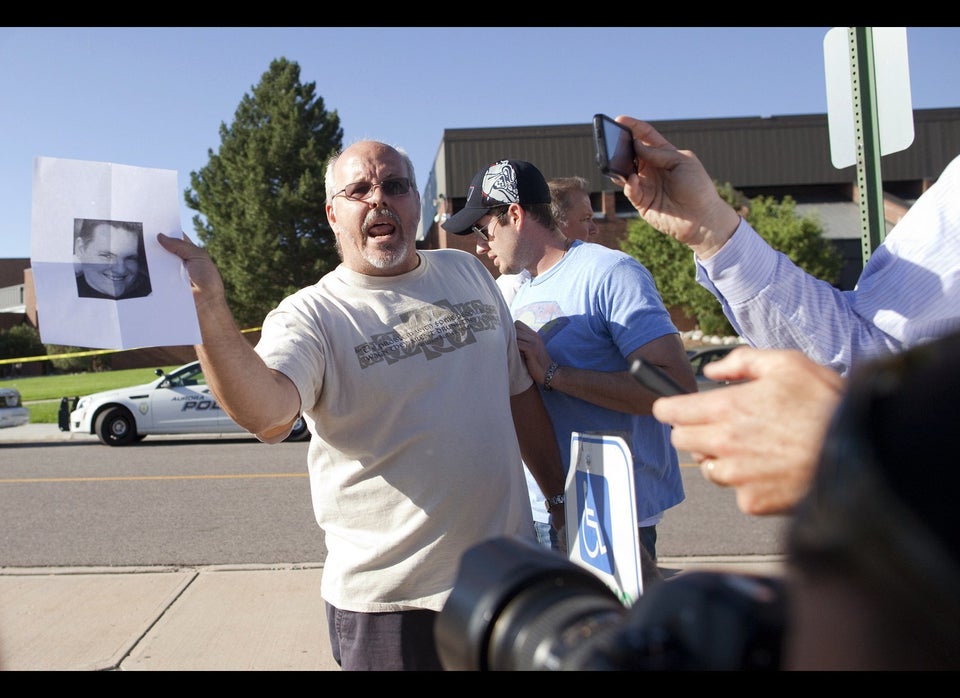 Batman Premiere Shooting At Century 16 Cinema
Popular in the Community