Former Pennsylvania Governor Ed Rendell joined HuffPost Live Tuesday to discuss America's need for gutsier leaders, and cited former Republican Vice Presidential candidate Paul Ryan as a classic example of a "wussy" politician.
Rendell told HuffPost Live host Sacks that Ryan had "denied during the campaign that he ever wrote and asked for stimulus funds" while railing again President Obama's stimulus program.
In fact, Ryan had not just requested funds, but in his letter even stated that the funds would help create jobs in his district.
"Well, duh, Paul, that's what the whole point of the stimulus was," an exasperated Rendell said.
Rendell said Ryan was "a total wuss for denouncing something and then asking for money from it, and stating that it's going to create jobs."
Governor Rendell's wide-ranging interview also touched on the controversial topics of fracking, the debate over the fiscal cliff, and entitlement reform.
Before You Go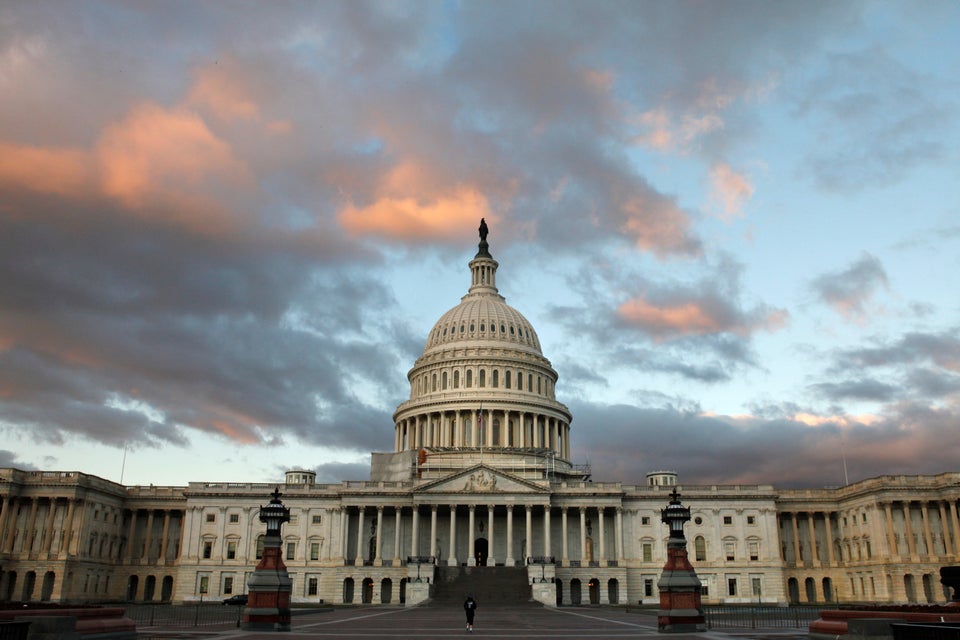 Do These Things, Don't Cut Entitlements
Popular in the Community