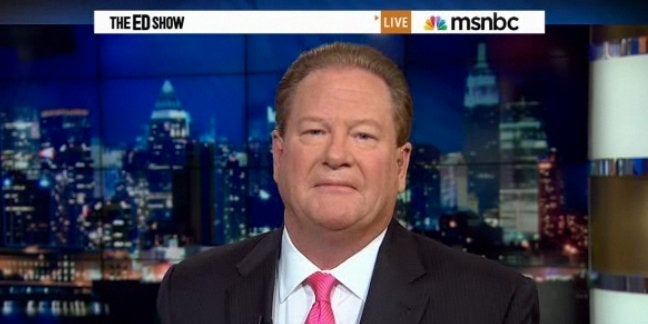 Is Ed Schultz not long for this world at MSNBC?
Buried at the end of a Monday New York Times piece about the network's political and business evolution was an intriguing nugget about potential changes in MSNBC's lineup:
Several MSNBC employees, who spoke about programming plans on the condition of anonymity, said the most likely candidate for a new show was the Washington Post columnist Ezra Klein, a frequent substitute for Ms. Maddow. Mr. Klein may start with a weekend time slot, but these people said the 8 p.m. weekday time slot held by Mr. Schultz was also a possibility.
Klein has been a fixture on MSNBC for some time now, and a reliable second-tier member of the network's on-air talent. So far, he's worked mostly as a substitute host and Election Night number-cruncher -- the kind of thing that a great many of MSNBC's talent did before getting full-time jobs. Klein has an on-air presence that's much more similar to the wonky weekend duo of Chris Hayes and Melissa Harris-Perry than it is to the brawling Schultz -- or to Bill O'Reilly, the network's biggest rival at 8 PM.
Schultz's ratings have also been solid, and MSNBC is riding high from its performance during the presidential campaign. But Schultz has been moved around before; he started at 6 PM, was shuffled to 10 PM, and then landed at 8 PM a little over a year ago. Moving the relatively inexperienced and more soft-spoken Klein into the marquee cable news slot would be, at the very least, a major bit of counter-programming.
MSNBC threw cold water on the report, telling TV Newser that there are no planned changes to the primetime lineup.
So: a random, going-nowhere leak or a sign of things to come? Time will tell.
Related
Before You Go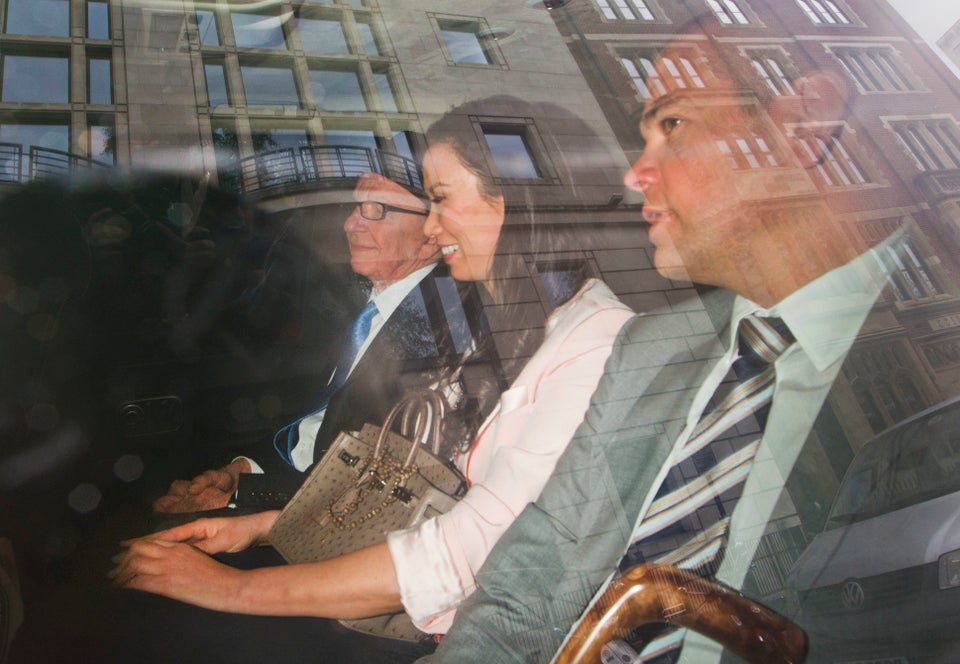 The Murdochs
Popular in the Community