MSNBC's Ed Schultz delivered live on-the-ground coverage of the Wisconsin recall election on Monday night, reporting from the city of Madison.
The state is set to vote in a historic recall election on Tuesday. Governor Scott Walker faced demands for a recall after eliminating most bargaining rights for public employees.
On Monday night, Schultz urged the state's residents to vote. "It's very clear that there's a number of Republican governors in this country who have gotten together with a radical agenda to go after workers and the middle class," he said.
Before speaking with Walker's Democratic challenger Tom Barrett, Schultz noted that the governor had declined another invitation to his show.
"We have again invited Gov. Scott Walker to come on this program tonight and he again for some reason has turned down Ed Schultz," the MSNBC host said. "I just can't figure it out."

Before You Go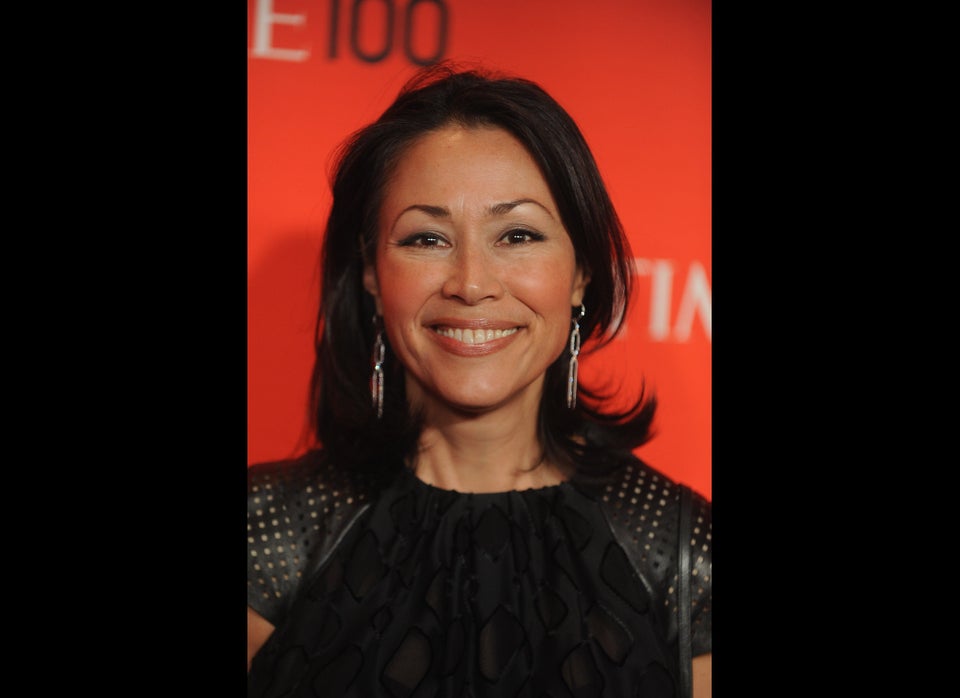 Faces of NBC News
Popular in the Community