Ed Schultz is moving back to weekdays, and taking one of Chris Matthews' time slots, MSNBC said Monday.
Schultz will take over the 5 PM slot Mondays through Fridays, starting August 26th. Matthews, whose "Hardball" aired at both 5 and 7 PM, will now air solely at 7.
The move represents something of a triumphant return from the wilderness for Schultz. He moved to the relative desert of weekend afternoons back in May; now, he will not only be returning to weekdays, but kicking off MSNBC's prime time lineup every night.
The move could also be something of an admission about the continuing struggles of Schultz's 8 PM replacement, Chris Hayes. His wonky show has failed to match the ratings the more blustery Schultz put up in the time slot. MSNBC could be hoping that, with the equally fiery Matthews going live at 7 PM, viewers will be more inclined to stick around to watch Hayes.
In the memo, Griffin told staffers, "This move will concentrate the 'Hardball' audience to one key time period and enhance the flow of our evening programming."
Griffin told THR that Hayes has had a "very tough time," but said he thought the ratings for "All In" would pick up.
"There's nobody who is trying to figure this out in a more analytical way than Chris," he said. "He wants to win."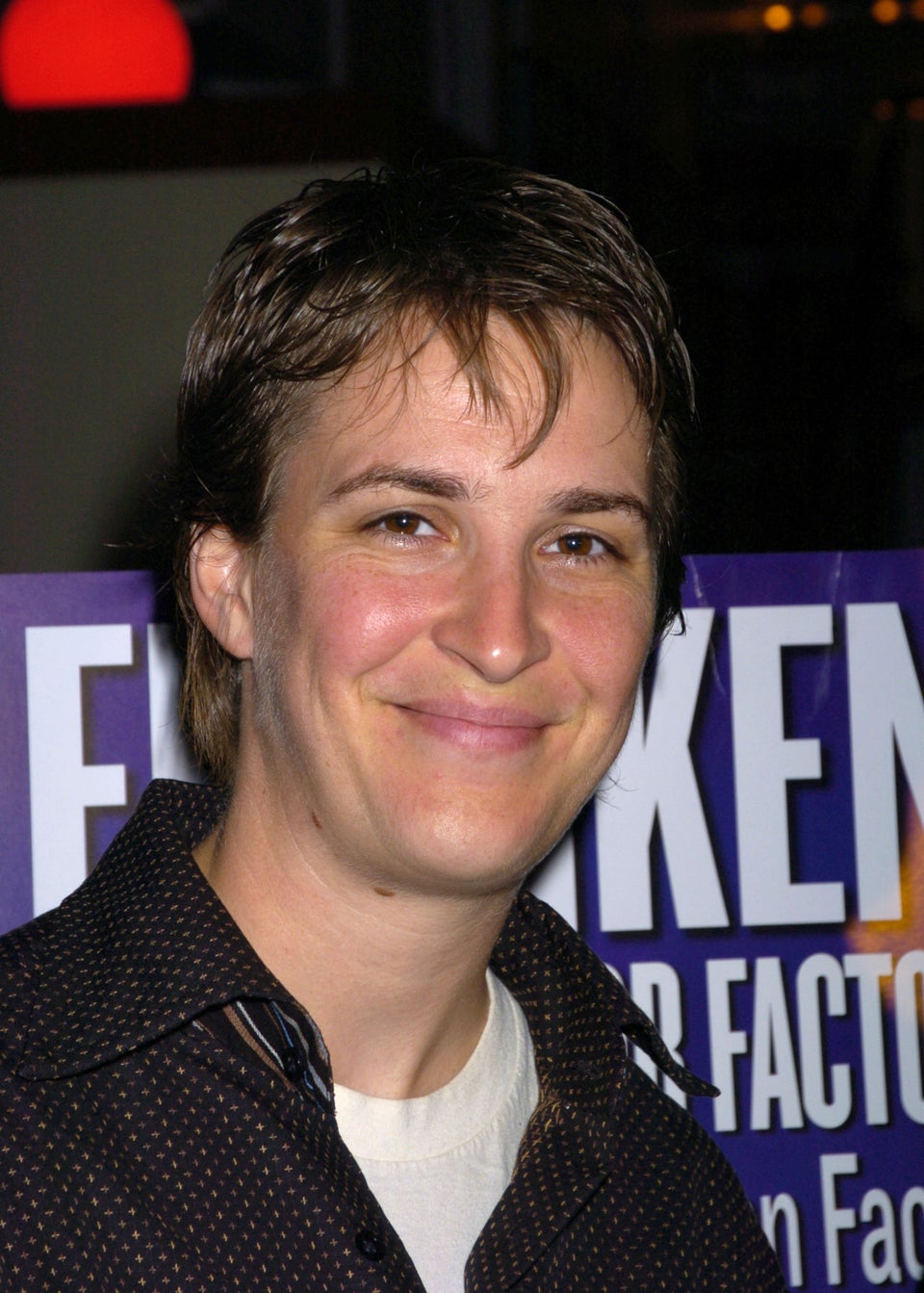 Rachel Maddow Through The Years
Popular in the Community