The MSNBC host, who has been absent from his radio and TV show for the past week, announced that his wife Wendy was diagnosed with ovarian cancer. Speaking to his guest radio host Mike Papantonio, Schultz said that he and his wife had been "through the wringer."
"It's been a real jolt to say the least," Schultz said. "It shakes you to your bones. But she's a tough girl, and she went through surgery yesterday. The doctors feel like they got all of it...but we've got a long way to go."
Schultz added that he's going to be gone from the air for some time. "Doing a radio and a TV show isn't exactly what I'm thinking about right now. I'm going to be with my wife through all of this," Schultz said. He expressed his gratitude to his radio show team and everyone at MSNBC for their support.
"You lose track of time, you lose track of what you're doing, and everything changes," Schultz said while choking up.
"Ed Show" guest host Michael Eric Dyson repeated the announcement during Thursday's MSNBC show.
Related
Before You Go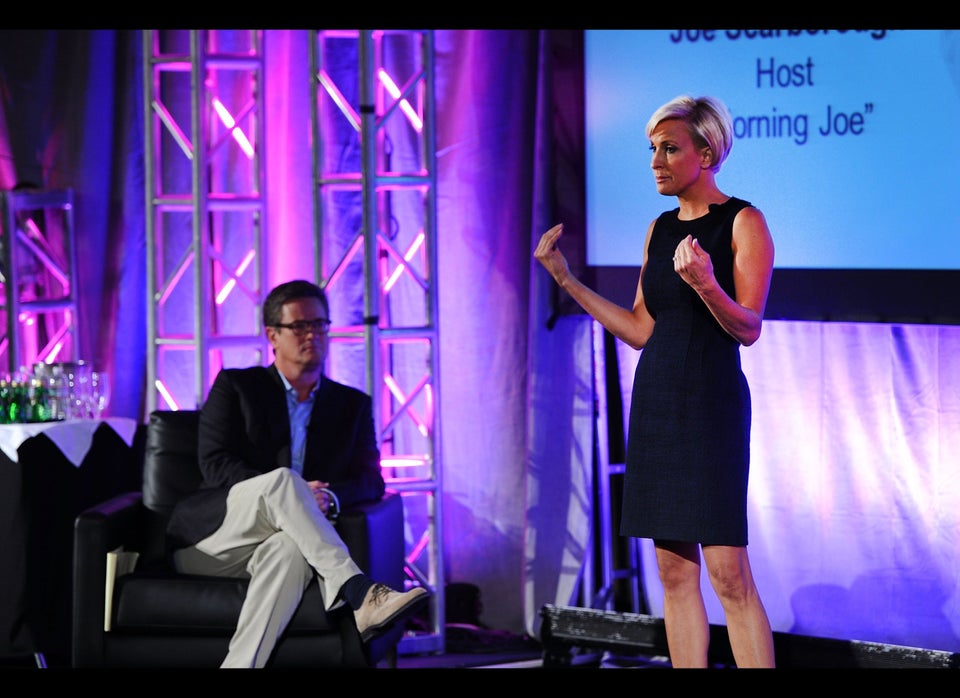 MSNBC Lineup
Popular in the Community