Ed Sheeran, this baby looks like a "Photograph" of you.
Meet Zoe Walton, a mother from Exeter, England, and her 2-year-old daughter, Isla — who looks just like the "Shape of You"crooner.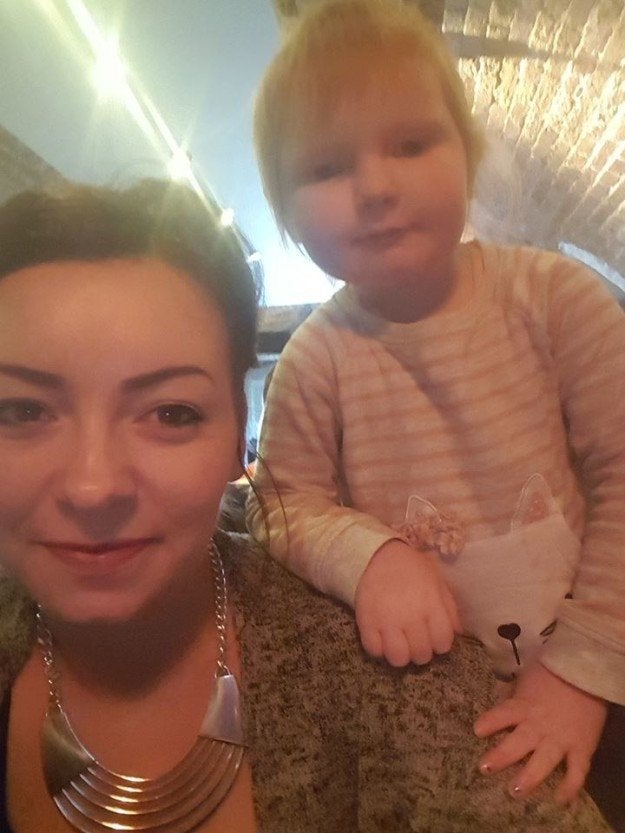 Walton told The Huffington Post that her family members always pointed out how much little Isla looks like Sheeran.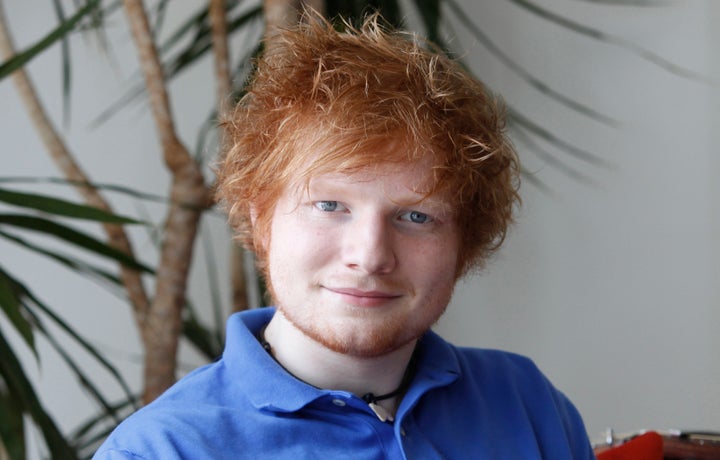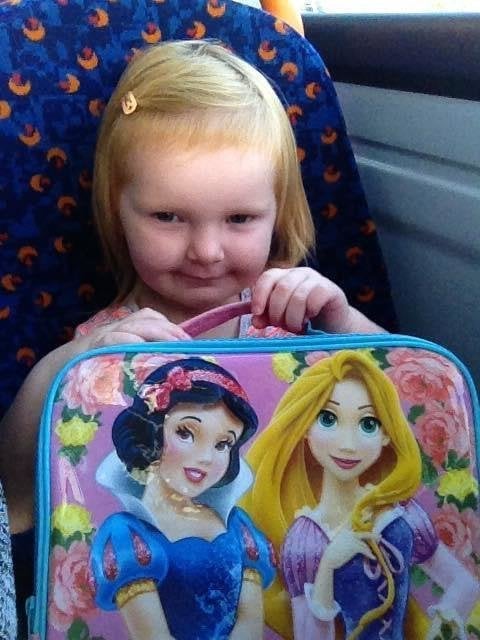 "[Stacey] wrote to The Sun and sent a picture of Isla, and said she was an Ed Sheeran lookalike," Walton told HuffPost.
On March 16, The Sun posted an article about Isla's resemblance to the famous singer, and the pictures featured in the post began to blow up.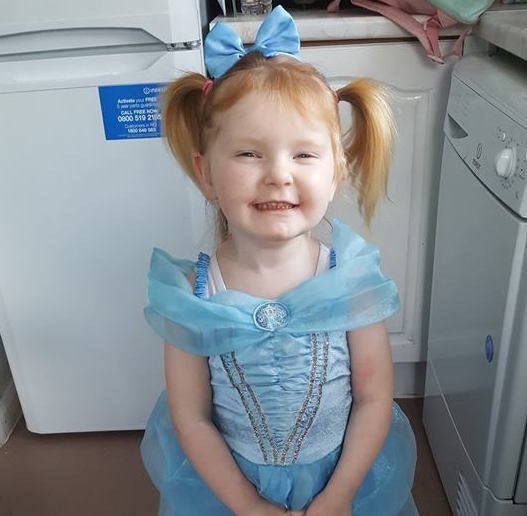 On March 17, Tom Davies, a man from Shrewsbury, England saw Isla's photo on Facebook and decided to post it to Twitter, where the photo soon went viral, receiving over 180,000 likes and 82,000 retweets.
And although Walton says that she and Isla have absolutely no relation to Sheeran, their strong resemblance has sparked a few jokes on Twitter:
Some even tagged Sheeran in their responses.
Walton has not reached out to Sheeran directly and says she has not heard anything from him, but would love to meet him since she and Isla are both big fans.
"Isla calls his 'Sheerhan,'" Walton said.