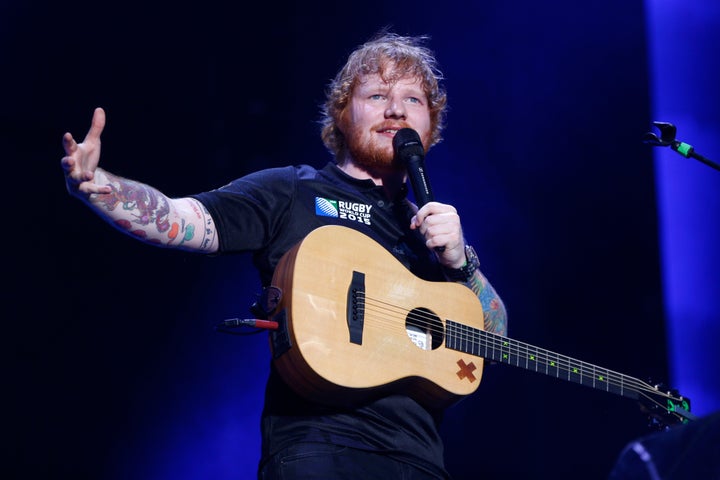 Ed Sheeran has told his fans that he's temporarily quitting social media because he wants to travel and feels he is "seeing the world through a screen and not my eyes."
Sheeran, 24, said in the Instagram post that he was "taking a break" from his cell phone and emails "to travel the world and see everything I missed."
He also reassured fans fearing he may be going away for good and said "the 3rd album is on its way and is the best thing I have made thus far."
"See you all next autumn, and thank you for being amazing," he added.
The singer also posted on Twitter before his final show to tell his 16 million followers he would be "buggering off for a while."
Popular in the Community