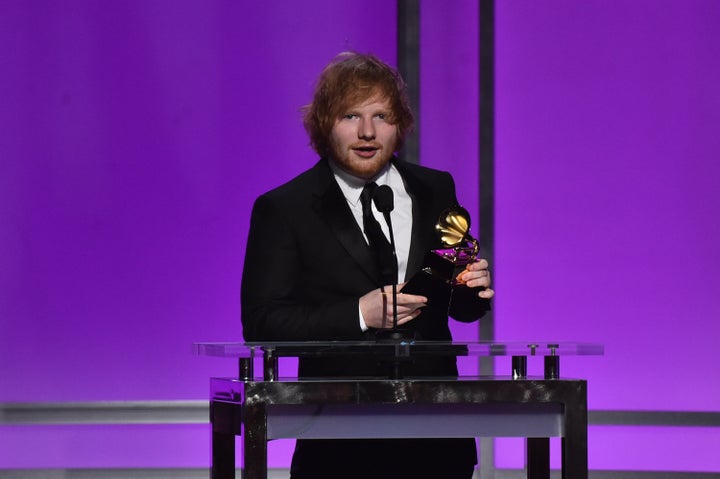 We're just thinking out loud here, but maybe Ed Sheeran should tread lightly when it comes to songwriting in the future.
Songwriters Martin Harrington and Thomas Leonard and their publishing company claim the song borrows heavily from their track, "Amazing," which was released as a single by 2010 "X Factor" winner Matt Cardle. Harrington and Leonard have written hits for some of the industry's biggest stars, including Kylie Minogue.
The lawsuit against Sheeran says "Photograph" is too similar to the original composition of "Amazing" by Harrington and Leonard and the version recorded by Cardle. The plaintiffs claim the two songs share 39 identical notes.
Billboard obtained a copy of the complaint, which states, "The songs' similarities reach the very essence of the work. The similarities go beyond substantial, which is itself sufficient to establish copyright infringement, and are in fact striking. The similarity of words, vocal style, vocal melody, melody, and rhythm are clear indicators, among other things, that 'Photograph' copies 'Amazing.'"
Sheeran has yet to respond to the accusations. The Huffington Post has reached out to his rep and will update this post accordingly.
According to Billboard, the profits made by Sheeran are estimated to be over $20 million. The plaintiffs are also reportedly seeking statutory damages and an injunction or royalty agreement.
Before You Go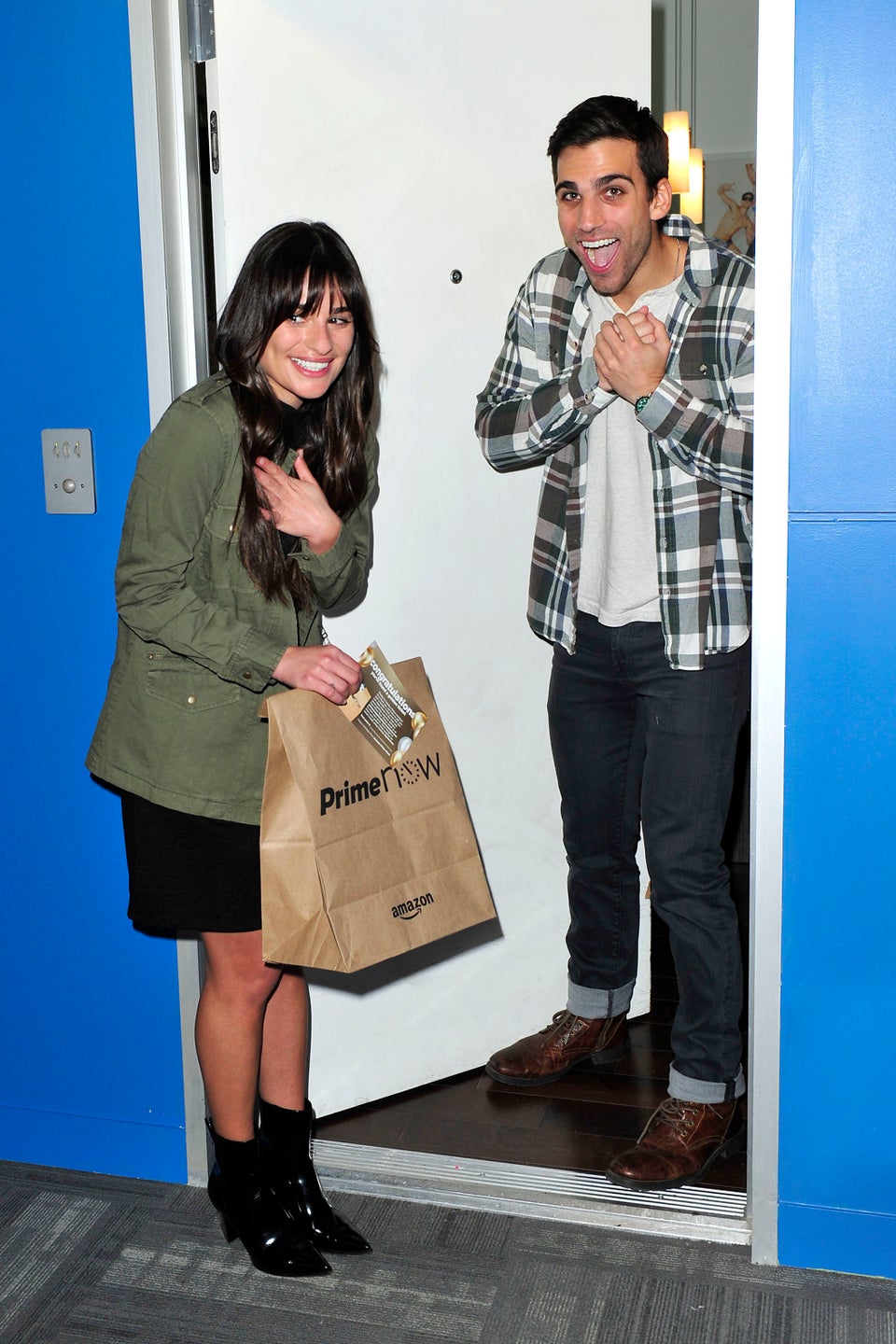 Celebrity News & Photos
Popular in the Community