Ed Sheeran has been slapped with a $100 million lawsuit accusing him of ripping off the Marvin Gaye song "Let's Get it On."
The lawsuit, filed last week in 2nd U.S. Circuit Court of Appeals in New York, claims Sheeran's song "Thinking Out Loud" has the "same melody, rhythms, harmonies, drums, bassline, backing chorus, tempo, syncopation and looping" as Gaye's classic hit, TMZ reported on Thursday. The copyright infringement claim was filed by Structured Asset Sales, which owns a piece of the copyright.
Sheeran hasn't responded to the lawsuit, and a representative didn't answer HuffPost's request for comment.
Sheeran's "Thinking Out Loud" won a Grammy Award for "Song of the Year" and "Best Pop Solo Performance" in 2016. A video of Sheeran performing it has been viewed on YouTube more than 2.3 billion times.
A similar claim against Sheeran was filed in 2016 by heirs of "Let's Get it On" co-writer Edward Townsend, who penned the tune with Gaye. Structured Asset Sales has owned Townsend's one-third share of the copyright since his death in 2003, according to TMZ.
You can read the 2016 lawsuit below:
Before You Go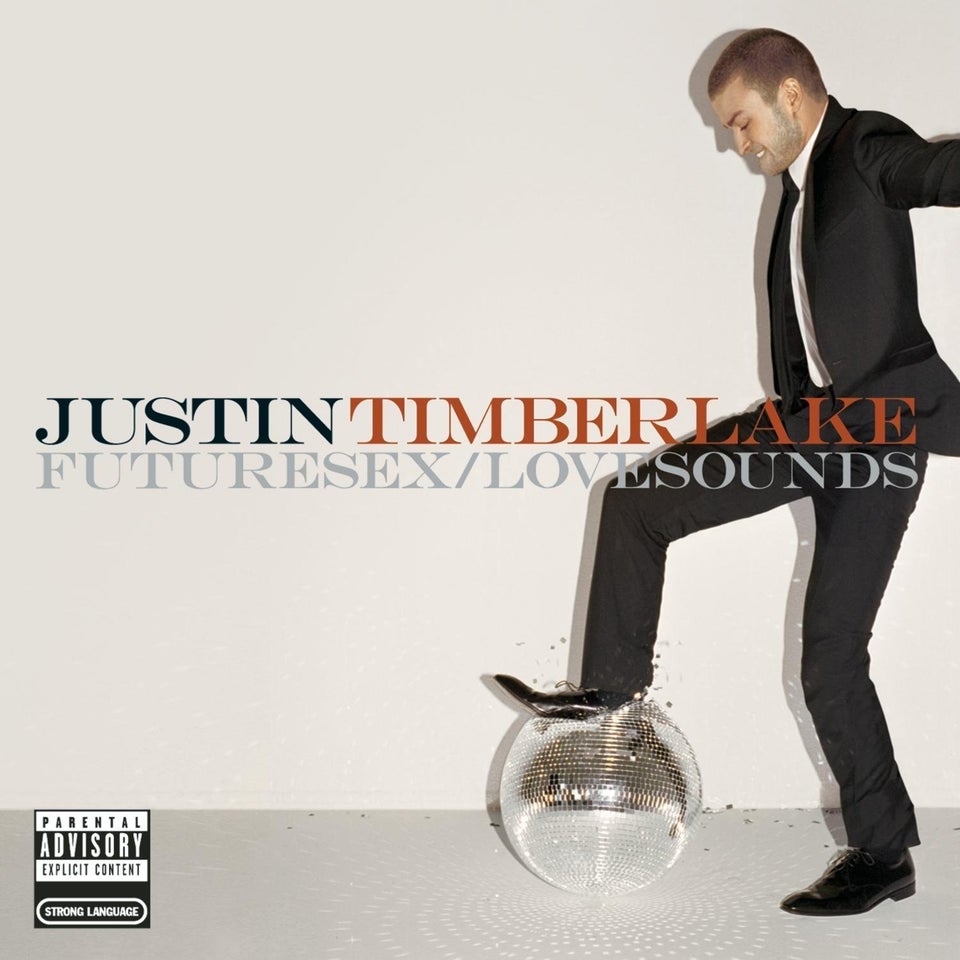 17 Music Albums Turning 10 In 2016
Popular in the Community