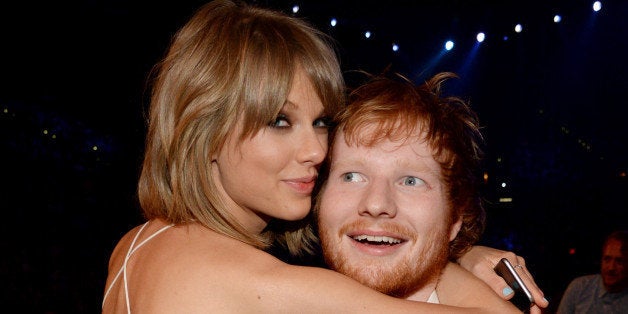 During an interview with Power 105.1's "The Breakfast Club" on Friday, a co-host asked Sheeran if he's ever tried to hook up with the "Style" singer.
"No," Sheeran said, after adorably explaining that he "gets on really well with her" in a professional sense. When asked whether or not Swift is Sheeran's type, he quickly said she was "too tall."
"I feel like we look like cast members of 'The Hobbit.' She's like, in the elven kingdom," the British singer-songwriter said. "She's hanging out with Galadriel and stuff, and I've got hairy feet." Sheeran then said he thinks it's healthy to have good friends who you don't hook up with.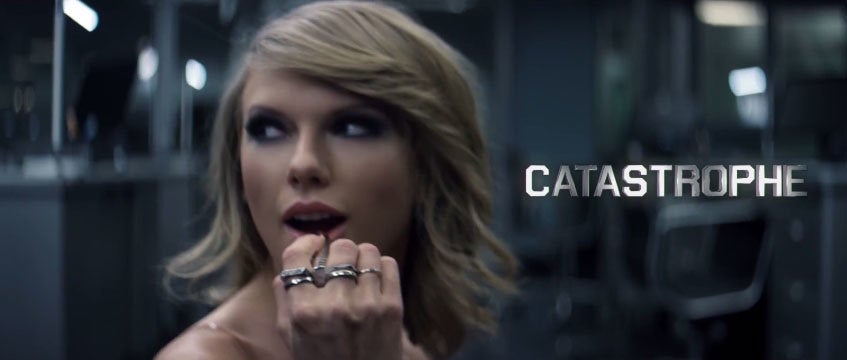 Everyone In The 'Bad Blood' Video
Popular in the Community