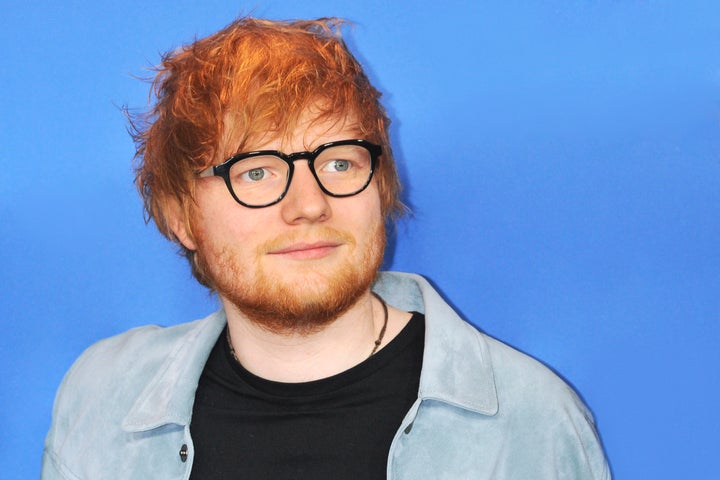 British singer-songwriter Ed Sheeran is planning to build a private "non-denominational" chapel on the grounds of his country estate in Suffolk, England.
The 27-year-old musician apparently wanted a place that he could retreat to for "contemplation and prayer," as well as for the "celebration of key life and family milestones," like marriages and christenings, according to a proposal submitted to the Suffolk Coastal District Council.
According to the planning application for the chapel, Sheeran needs a private chapel because many of his guests and colleagues from around the world have "high profiles and an associated need for discretion" that would not be met by the local church.
The building will mimic traditional Saxon round-tower churches built centuries ago in England's Suffolk county. There are plans for a small entrance porch, a small gallery, a stained glass window, and a 48-foot tower with winding steps. It's designed to accommodate a congregation of around 24 in just eight pews.
"The intention is that the chapel will appear as if it has been present for over a thousand years," the application states.
Although built like a Christian chapel, the building would be "strictly non-denominational and for spiritual regeneration of both traditional and less traditional types." The application claims that Sheeran's guests come from many countries, faiths, and customs ― which means he wants an "ecumenical" space that guests can visit "in peace and safety from disturbance."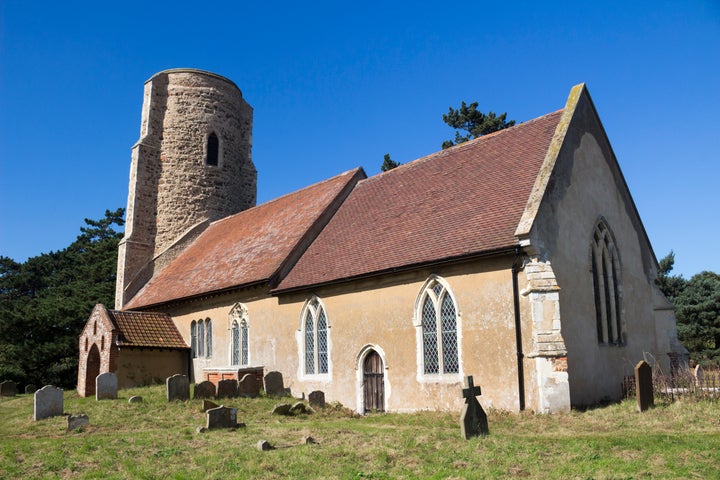 The chapel would be an additional asset on a property that already features a tree house, indoor swimming pool, gardens, and ornamental and wildlife ponds.
The Suffolk Coastal District Council will make a decision on the application in April, the BBC reports.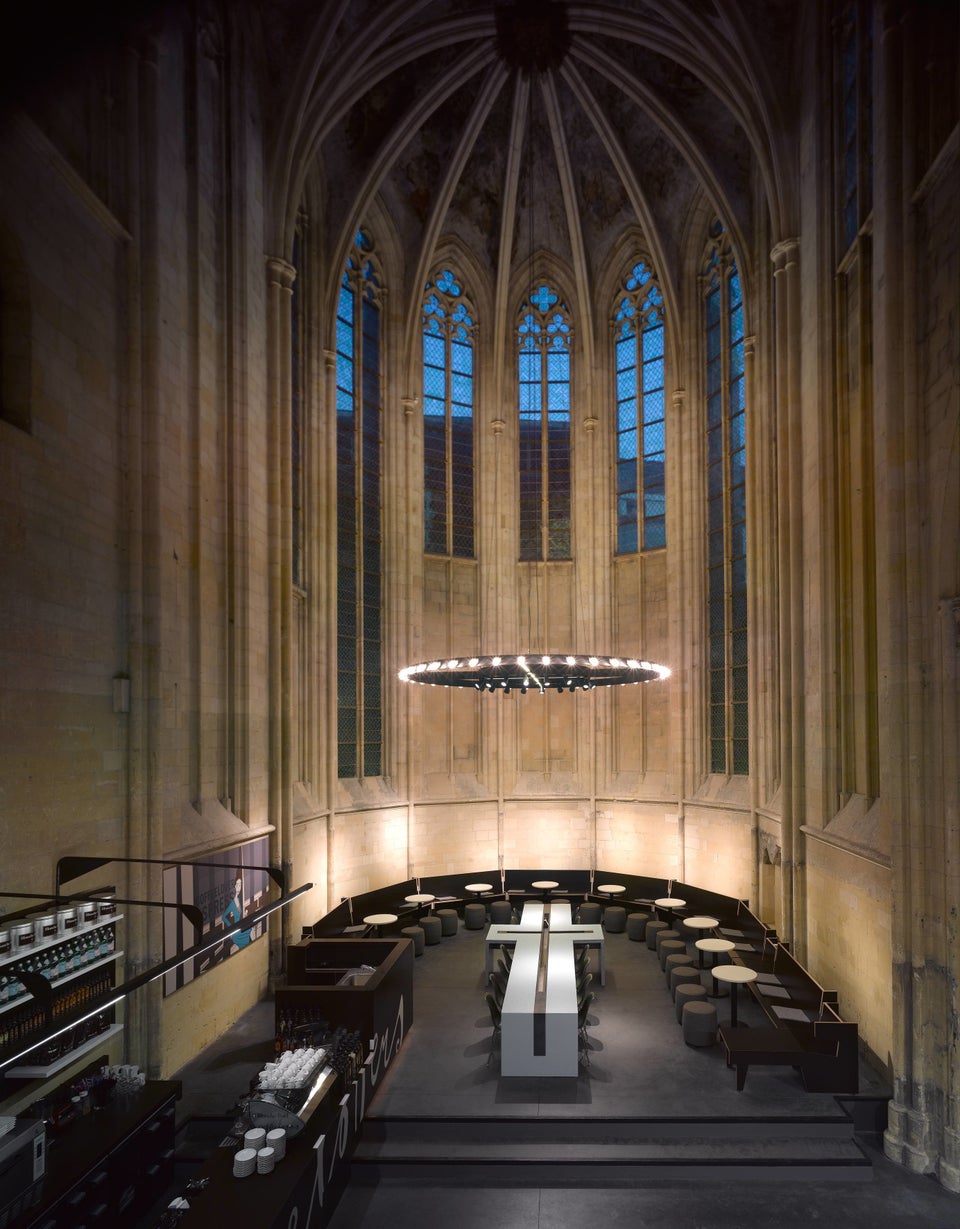 Churches turned into secular buildings
Popular in the Community