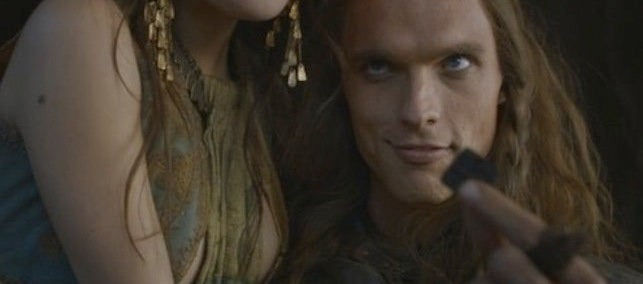 If the new transporter looks familiar, that's probably because you've seen him before, "Game of Thrones" fans. The actor originally played Daario Naharis in Season 3, leaving fans everywhere pretty confused when actor Michiel Huisman took over the role in Season 4, since, you know, they don't look anything alike.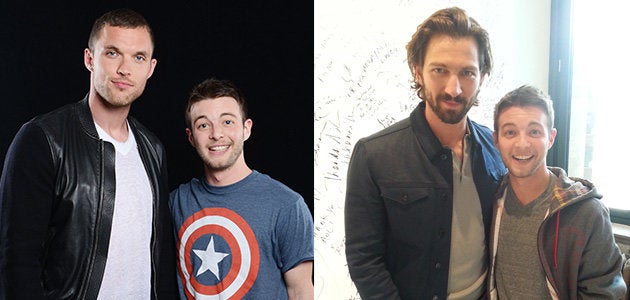 Me, Bill Bradley, meeting both Daarios: Ed Skrein (L) and Michiel Huisman (R). Neither expressed interest in having me join their "GoT" mercenary group.
Reports have indicated Skrein left "GoT" for "The Transporter," but the actor told TooFab that "contrary" to what the press says, it wasn't his choice to walk away.
The actor elaborated on the topic in a conversation with The Huffington Post:
In this industry you have politics and things like that, so nothing is ever as straight forward as it's reported. It was a character that I would've loved to have continued to portray, and he's a wonderful character, but you know Michiel Huisman's done a great job taking over the mantle, and that's the way it goes, you know?
Though he may not have necessarily wanted to leave "GoT," things have worked out pretty well for the actor. In fact, the only problem with his new "Transporter" gig seems to be that there are already a lot of package delivery services in the game.
When The Huffington Post asked Skrein why people would come to him over other services like UPS and FedEx, the actor said his advantage is "a unique skill set for close combat." He added, "I don't know what UPS and what those other guys provide, but I wouldn't be able to comment." (No need, man. You had us at combat.)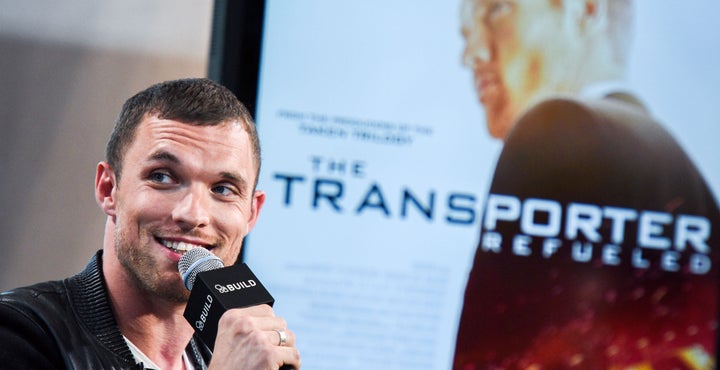 Skrein also has a major role as the villain Ajax in the highly-anticipated "Deadpool" movie, which he told AOL Build turned out "exactly" as it should be.
After opening up about "Game of Thrones," Skrein added, "I never look backwards." It's a great motto, but for the sake of other people, we just hope the new transporter doesn't stick to it while he's driving."
"The Transporter Refueled" cruises into theaters Sept. 4.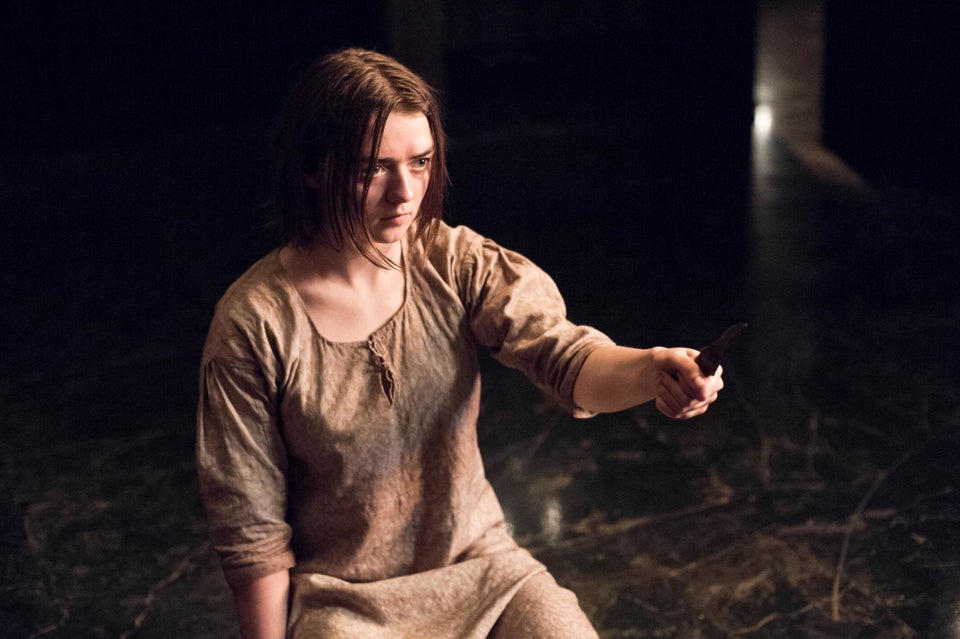 "Game Of Thrones"
For a constant stream of entertainment news and discussion, follow HuffPost Entertainment on
Viber
.
Support HuffPost
The Stakes Have Never Been Higher
Popular in the Community