The actor, known for his roles in "Deadpool" and "Game of Thrones," announced on various social media accounts that he'd be stepping down from his role in the upcoming "Hellboy" reboot.
"I accepted the role unaware that the character in the original comics was of mixed Asian heritage," Skrein writes. "There has been intense conversation and understandable upset since that announcement, and I must do what I feel is right."
Skrein's missive goes on to establish how important the representation of ethnic diversity is, particularly to him and his own mixed heritage family.
The follow-up announcement that Skrein would be pulling out of the film was met with overwhelming support, particularly from fans of color who were overjoyed with the actor's show of respect:
Even "Hellboy"'s creator, Mike Mignola, appreciated the actor's withdrawal from the role:
Producers Larry Gordon, Lloyd Levin, Millennium and Lionsgate released a statement following Skrein's announcement, saying that they "fully support his unselfish decision," according to The Hollywood Reporter.
"It was not our intent to be insensitive to issues of authenticity and ethnicity, and we will look to recast the part with an actor more consistent with the character in the source material," the statement said.
We've routinely seen major studios under fire for their decisions to whitewash characters ― two notable examples being Emma Stone's character Allison Ng in "Aloha" and Scarlett Johansson as Major Mira Killian / Motoko Kusanagi in "Ghost in the Shell." And, yet, this is one of the few instances of a white actor being hired to play a character of color and then removing themselves from the narrative to make way for the appropriate representation.
Perhaps Skrein's move will set in motion a ripple effect of sorts and bring about a sea change in the industry.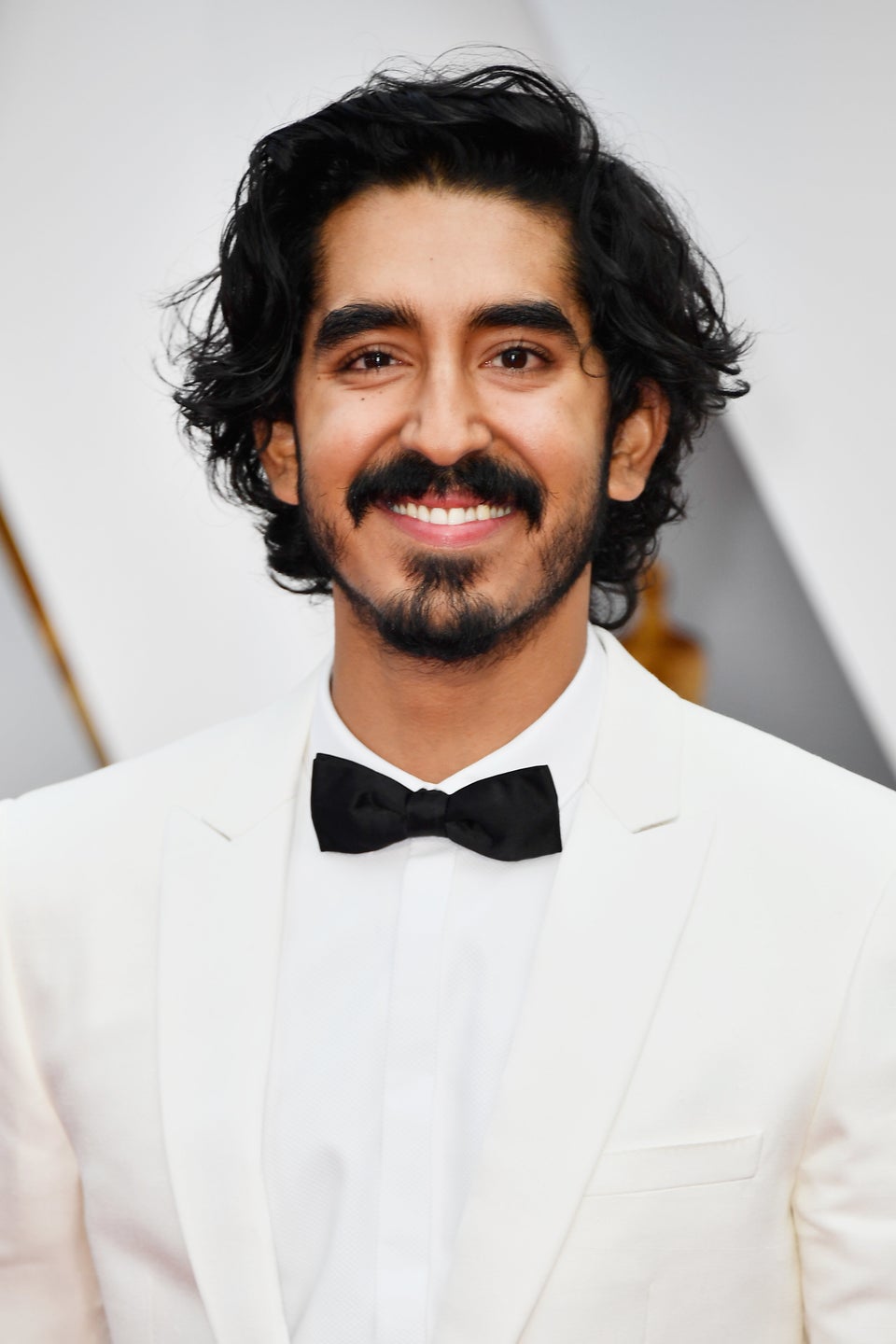 23 More Gorgeous Asian Guys
Popular in the Community