A second woman has come forward to accuse actor Ed Westwick of attacking her, days after an actress said he raped her.
Aurélie Wynn wrote on Facebook Wednesday that the former "Gossip Girl" star sexually assaulted her in July 2014 at a home he was renting. Wynn said Westwick "pushed me face down and [I] was powerless under his weight. I was wearing a one piece bathing suit that he ripped, and I was in complete shock."
Wynn said Westwick "passed out" and a friend picked her up. Friends and associates advised her not to say anything so she wouldn't be "that girl," telling her "that no one would believe me," she wrote.
In her post (see below), Wynn said she believed Cohen's story, and thanked her for speaking out.
Wynn goes by the name Aurelie Marie Cao on an acting resume, but she said on Facebook that she has given up acting. She couldn't immediately be reached for additional comment.
A rep for Westwick didn't immediately answer HuffPost's request for comment early Thursday.
Before You Go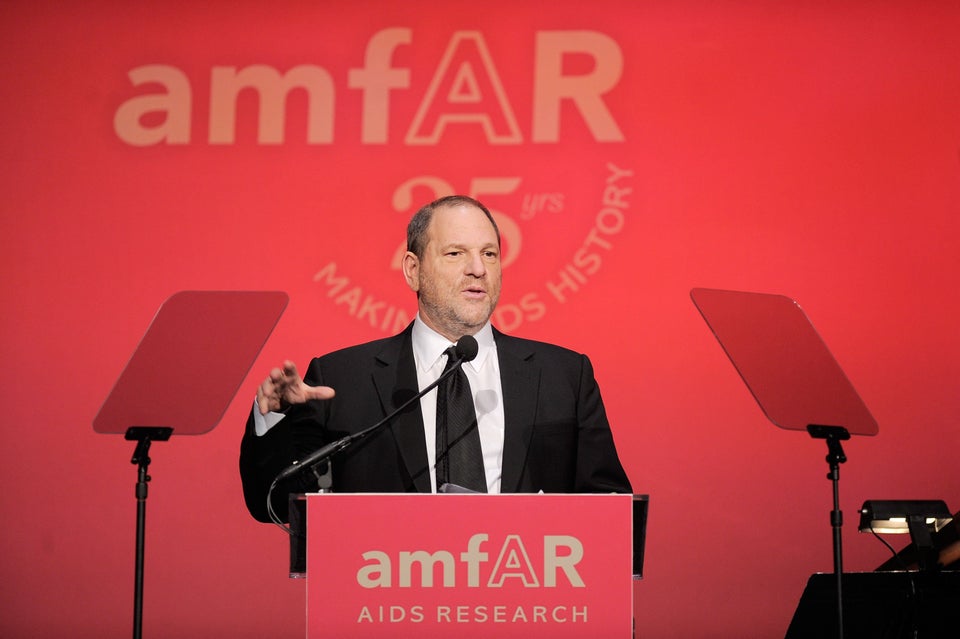 The Transaction: How Harvey Weinstein and Kenneth Cole Used Each Other To Cover Up Their Misdeeds
Popular in the Community