A spokesperson for the LAPD confirmed to HuffPost that authorities are looking into the matter after a police report was filed on Tuesday.
While the LAPD refused to comment on the nature of the claim, multiple other outlets are reporting that the "Gossip Girl" star is being investigated for sexual assault.
"Suspect forced victim to have sexual intercourse inside his residence … three years ago," a section of the report reads, according to Deadline, which was first to report the news of the investigation.
The outlet also notes that two witnesses have come forward in Cohen's defense: former child actor Blaise Godbe Lipman and Cohen's sister Katalina Colgate. Both claimed that the actress shared the story of her rape years ago.
"Very shortly after it happened, she told me that she was raped. She told me and my other sister. I was furious," Colgate told the outlet.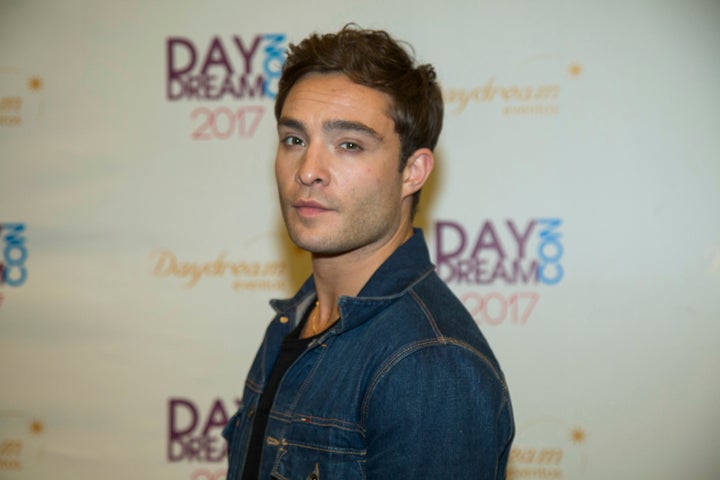 Westwick has flatly denied the allegations, writing that he has no knowledge of the incident or Cohen for that matter.
"I do not know this woman. I have never forced myself in any manner, on any woman," he wrote on social media Tuesday. "I certainly have never committed rape."
On Monday, Cohen posted a detailed account of the incident on Facebook, recounting the night she woke up with Westwick on top of her after visiting his home with her boyfriend at the time, an unidentified producer.
"I fought him off as hard as I could but he grabbed my face in his hands, shaking me, telling me he wanted to fuck me," she wrote on Facebook. "I was paralyzed, terrified. I couldn't speak, I could no longer move. He held me down and raped me."
In her Facebook post, Cohen claimed the ex-boyfriend — whom she later identified as Australian film producer Kaine Harling to Deadline — blamed her for what happened.
"I hope that my stories and the stories of others help to reset and realign the toxic environments and power imbalances that have created these monsters," she concluded.