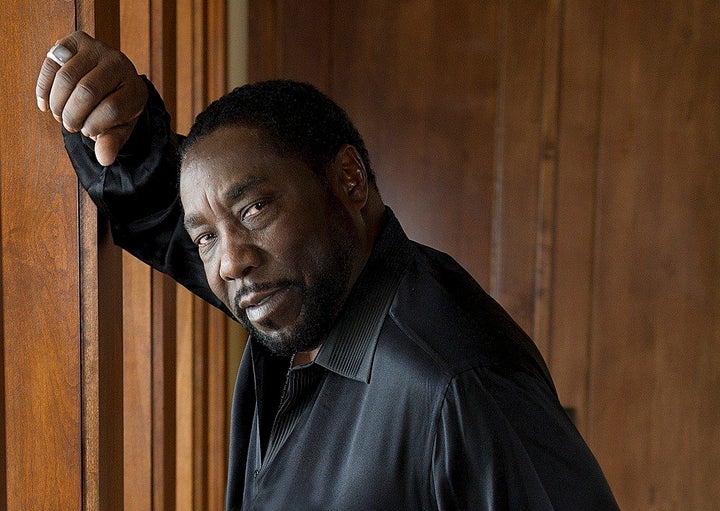 After more than four decades of gold and platinum success with his legendary group, The O'Jays, frontman Eddie Levert has finally released his debut solo album, titled Eddie Levert: I Still Have It. Featuring lead single, "Last Man Standing," Levert's 12-track opus sheds light on the 69-year-old's personal hurdles, as well as his love and devotion for his wife, Raquel Capelton.
During a recent interview with The Huffington Post, the Rock and Roll Hall of Famer discussed recording after the loss of his two sons, Gerald and Sean, his interest in collaborating with Kanye West and his thoughts on today's R&B lyrics.
The album's lead single, "Last Man Standing," is an ode to your sons. What was the recording process for the song?
I've been working on this album for five years, and I started before Gerald and Sean passed away. And the first thought when you lose a child is that you blame yourself, and with blaming yourself, it takes you to a very dark place. It's so dark in there that you think that you're not going to get out of there. And saying that, I was able to come to grips with the fact that I had no power in this, this is just something that God had all of the power and I had no say-so. Once I came to grips with that, I started writing the song "The Last Man Standing," because I had to remake myself, trying to eliminate some of the negatives and trying to come to a positive place where I can be happy with myself. So I came to a place with that song and I'm finally able to get past everything -- not that I'm complete, because it's a fight every day to stay on the strait and narrow.
Since you started recording the album over five years ago, what can fans expect, as far as the subject matter, since a lot has taken place within that time period?
"The Last Man Standing" is really about the transition after getting over my sons. Then you got a song on there called "Lonely," which is about my wife, Raquel. She went to Africa and Mount Kilimanjaro, all the way up to the top. Since we've been married, we have never been apart, and I had got that feeling that she's so far away from me, if something happened, it would take me a day or so to get to her. And then I realized how much I loved her, which led to that song. So this album, I won't say that it's my life story, but it's about the last few years of my life and the changes that I went through.

I noticed that you don't have any features on the album. Was that done intentionally?
I really wanted to work with a lot of the hip-hop artists. I really would love to work with R. Kelly, I really would love to work with Kanye West, I would love to work with Jay-Z, I would love doing things with these people. But until I can prove to them that I am worthy of being in their presence and that I can be an asset to what they're doing also, and I think that I was really looking at this album to be the one to prove them that I am still an valuable artist.
What are your thoughts on the lyrics of today's R&B artists, compared to some of your classic songs?
I think they're taking the romance out of it. They leave nothing to the imagination. Everything is so vivid, there's no feeling or emotion in it. We're dealing with, "This is what it is. You're a girl, you got what I like and I like it, and I'm going to bang it until your head swells.' [Laughs] Before you could put on music and romance a girl, nowadays it's too explicit. Every girl is not a freak, every girl doesn't like it like that. Some girls like to be romanced, some girls like to have a bottle of wine and dance a little bit before you wear her out ... How do you know if you want to marry this woman? But now you treated her like a freak and you were so direct about it, you may have lost the greatest girl in your life. Keeping it real sometimes can be a bit too vulgar.
As a seasoned artist, what led to you wanting to release you debut solo album now and not earlier in your career?
I love the O'Jays. It's something that I created from the time that I was 16 till now -- I'm 69 years old -- so I really never thought of myself as a solo artist. I just had some things that I wanted to do and say. And with the way that the business has changed, it's hard for seasoned artists to get deals now. So I said to myself that I think R&B should be raw, primitive, untamed, and without a lot of makeup on it. I just wanted to do rhythm and hope that they can feel the rawness and the way R&B was originally made.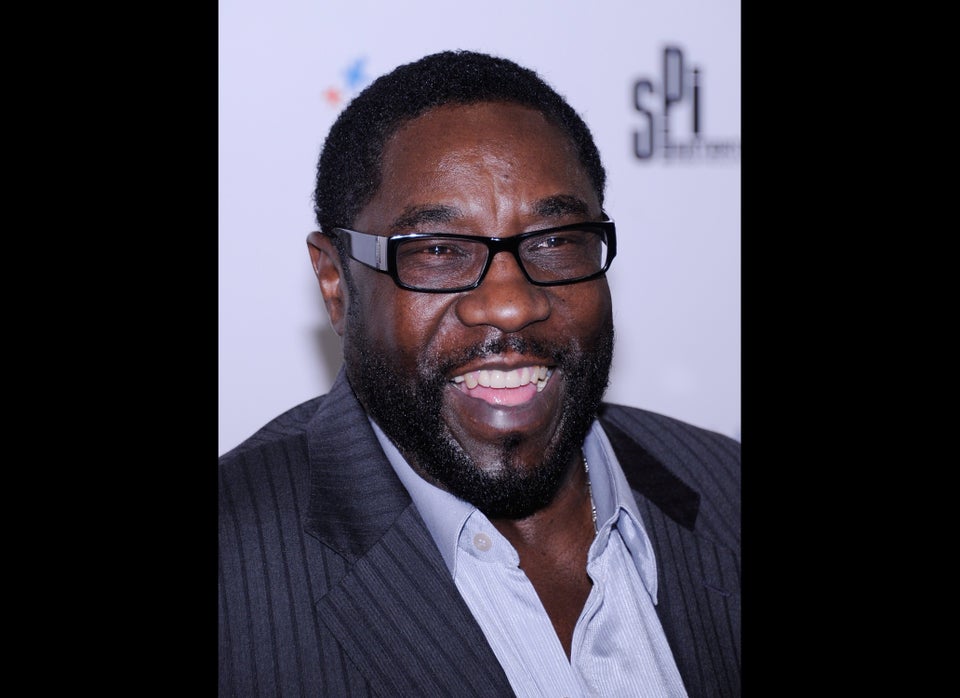 Eddie Levert Photos
Popular in the Community