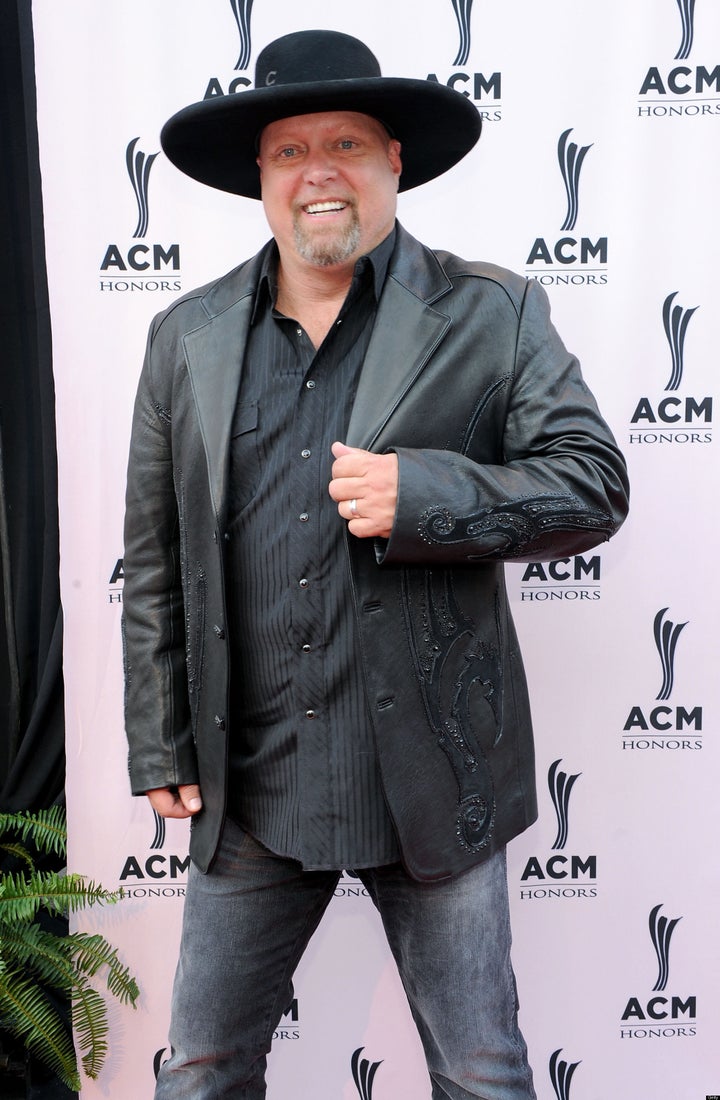 Two weeks after announcing he has prostate cancer, singer Eddie Montgomery--half of country duo Montgomery Gentry--announced via Twitter that his wife has filed for divorce.
"U find out u got cancer then u found out ur wife can't handle that so she seek of and files for a divorce ,,, merry christmas," he tweeted around 7:40 am Tuesday. The comment has since been removed.
His wife Tracy had denied that the diagnosis factored in her decision.
"There are two sides to every story. Despite what is being said, Eddie's cancer had absolutely nothing to do with my decision," she wrote on her Facebook page.
The couple has four children.
Related