As this year marks the 25 year anniversary of Eddie Murphy and Arsenio Hall's classic comedy, "Coming to America," many have questioned if a sequel to the motion picture will ever see the light of day.
Well, according to the legendary comedian the answer may be more complicated than fans expect. "When 'Coming to America' came out it was a bunch of lawsuits," Murphy recalled during an appearance on "The Arsenio Hall Show."
"There was some dude who was claiming he was the prince. I be out in the club and this African dude would roll up on me and say, 'I am the real prince! You stole my life from me! And I want my money! I'll kill you!"
Check out a preview of Eddie Murphy's interview in the clip above.
Before You Go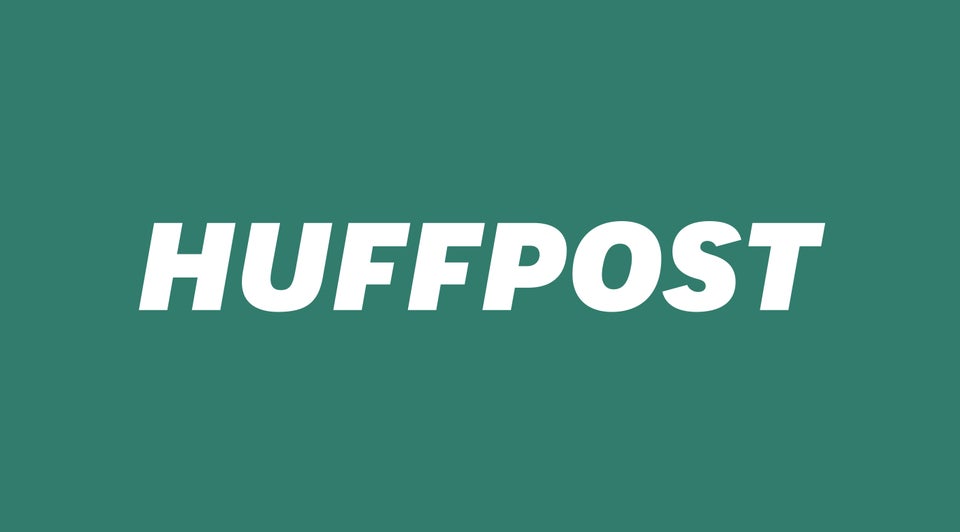 Black Movies That Need A Sequel
Popular in the Community