Eddie Murphy says he chose not to reprise his famous impression of Bill Cosby on the "Saturday Night Live" 40th anniversary special because he didn't want to joke about the embattled comedian's sexual assault scandal.
"It's horrible," Murphy told The Washington Post in a lengthy interview published Tuesday. "There's nothing funny about it. If you get up there and you crack jokes about him, you're just hurting people. You're hurting him. You're hurting his accusers. I was like, 'Hey, I'm coming back to SNL for the anniversary, I'm not turning my moment on the show into this other thing.'"
Murphy, a former "SNL" cast member, almost appeared in the sketch before changing his mind and deciding to simply give a brief speech instead. He told The Post he "totally understood" why "SNL" wanted to do the bit, which ended up starring current cast member Kenan Thompson as Cosby.
"It was the biggest thing in the news at the time," Murphy said. "I can see why they thought it would be funny, and the sketch that Norm [Macdonald] wrote was hysterical."
After the airing of the February special, Macdonald explained in a series of tweets that Murphy declined to play Cosby because "he will not kick a man when he is down." In response, Cosby released a statement thanking Murphy for his decision.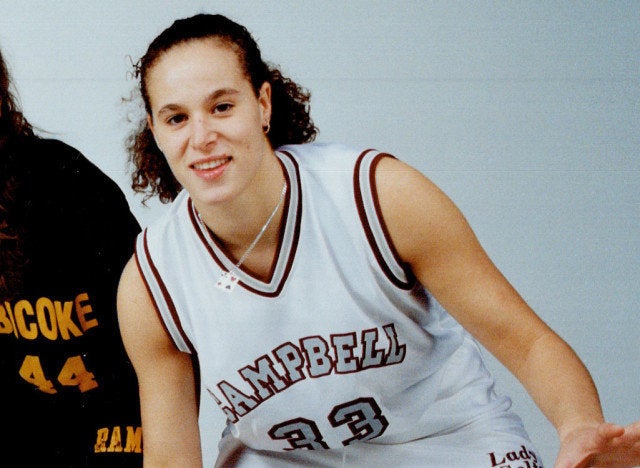 The Women Who Have Accused Bill Cosby Of Sexual Assault
Popular in the Community