Well, well, well. It looks like Eddie Murphy will not be hosting the 2012 Oscars, as the world learned this Wednesday afternoon via an announcement by the Academy. Just the day before, Oscars producer Brett Ratner stepped down amidst backlash after using an anti-gay slur. Talk about drama -- even for Hollywood.
We at HuffPost Comedy don't like to waste any time when it comes to responding to breaking news this delirious. We quickly came up with our 13 possible contenders for a new Oscars host, and if you're a fan of legitimate suggestions peppered with sarcastic ones, you're going to love it.
Don't be afraid to sound off in the comments and be sure to use the slideshow to vote for your favorite choice. All we're saying is, if they decide to bring back James Franco and Anne Hathaway again, we're going to be watching something else that night.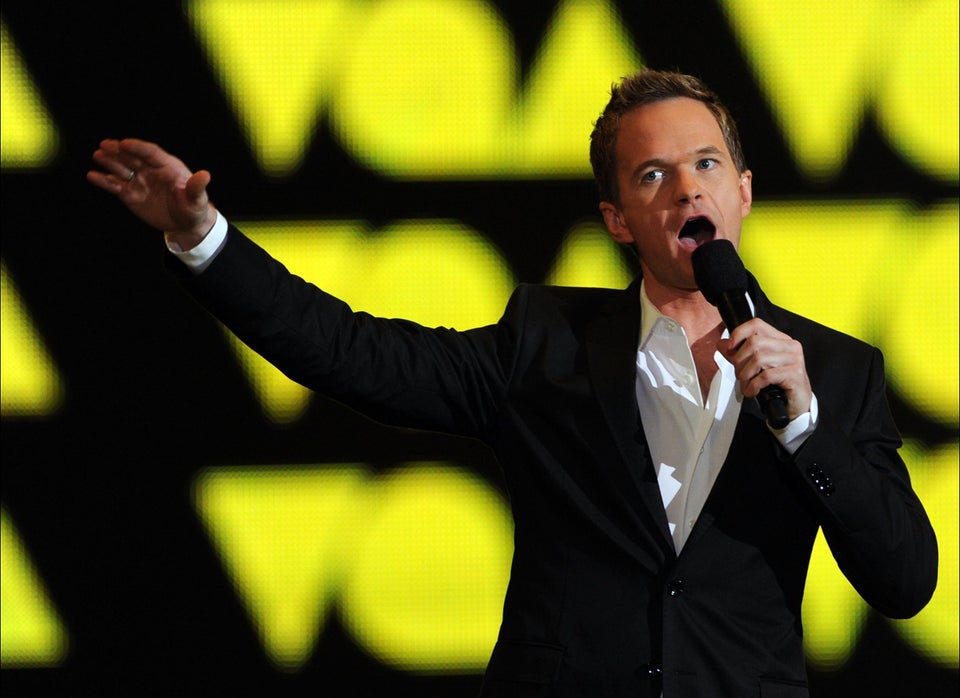 Who Should Replace Eddie Murphy?
Popular in the Community