An organic food company is under fire for taking a controversial stance on the contraception requirements of Obamacare.
Customers and others took to Twitter to lash out against Eden:
"The majority of the feedback has been against us but I think that component of the population is a little more aggressive in responding," president and co-founder Michael Potter said in a recent interview with Annarbor.com. "We've had thoughtful comments, hateful comments, intelligent comments, and ludicrous comments."
"This lawsuit does not block, or intend to block, anyone's access to heath care or reproductive management," Potter wrote in an emailed statement to HuffPost. "This lawsuit is about protecting religious freedom and stopping the government from forcing citizens to violate their conscience."
Related
Before You Go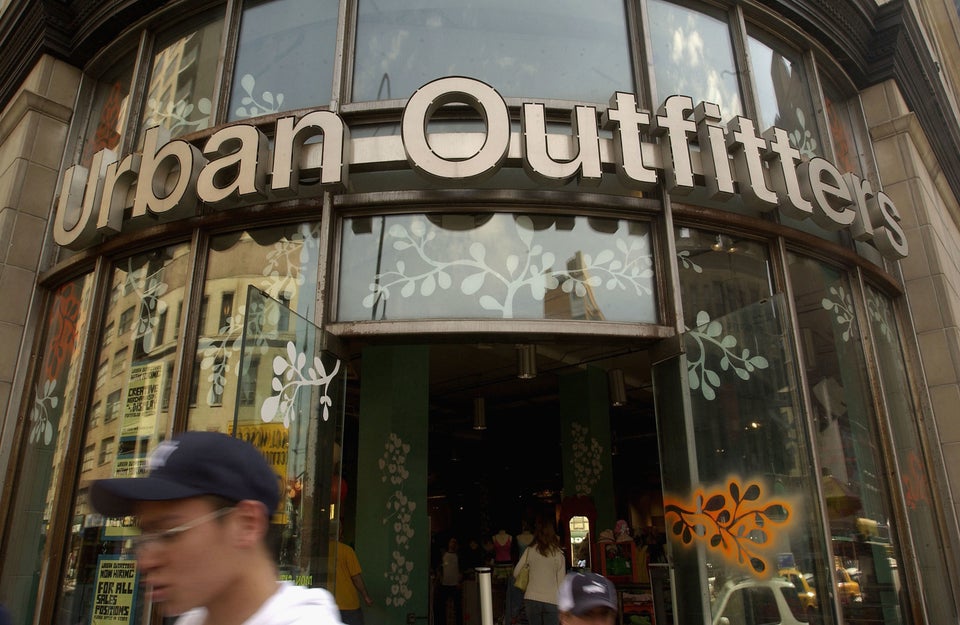 7 Hippie Companies That Aren't As Liberal As You Think
Popular in the Community