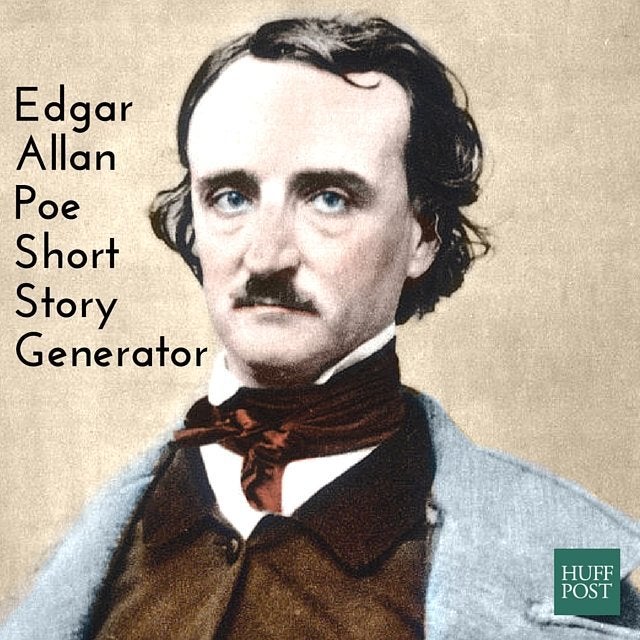 On the 207th anniversary of Edgar Allan Poe's birthday, residents of his hometown are celebrating with appropriate weirdness by watching a man mysteriously dressed in black make a toast near the writer's grave.
If you don't live in Baltimore, or if you're generally not interested in celebrating your favorite authors by bequeathing them flowers and cognac, you can always construct a Poe-inspired short story instead -- no masks or brandy required.
Our story and title generators hark back to the macabre language of high school reading lists. To play along, fill in the eeriest of adjectives and presidential candidates below.
Step 1: Write your story.
Step 3: Pat yourself on the back, you did it.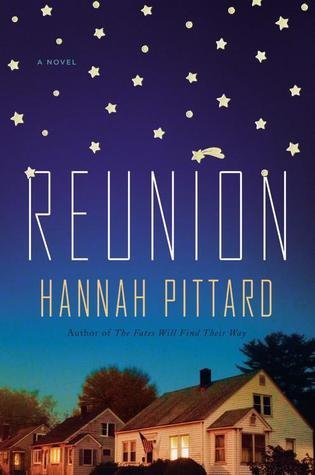 13 Books That Show The Complexities Of Families Chosen And Not
Popular in the Community